Cast:
Peppermint Cordial: Shaial's Cute-is-a-Weapon Minion
Tian: Moody shapeshifter whose boyfriend is in another state
Kiyam
: Bloodthirsty demon with a weapons fetish
Chance: Friend of Tian, Interspacial Bounty Hunter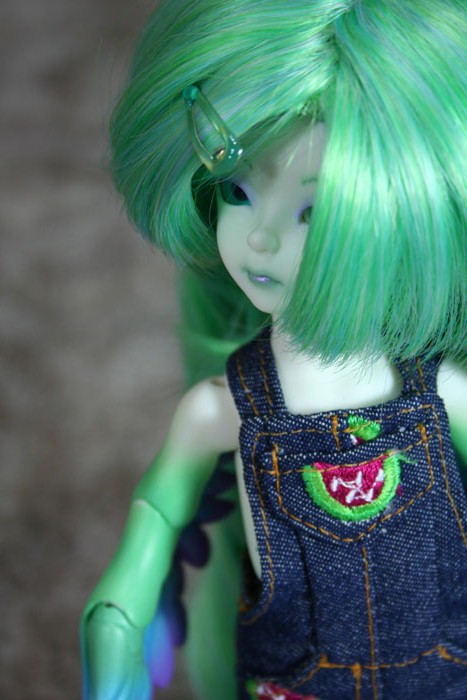 Mint: This is weird. Where did he go?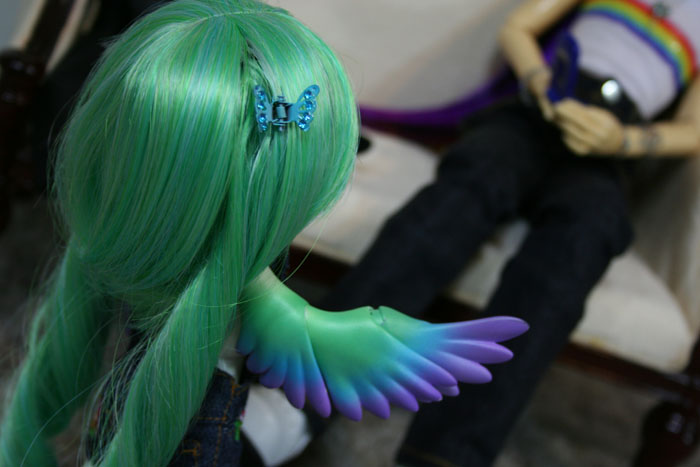 Mint: Tian? Have you seen my Master?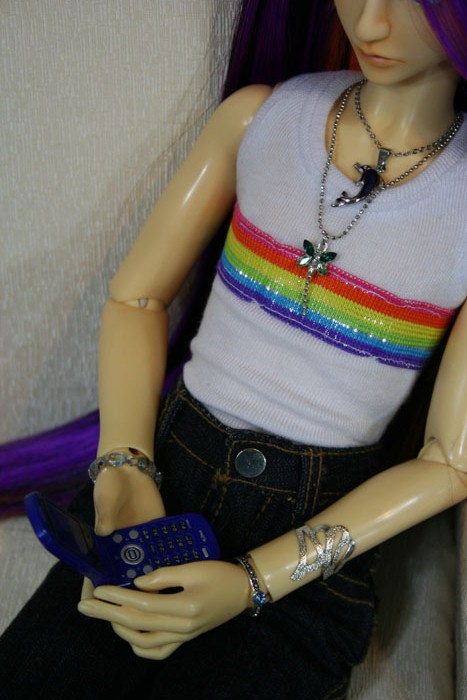 Tian: No.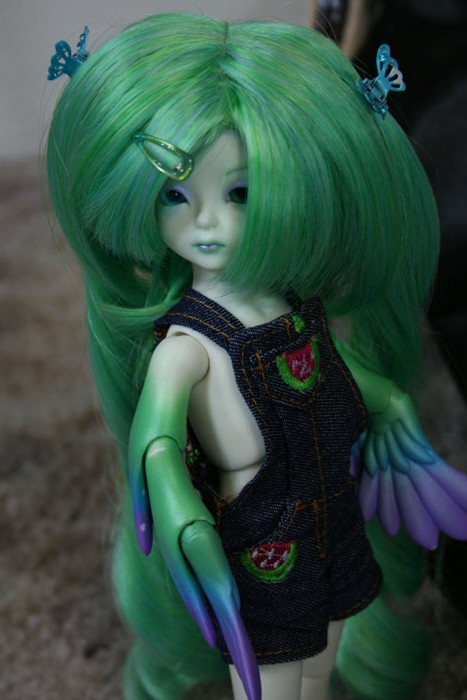 Mint: Hm.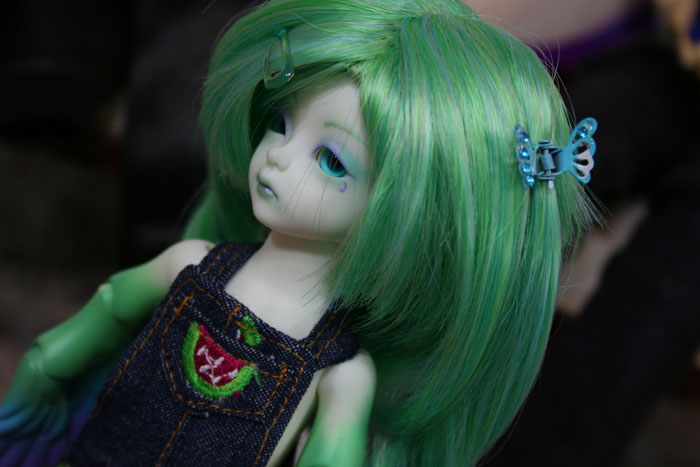 Mint: Okay, I've checked the kitchen, the laundry room, the garden, the bathroom... where else could he be?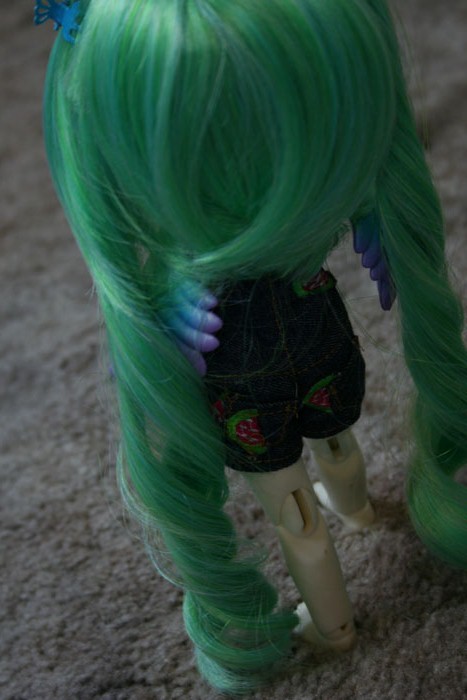 Mint: Maybe he's in a closet...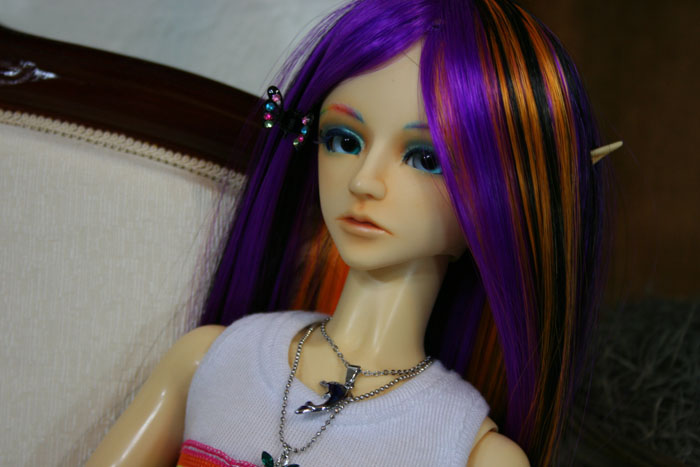 Tian: Wait, what?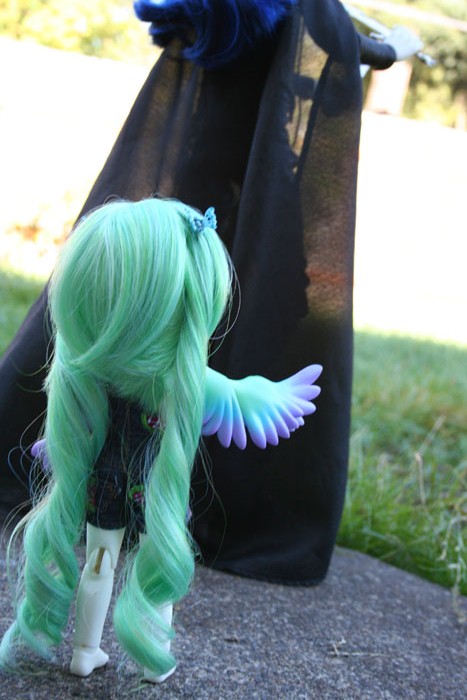 Mint: ... Kiyam? You haven't seen my Master around, by any chance, have you?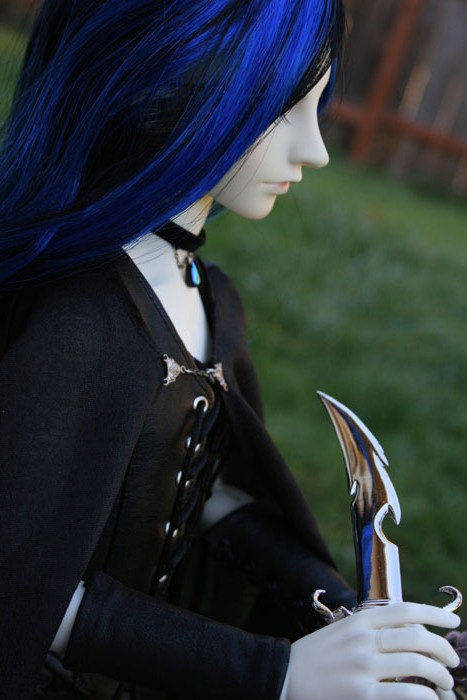 Kiyam
: Not recently.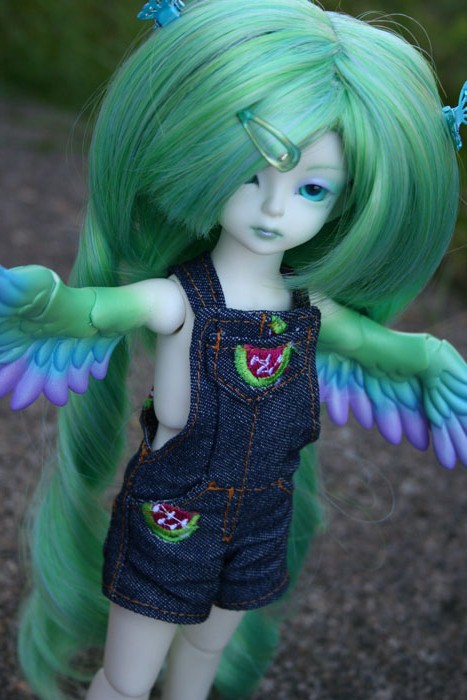 Mint: Arrgh.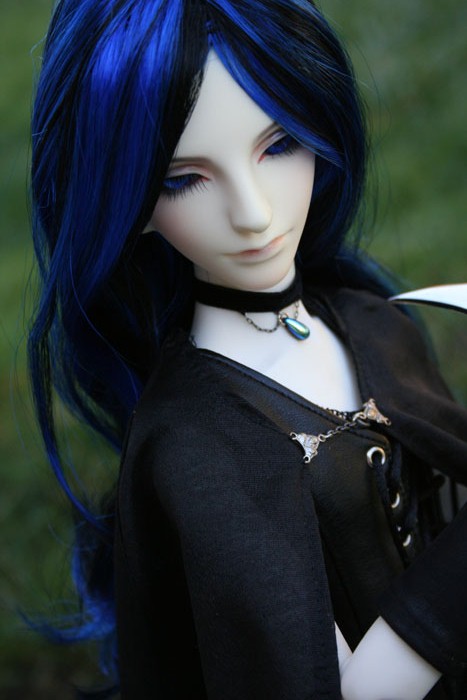 Kiyam
: Is he missing?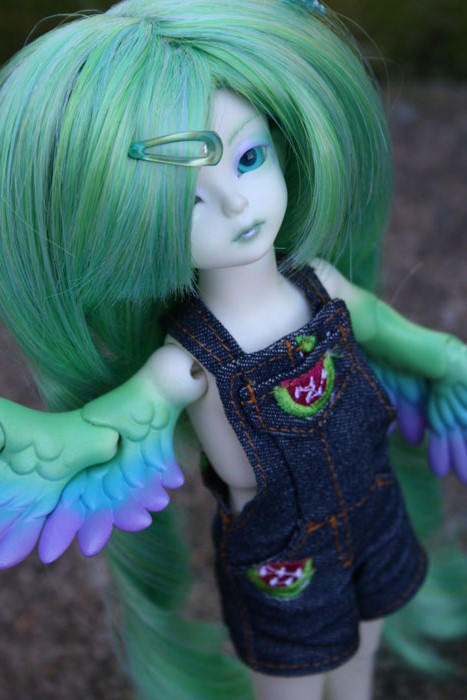 Mint: Yes, and there's some weird look-a-like wandering around which Soren said wasn't good but he didn't say why and now I'm
really
confused.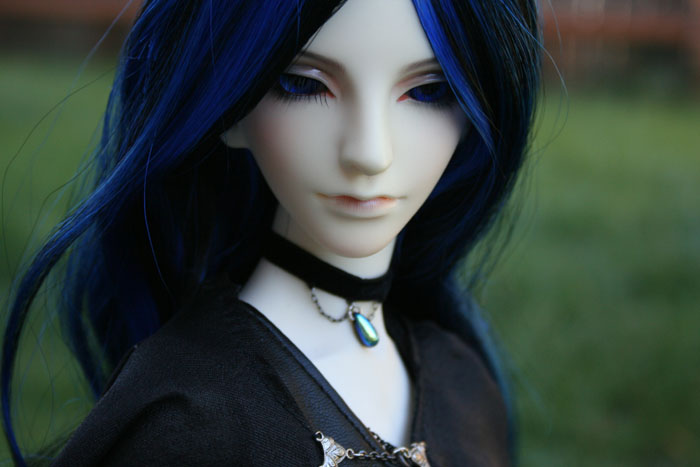 Kiyam
: .........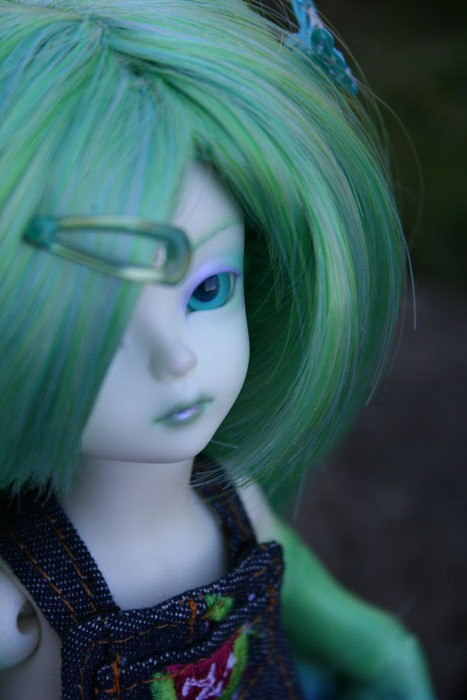 Mint: You know something, don't you?
Kiyam
: Perhaps.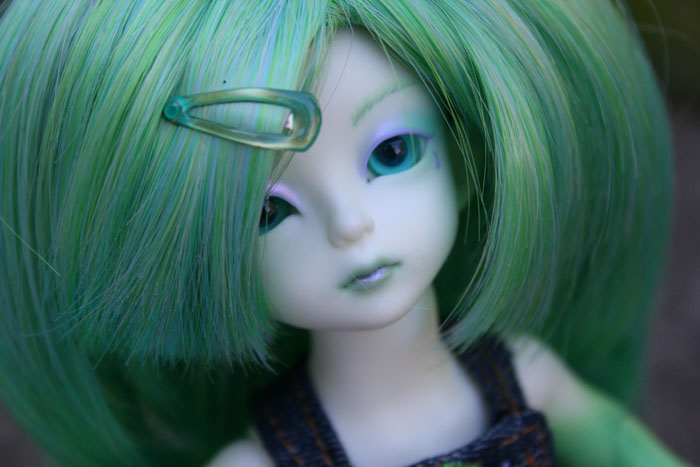 Mint: And you're not going to tell me.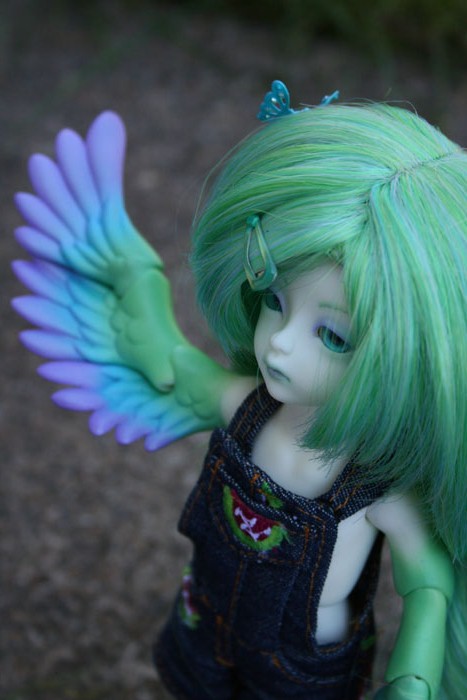 Mint: Of course.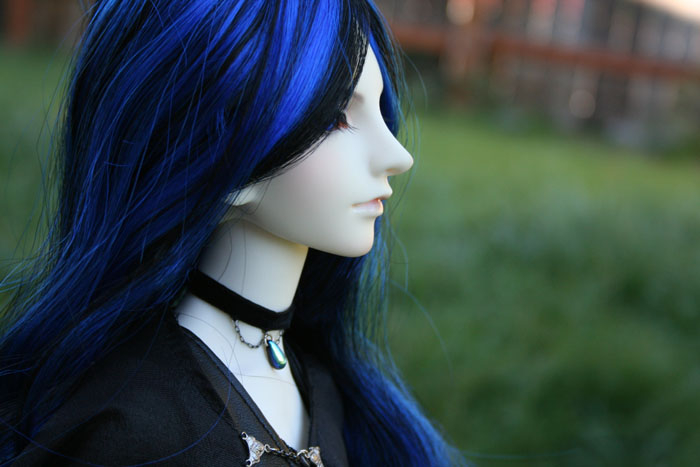 Kiyam
: ..... Yetual....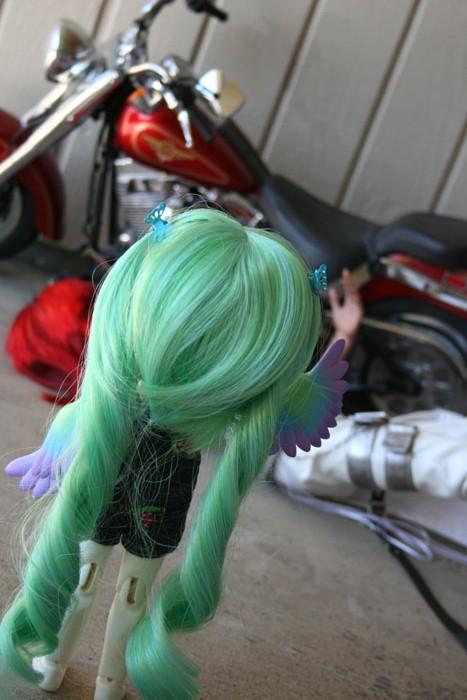 Mint: Hey, freeloader, have you seen my Master?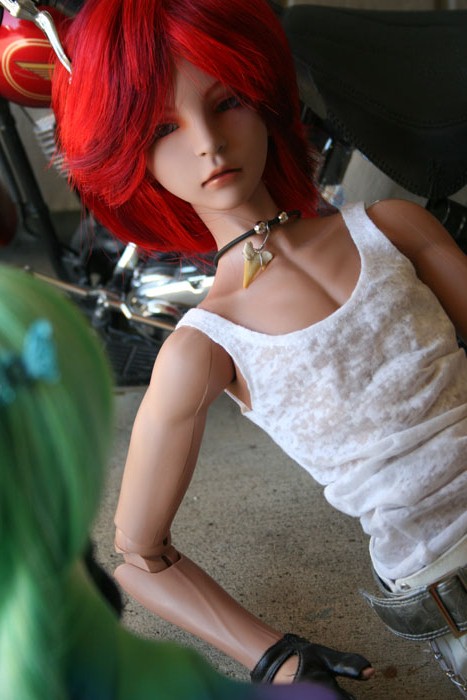 Chance: Quit calling me freeloader, KFC.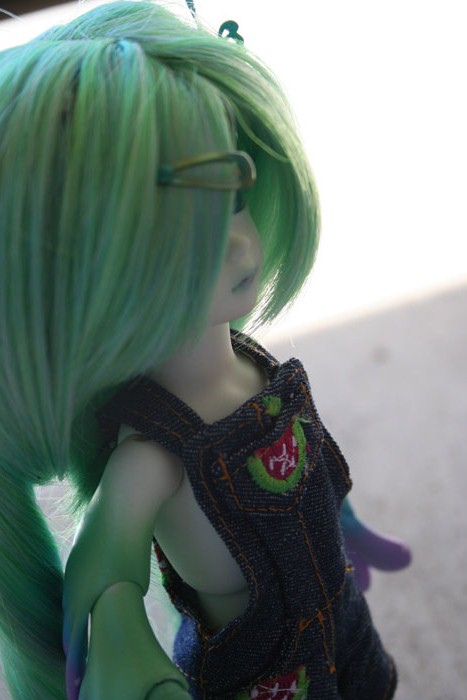 Mint: Veracity over civility. Have you?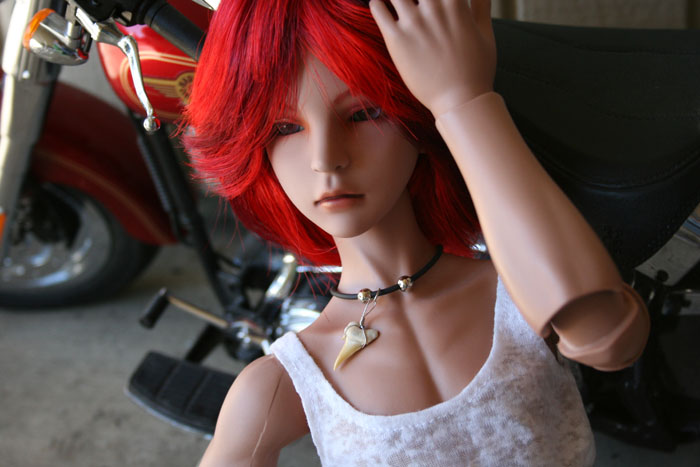 Chance: Just give me a flamethrower and some barbeque sauce... No, half-pint, I have not.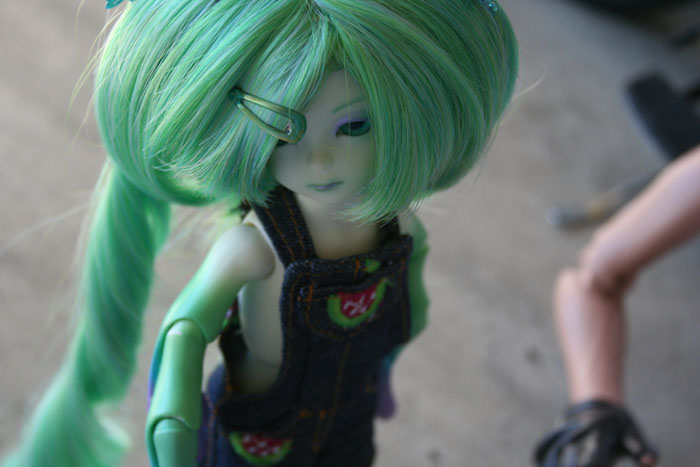 Mint: Yeah, I didn't think so, but I'm out of options.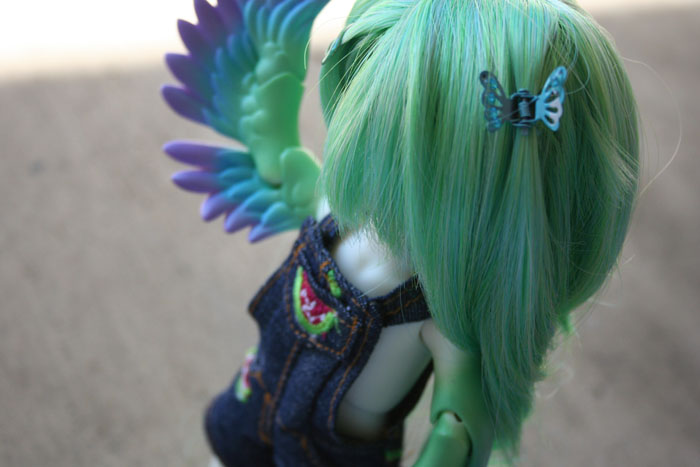 Mint: Thanks anyway, freeloader.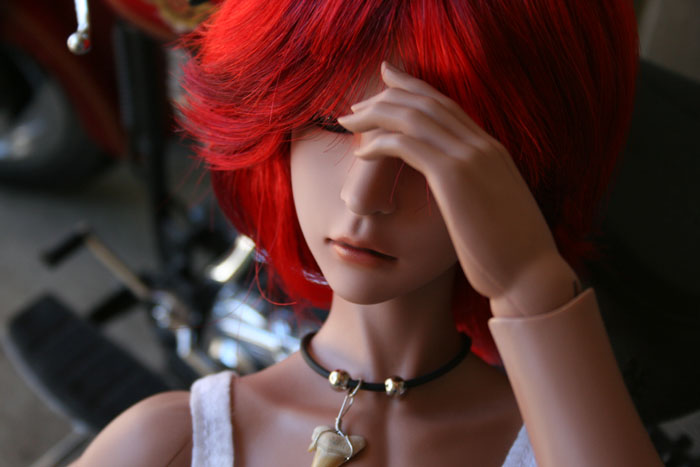 Chance: I'm not a freeloader.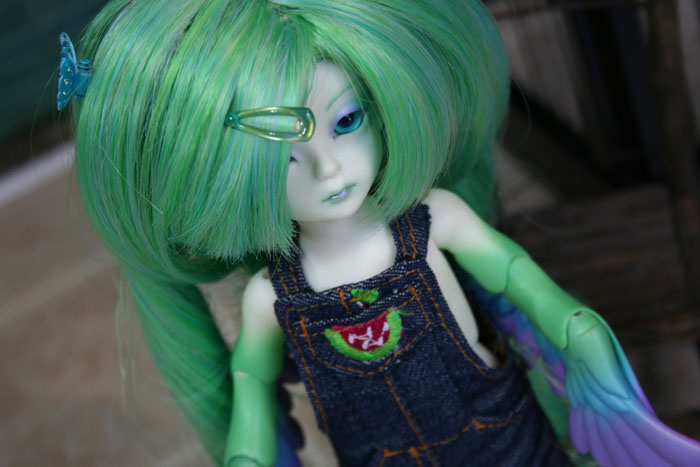 Mint: Now what?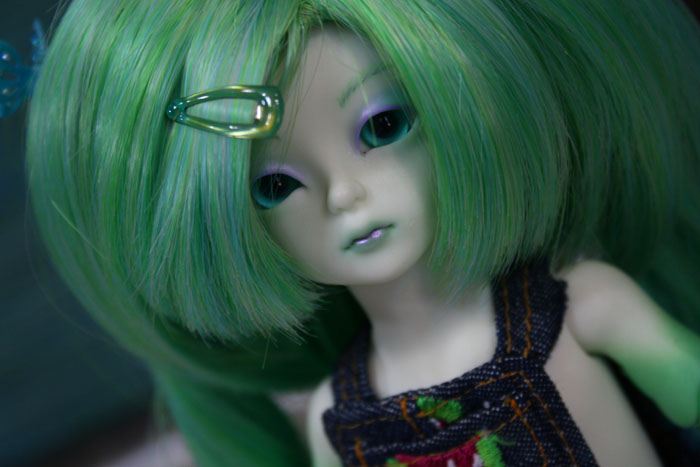 Mint: I've looked everywhere, asked everyone, and there's just no sign of him. I don't know what to d-
*
THUD
*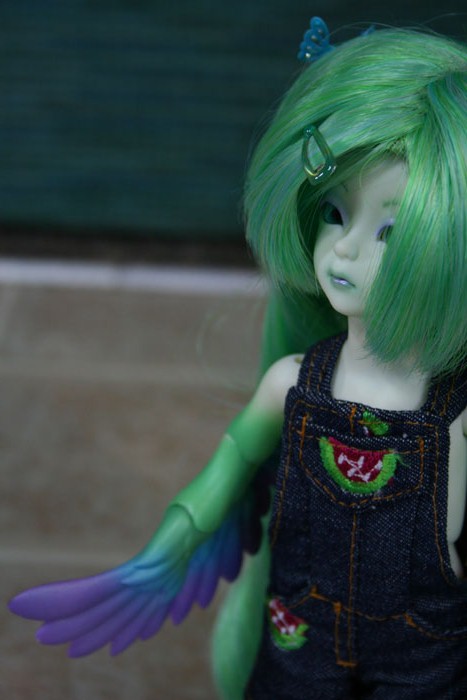 Mint: What was that??