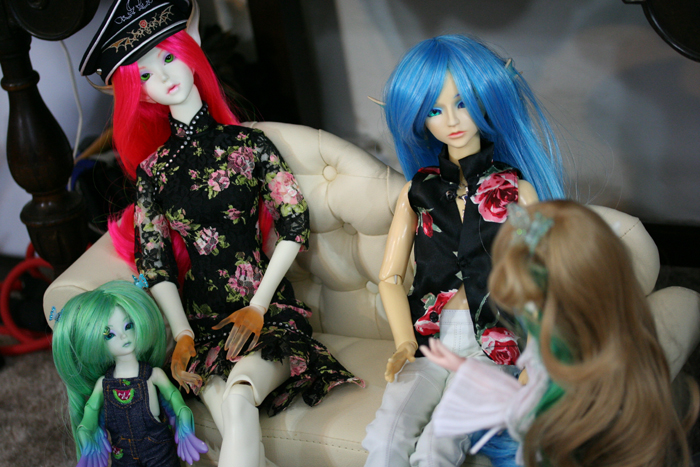 Sia: So,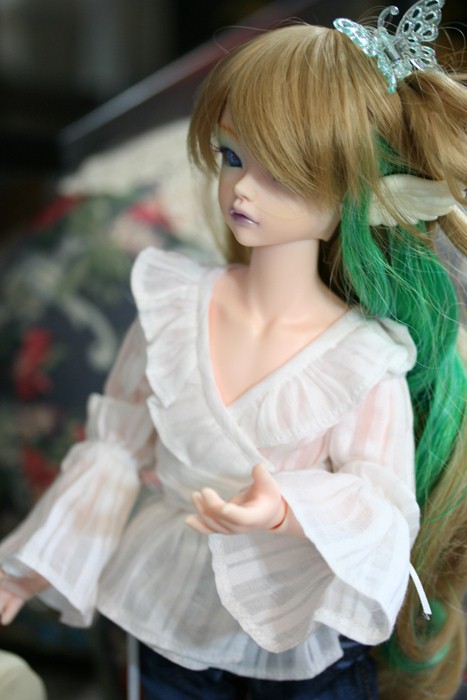 Sia: If we find the three Objects of Power, we can summon the Forces of Mystery to grant a single wish.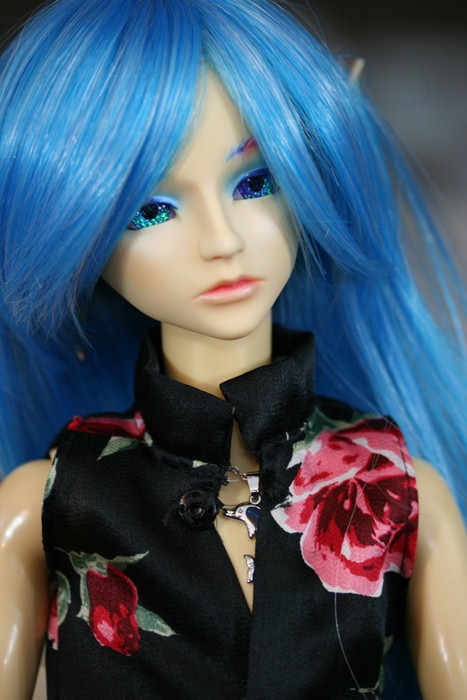 Tian: And bring back Token?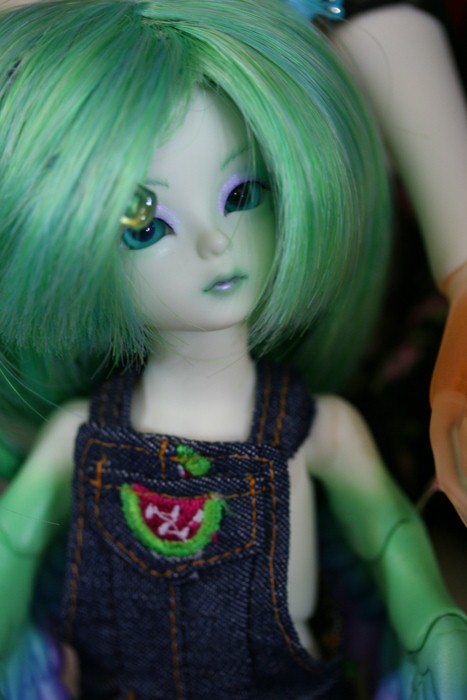 Mint: Where are we supposed to find these Objects of Power?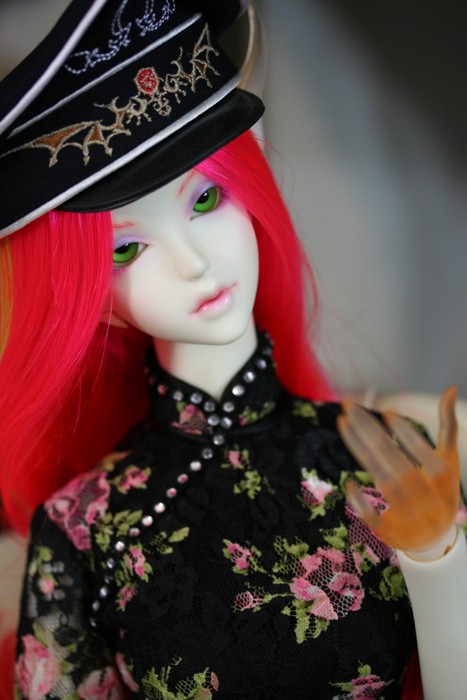 Coral: Does this sound like the plot of a B-grade fantasy flick to anyone? Or maybe one of those Japanese
Anime
?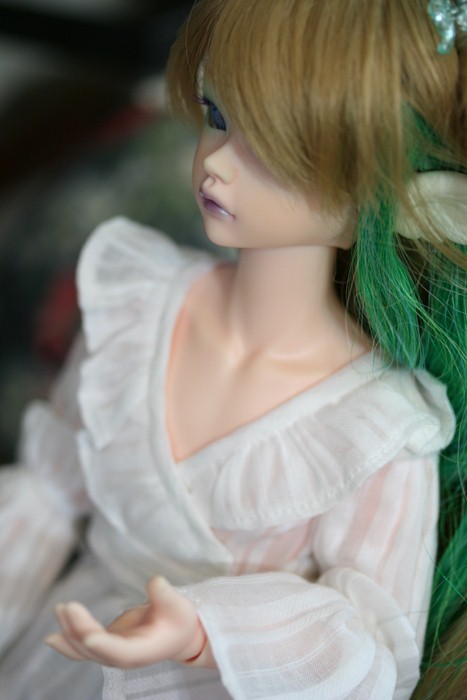 Sia: Mama said Kiyam was close to finding one of them, and gave me instructions on how to find the other two.
Tian: So we can rescue Token?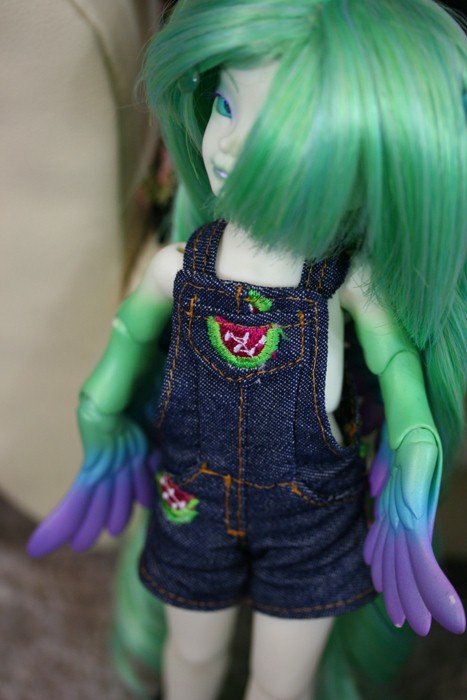 Mint: I'll go pack our overnight bags.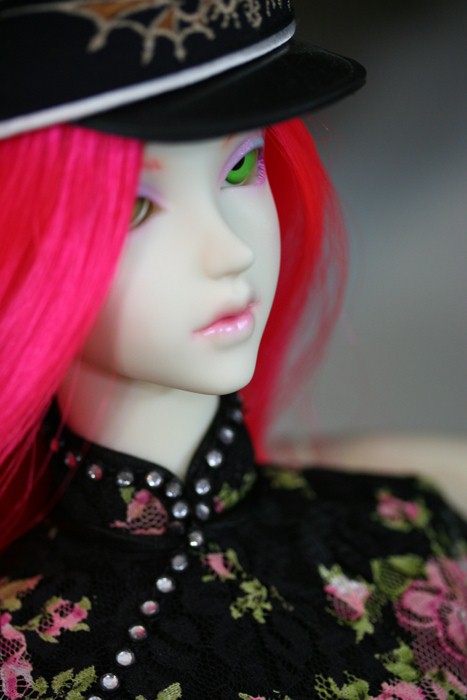 Coral: ... you people are all insane.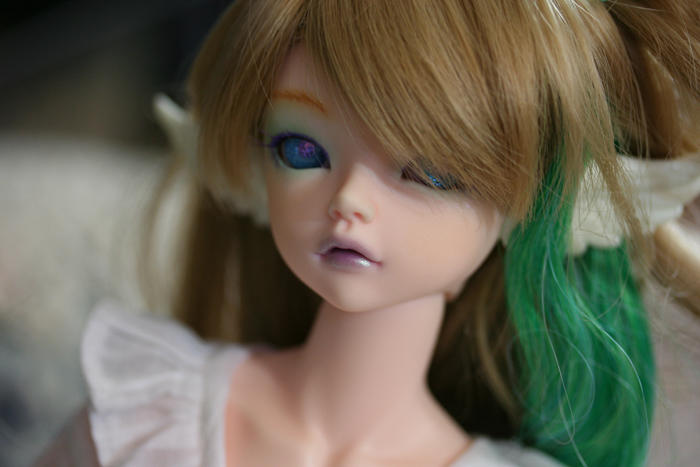 Sia: Papa says it's a hazard of living with Mama.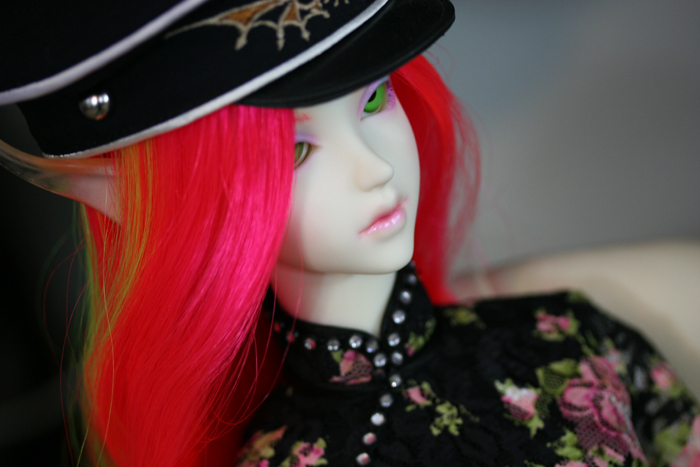 Coral: I don't doubt it.
_________________