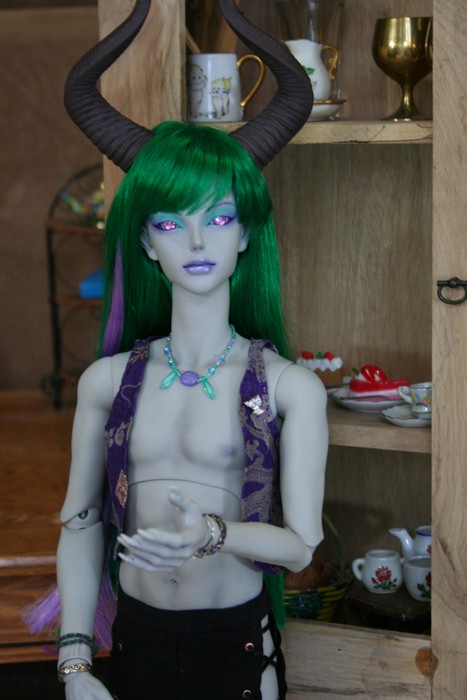 Shaial: Due to unforseen circumstances, Sanity Optional has been delayed pending technical difficulties.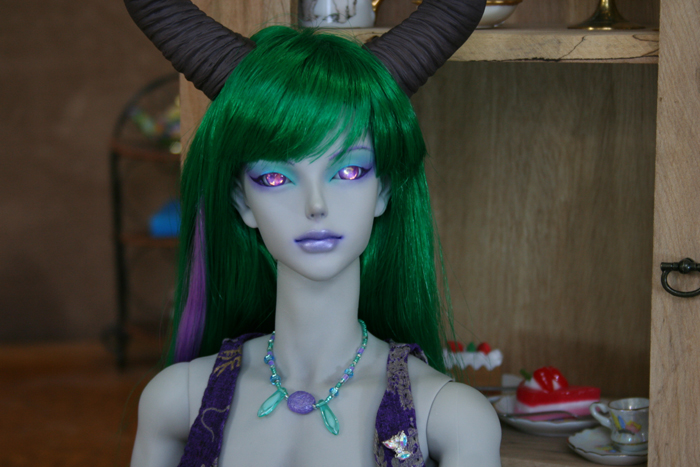 Shaial: We apologize for the inconvenience, and hope to be back to your regularly scheduled programming soon.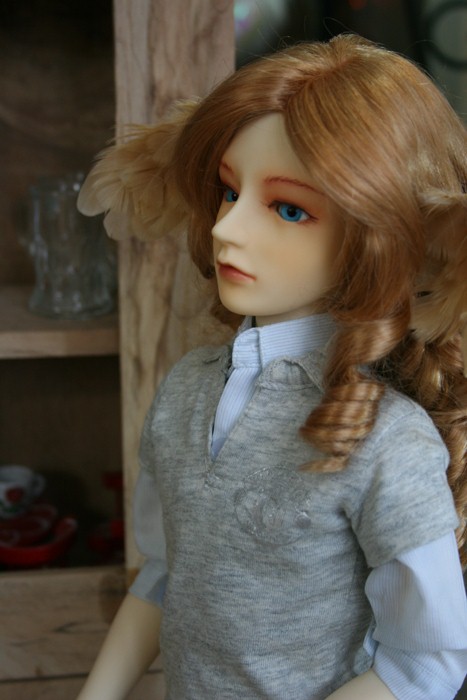 Soren:
Shaial? What are you doing?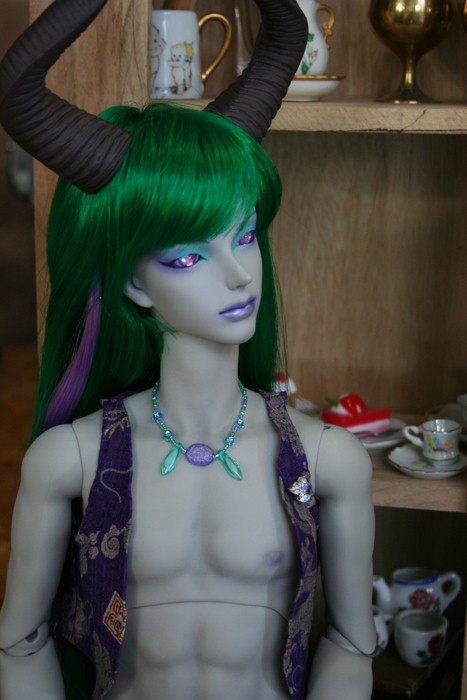 Shaial: Breaking the fourth wall?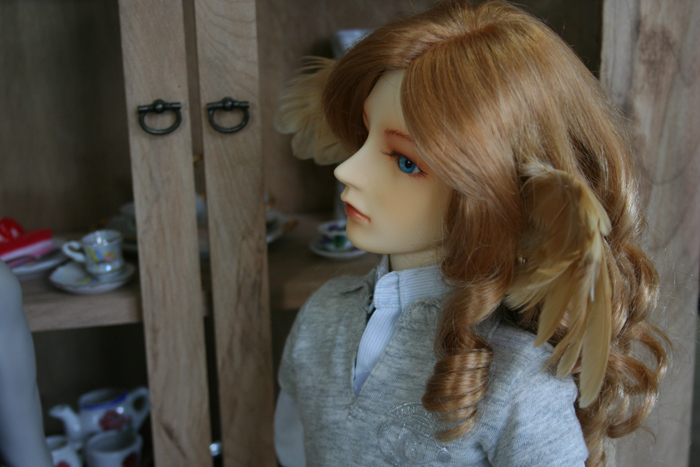 Soren:
What?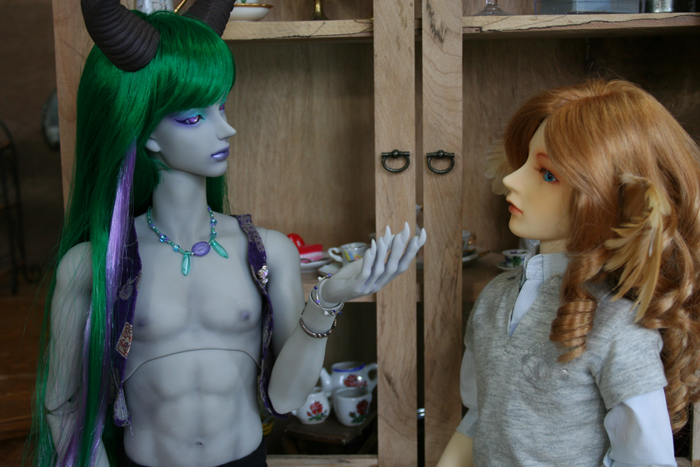 Shaial: You know, interacting with the audience.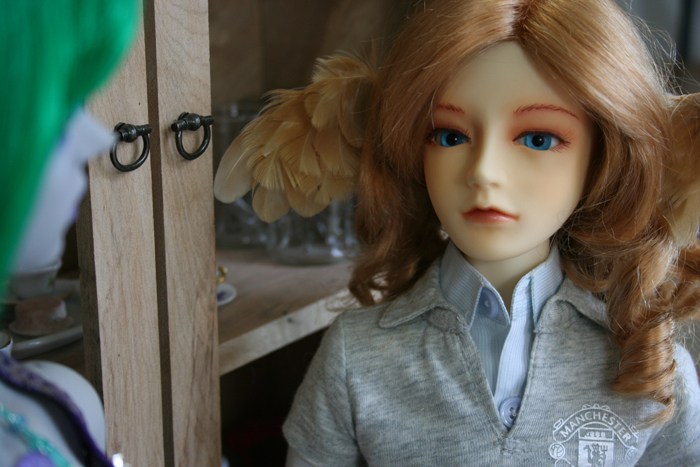 Soren:
... you do realize there's no one there, right?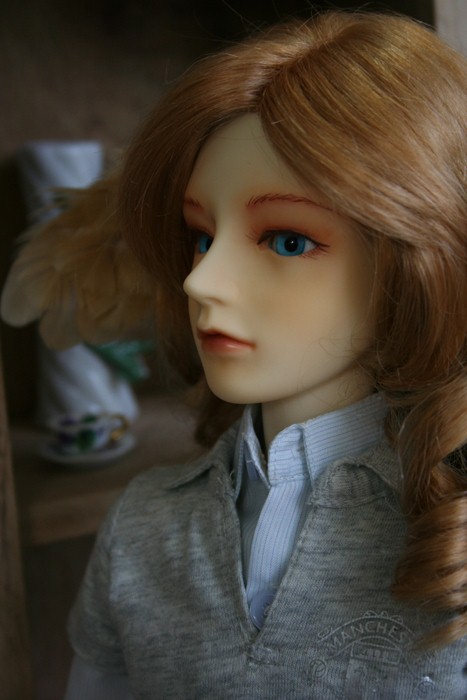 Soren:
And what have you done to your horns?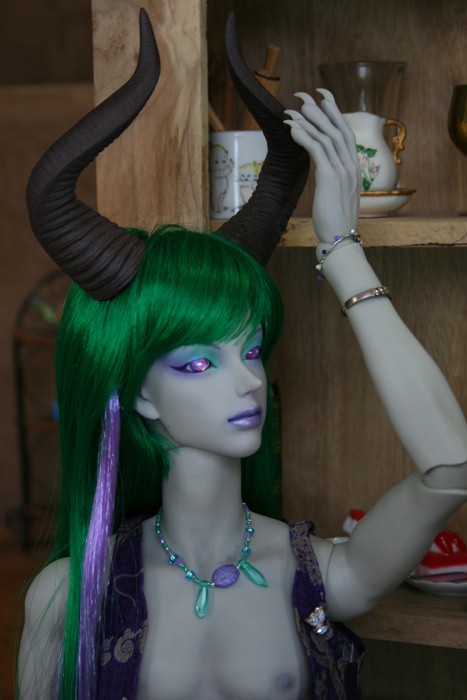 Shaial: I borrowed them from Sahara! Aren't they cool?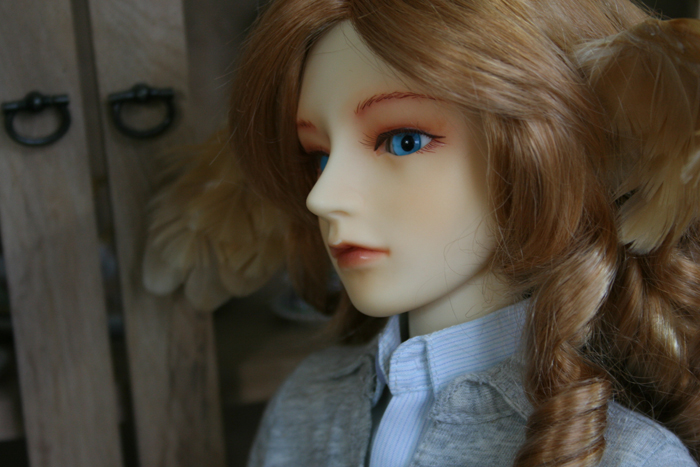 Soren: ....... who?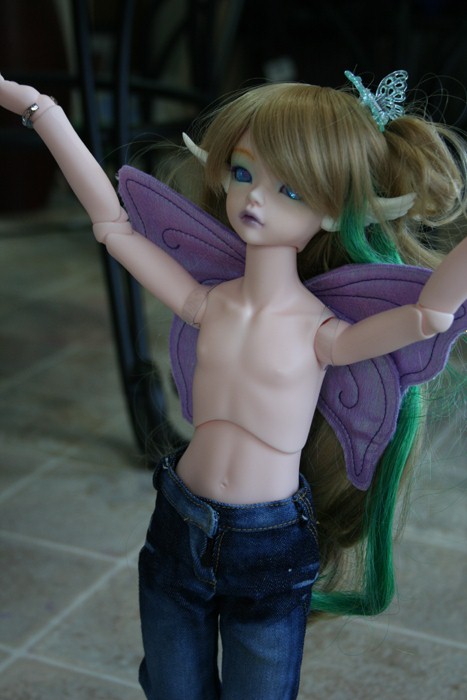 Sia: Wheeeeeeeee!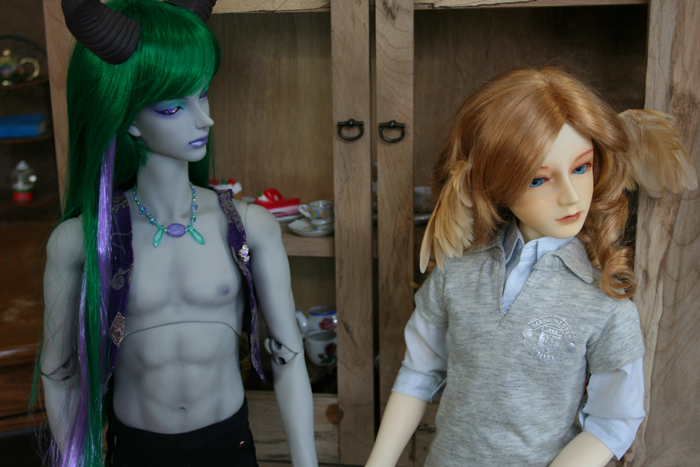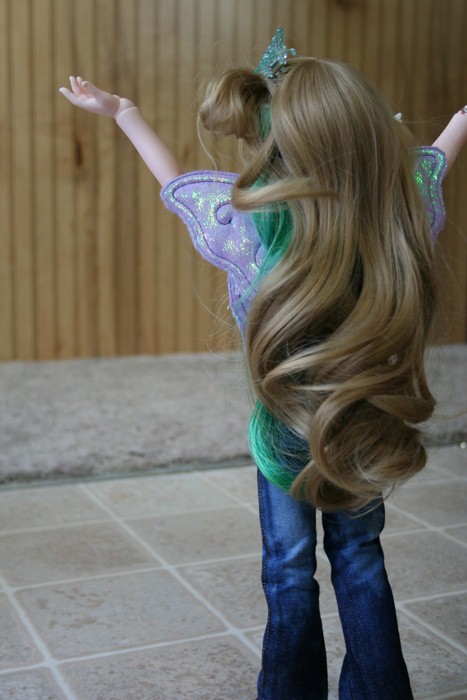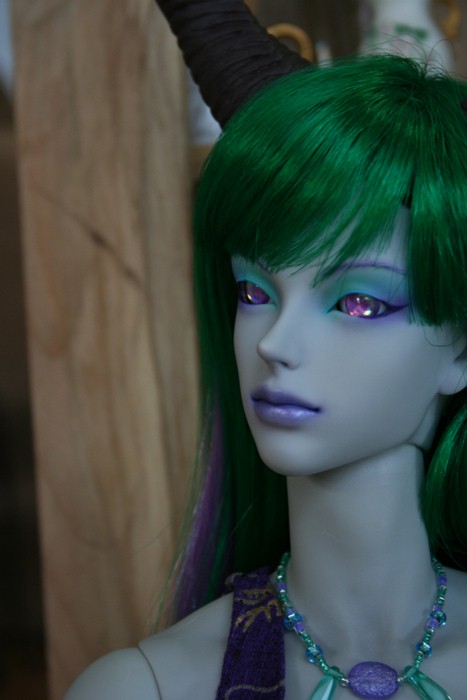 Shaial: Oh neat!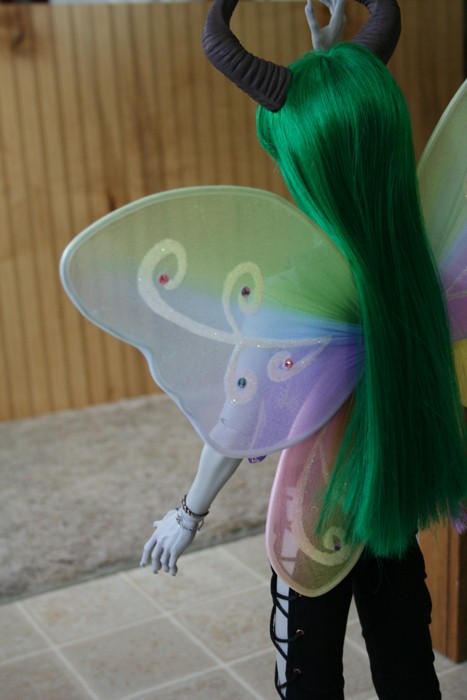 Shaial: I want to play too! Sia, wait for me!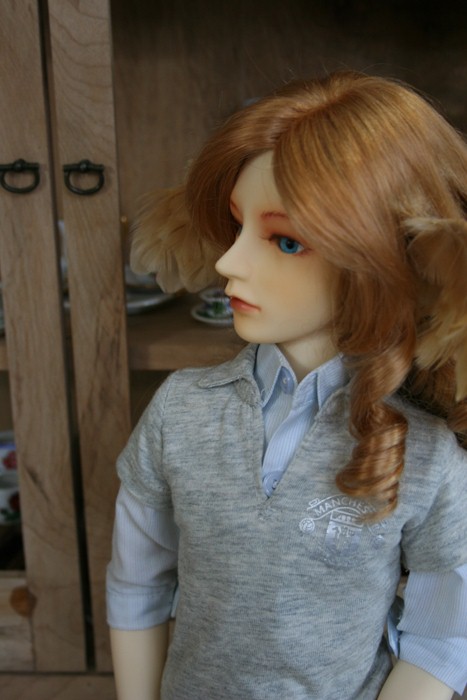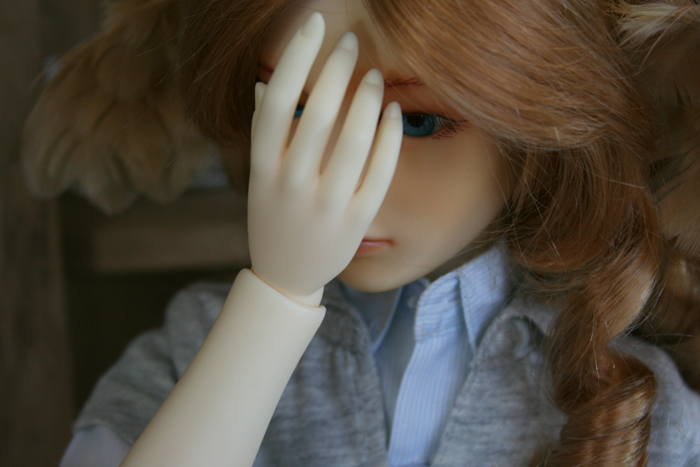 _________________