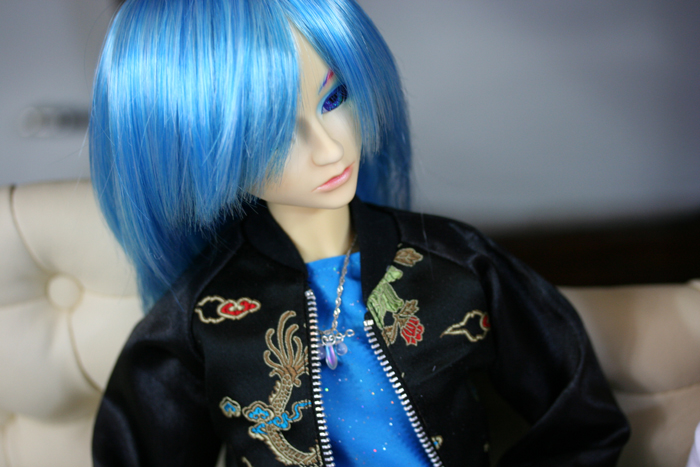 Tian: So... now what?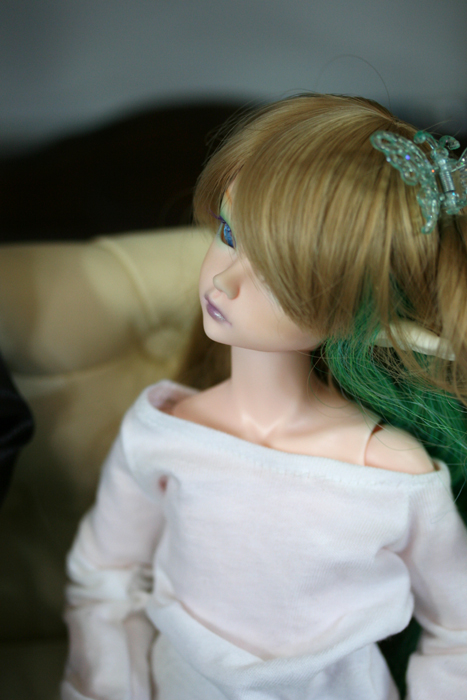 Sia: Umm...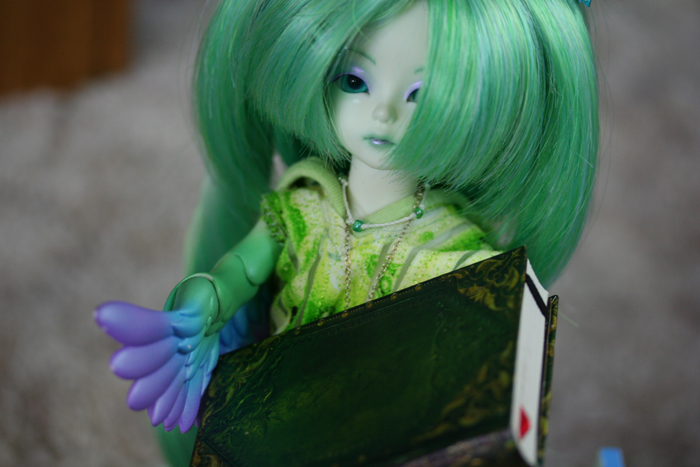 Mint: Scoot over.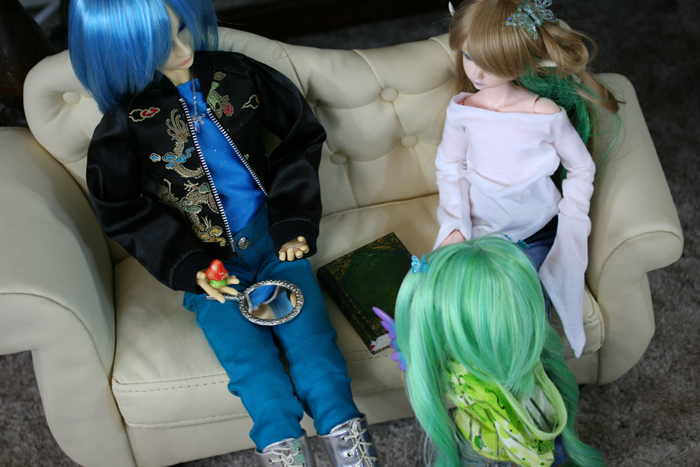 Mint: Umf.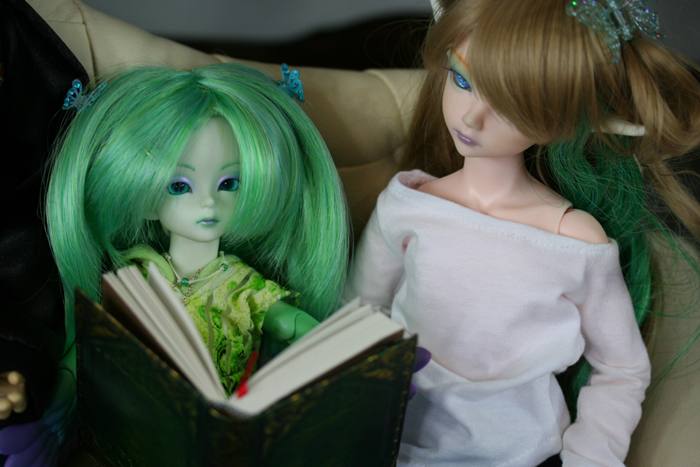 Sia: What's that?
Mint: Master's Big Book Of Stuff No One's Supposed To Know About.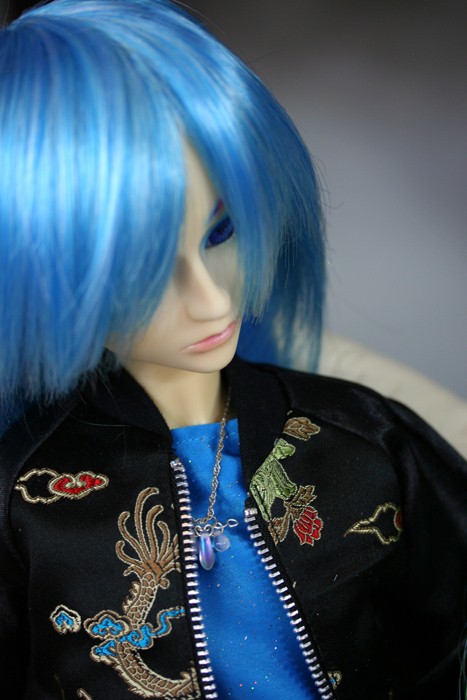 Tian: .... isn't that dangerous?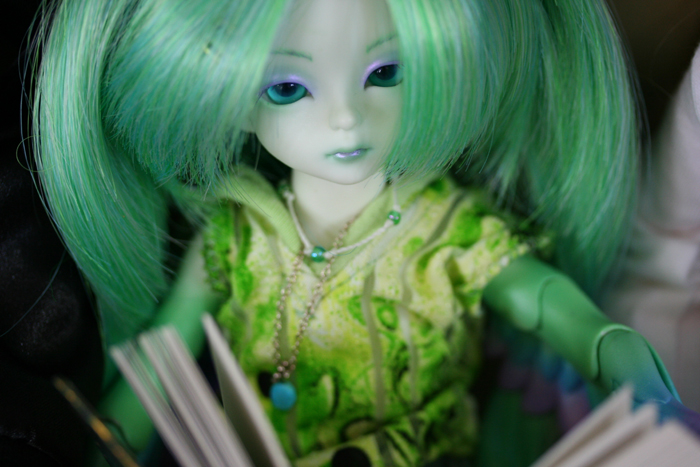 Mint: Yes.
Mint: Ah, here it is. Objects of Power.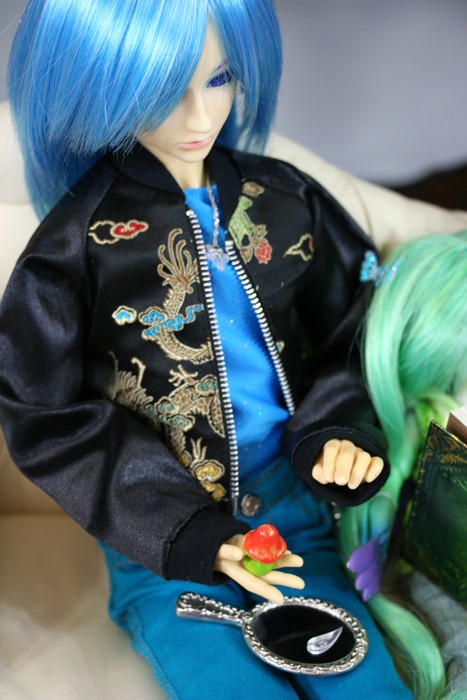 Mint: Take Tear, place on Mirror. Hold Mushroom above Tear and picture Wish in mind.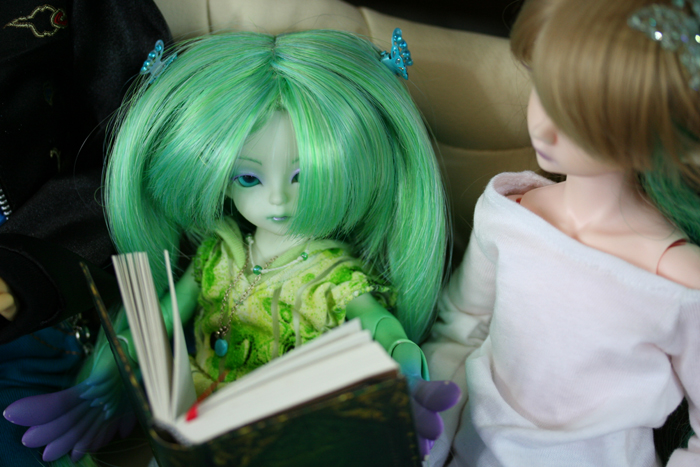 Mint: Recite these words:
"Ind kon kudra sawa-"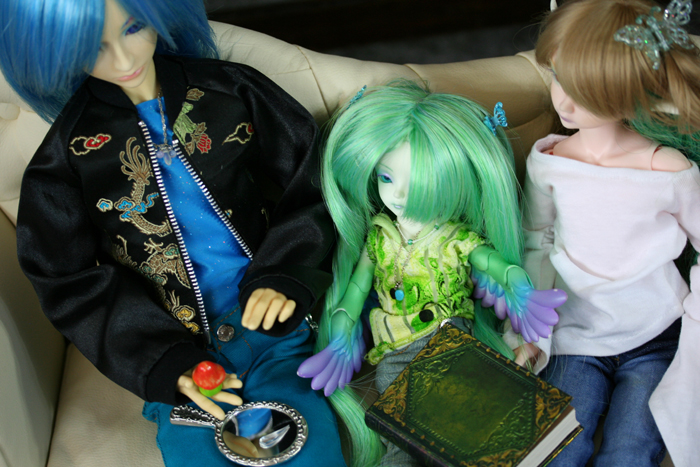 Mint:
"Ana kan kolarasi nijmi siyara!"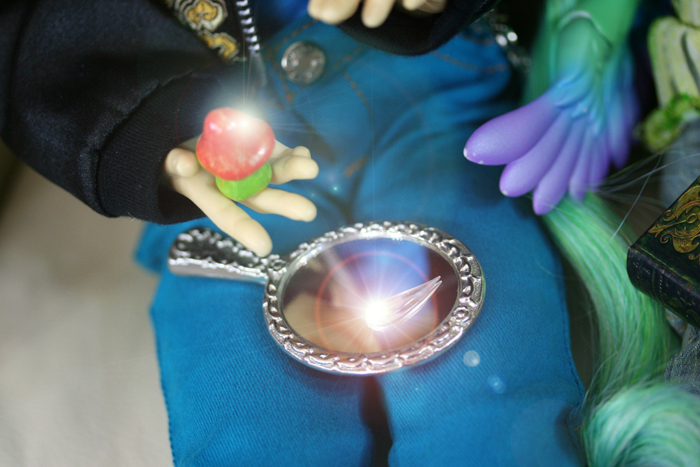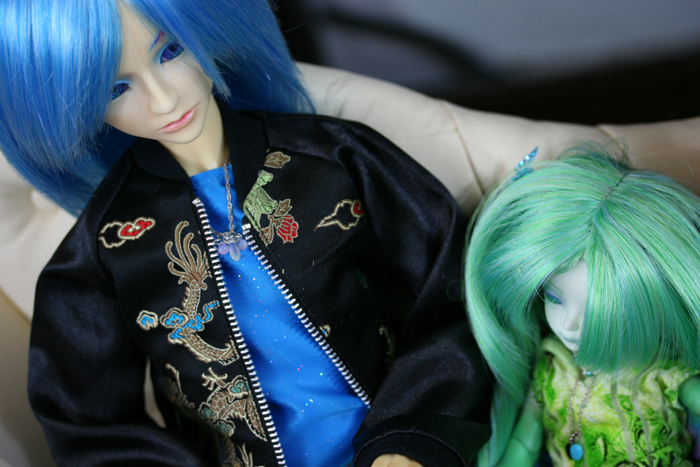 ...............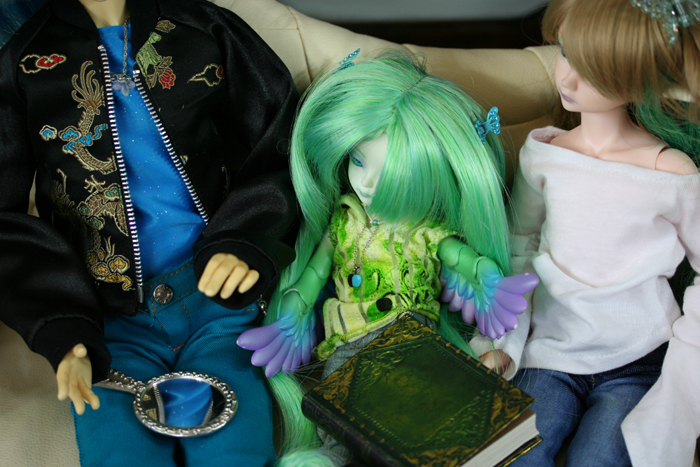 Mint: Nothing happened?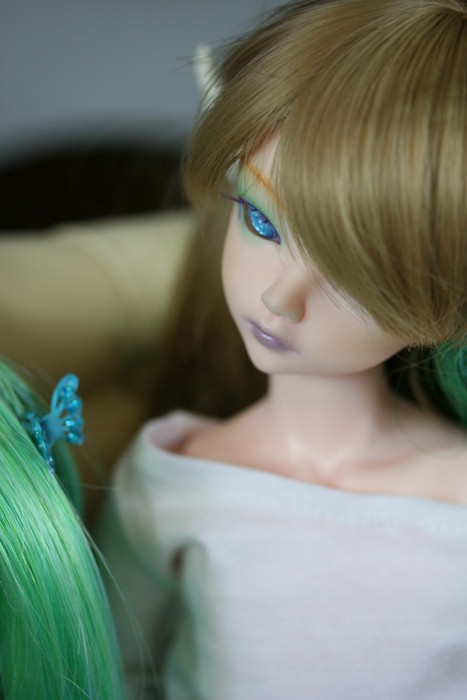 Sia: The Tear and the Mushroom are gone...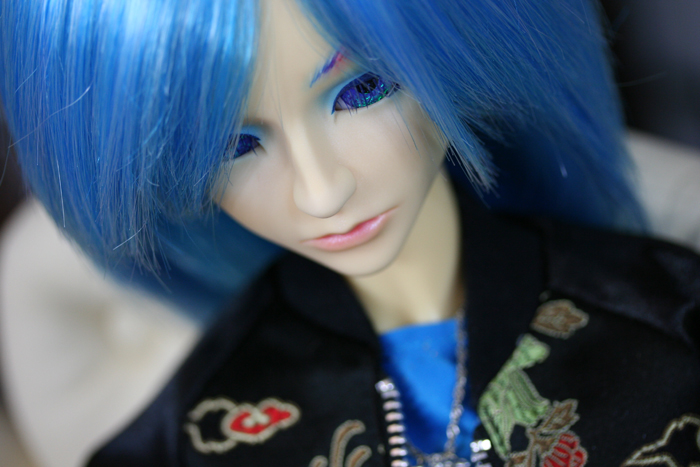 Tian: Token...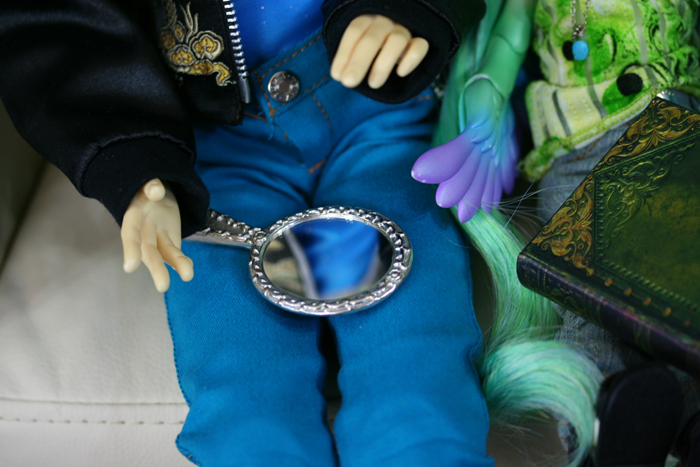 Token: Tian?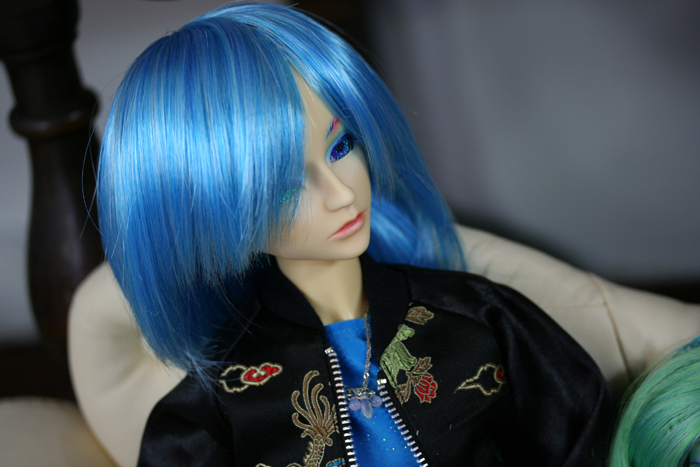 Tian: !!! Did you hear that?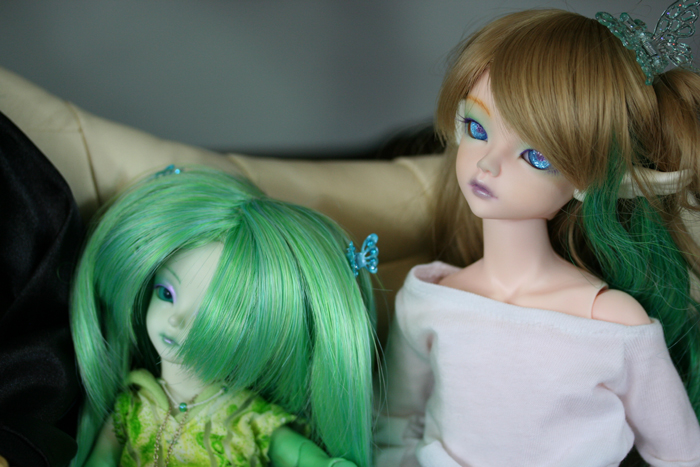 Sia: I think it came from the mirror...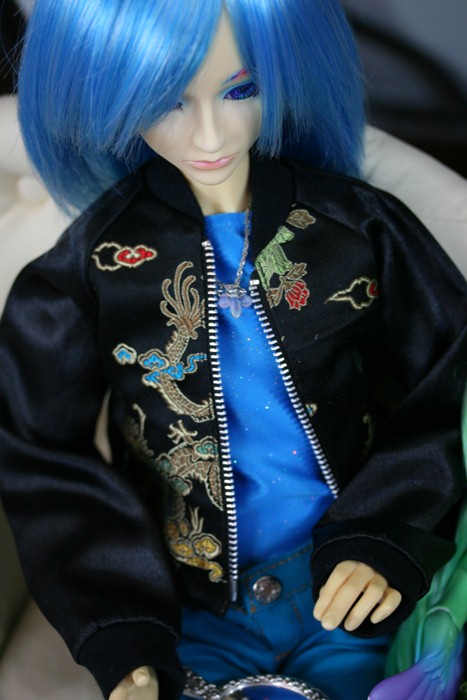 Tian: ...... Token?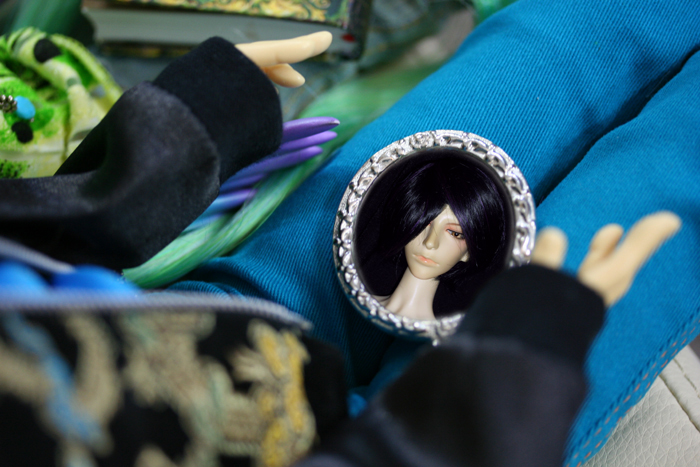 Token: Is it truly you, my love? I am not dreaming?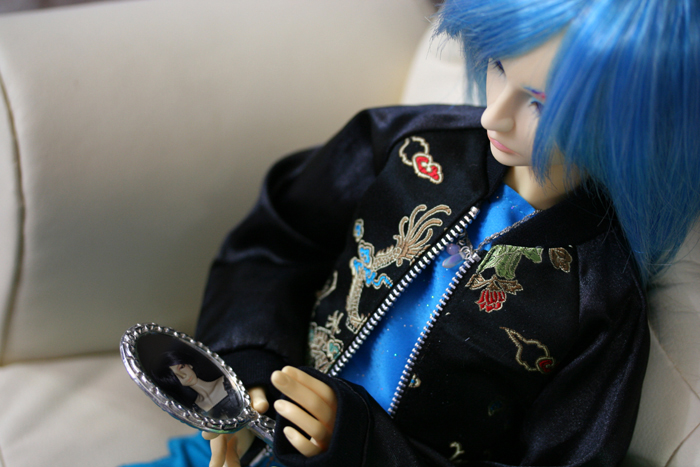 Tian: Oh! It's really... But... How did you get in the mirror?
Token: I do not know what mirror of which you speak. To me, it seems as though I am... nowhere in particular.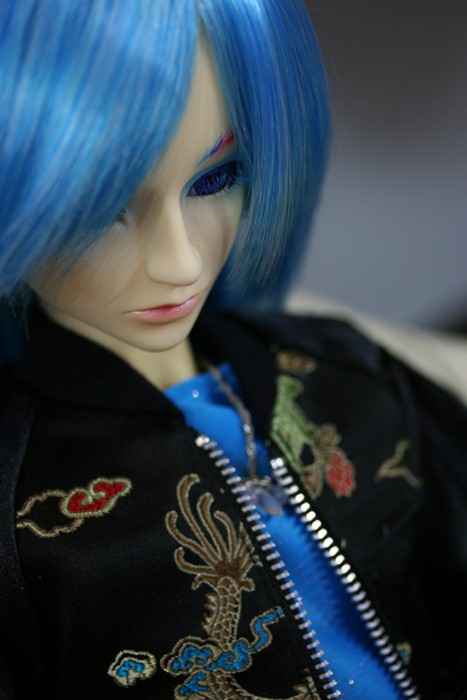 Tian: That... I'll figure out how to get you back. I promise.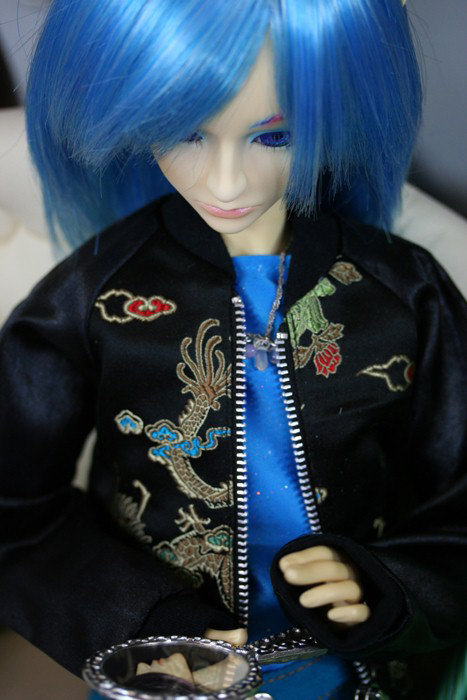 Token: It cannot be soon enough that I hold you in my arms again, my love.
Tian: Token...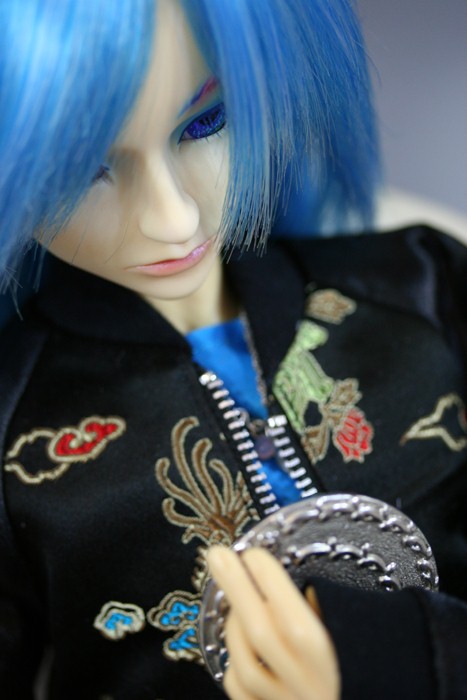 Tian: I love you.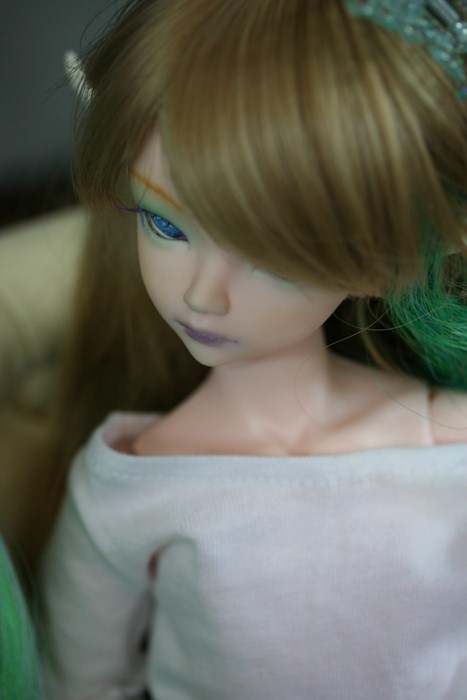 Sia: It's getting mushy. Want to go do laundry?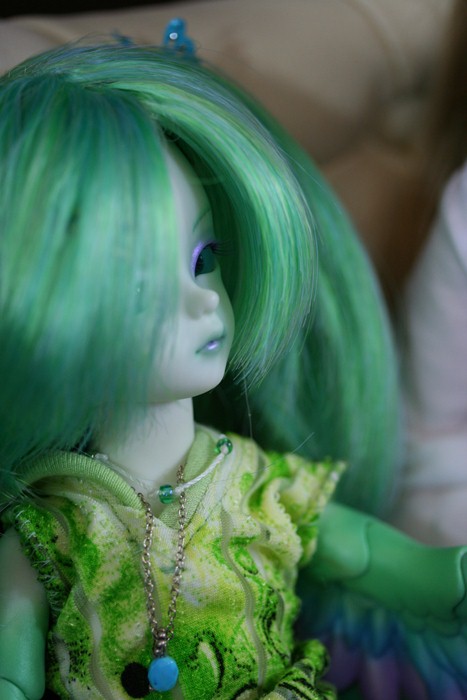 Mint: Sure! Let's go.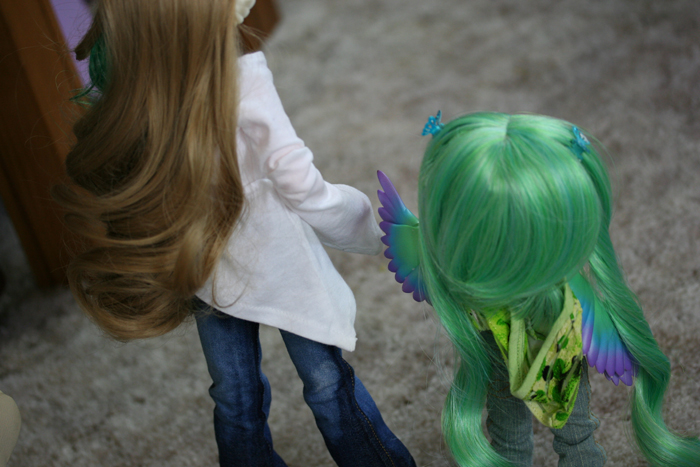 Mint: I wonder where Kiyam and that strange lady went anyway...