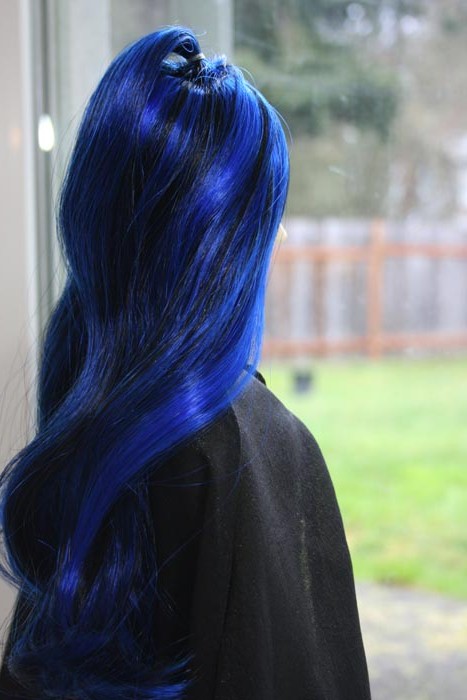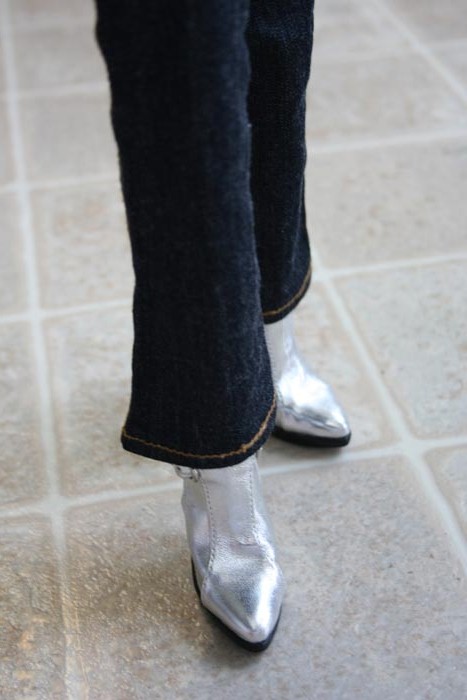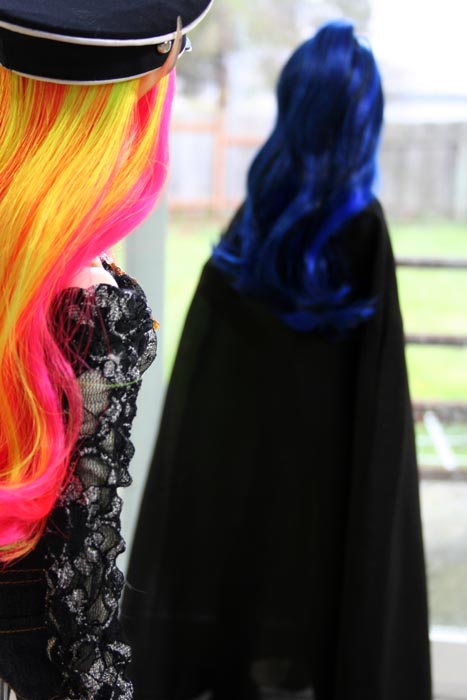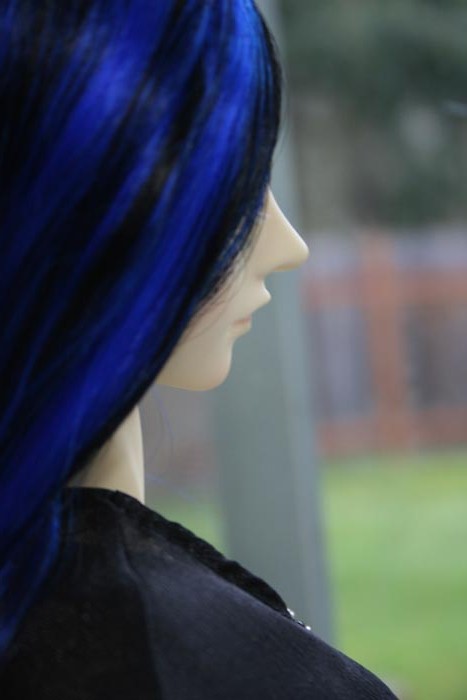 Kiyam
: I was wondering when you were going to make a move.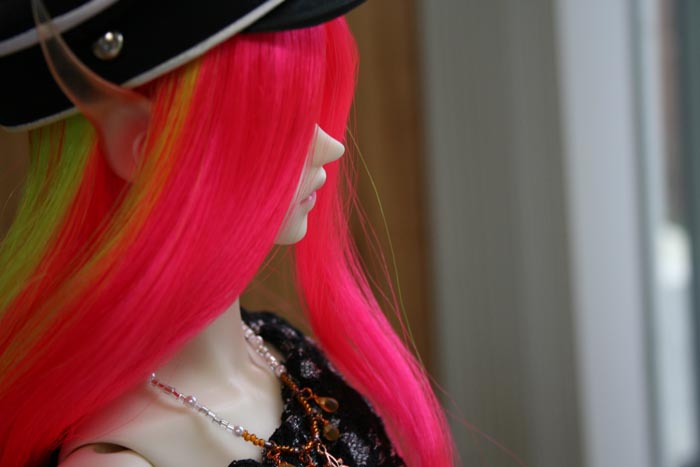 Coral: Who says I'm making one?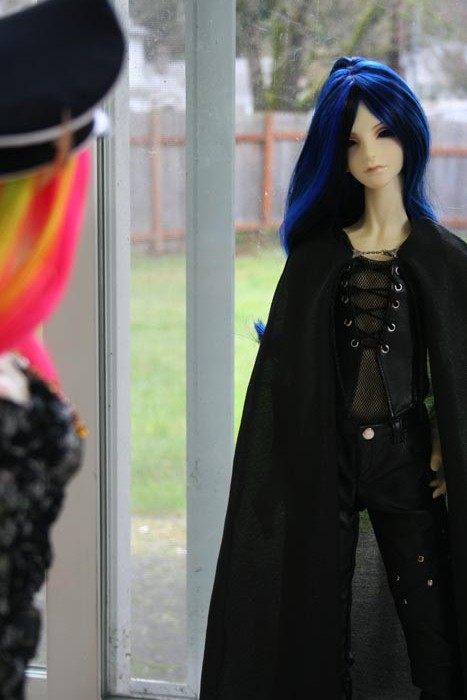 Kiyam
: I know when I'm being followed.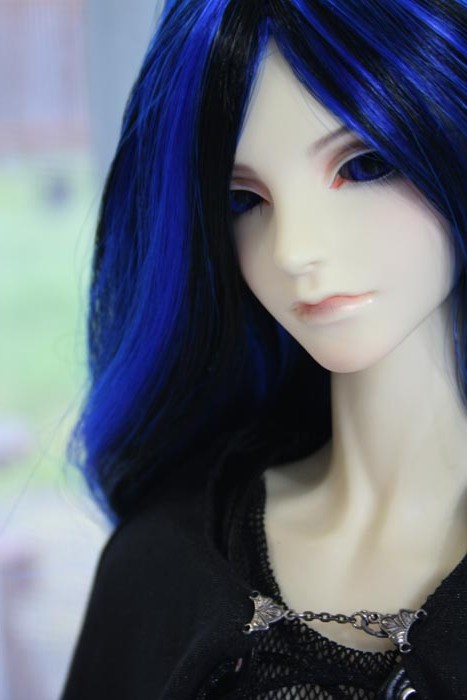 Kiyam
: Mind telling me who exactly I pissed off this time?
Coral: Under Article XVII, Section IV of the Unified Temporal Codices, I have been authorized to take you into custody for your crimes. Should you choose to resist, I am authorized to eliminate you.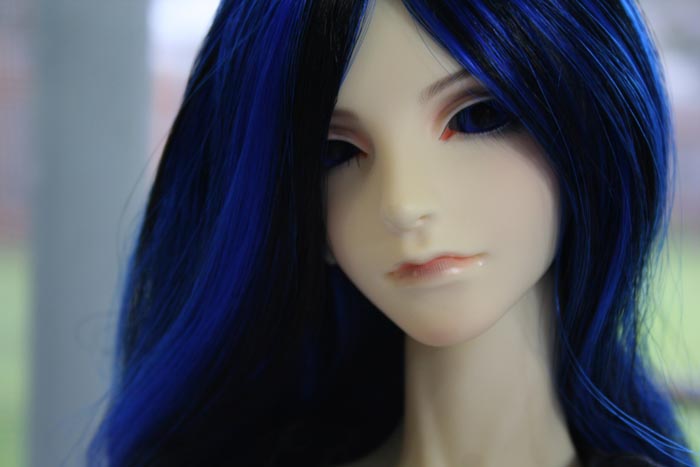 Kiyam
: And what would you say your chances of success are?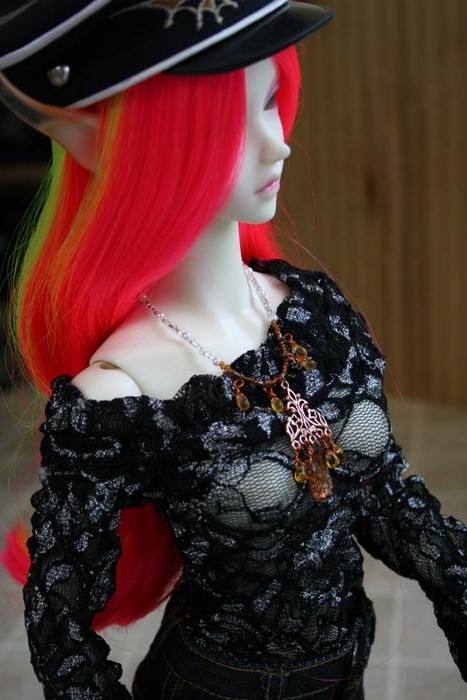 Coral: Were you anyone else, I would say flawless.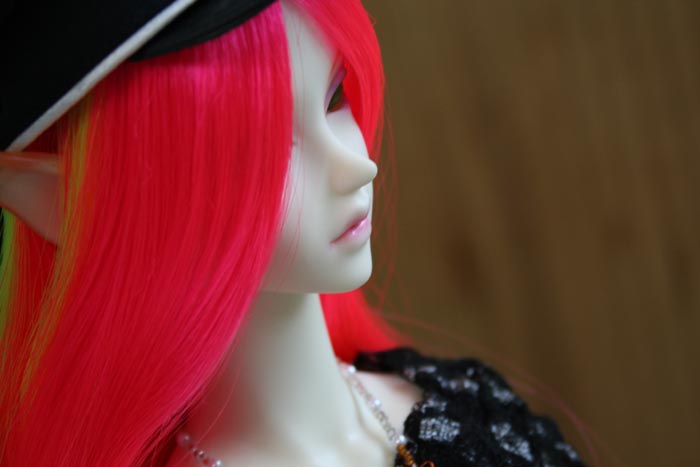 Coral: But, I know who you are.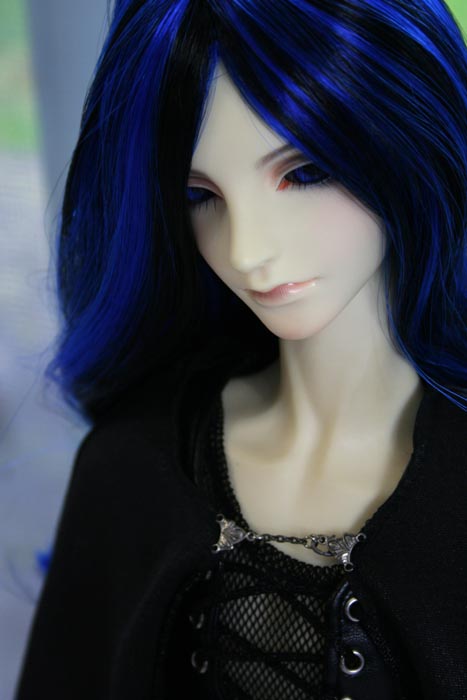 Kiyam
: Do you?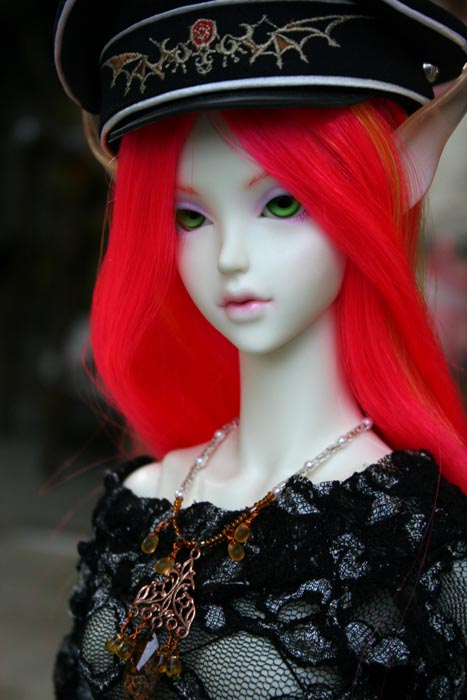 Coral: Kiyam-Karanlik Sharr Sihir.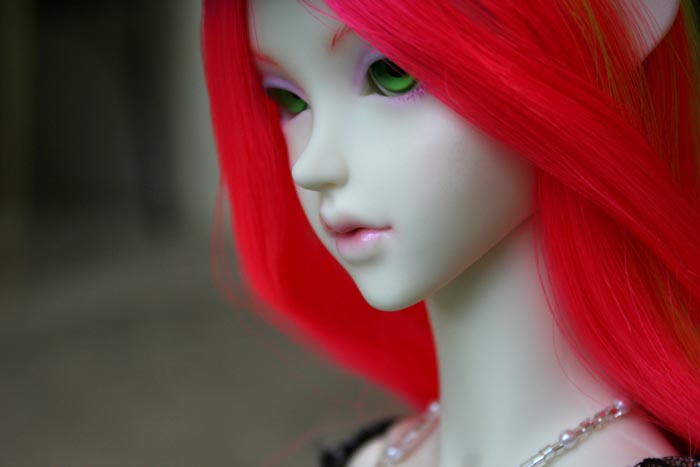 Coral: Known for excessive cruelty and mass genocide. Believed to be either immortal or a time traveler due to the wide span of time which these crimes encompass.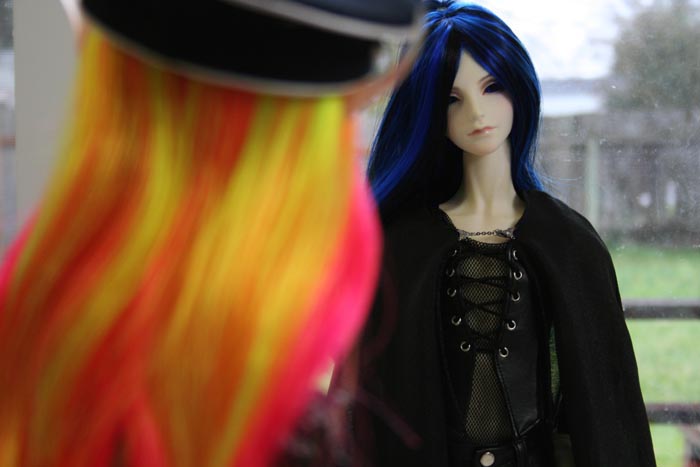 Coral: Purported to be a demon, although lack of vulnerability to traditional weaknesses calls this into question.
Kiyam
: You did your homework. I'm impressed.
Coral: Better to be thorough than dead.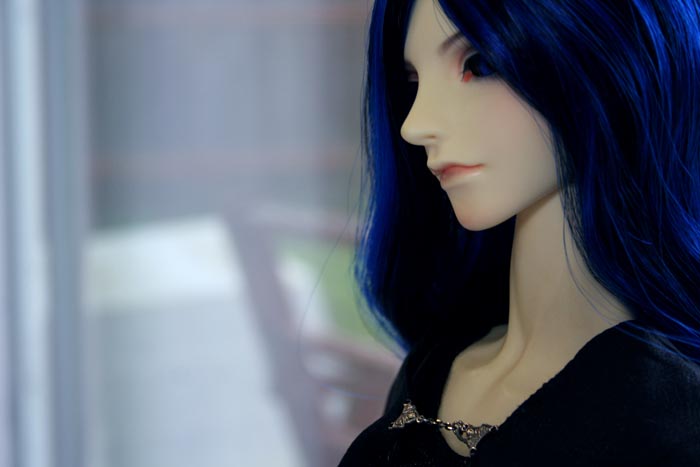 Kiyam
: Heh.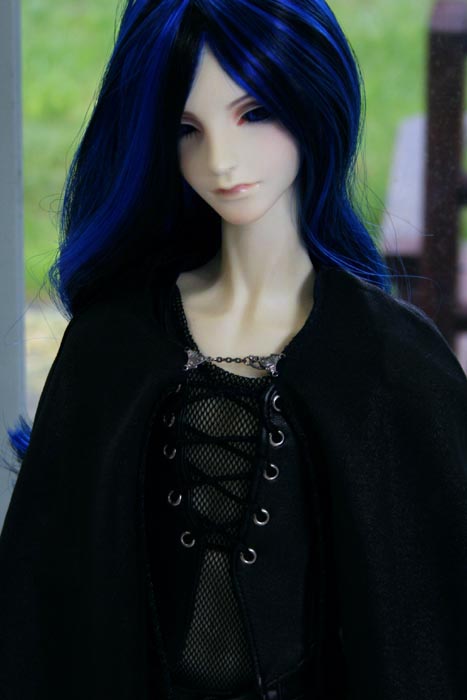 Kiyam
: So, are you going to make your move?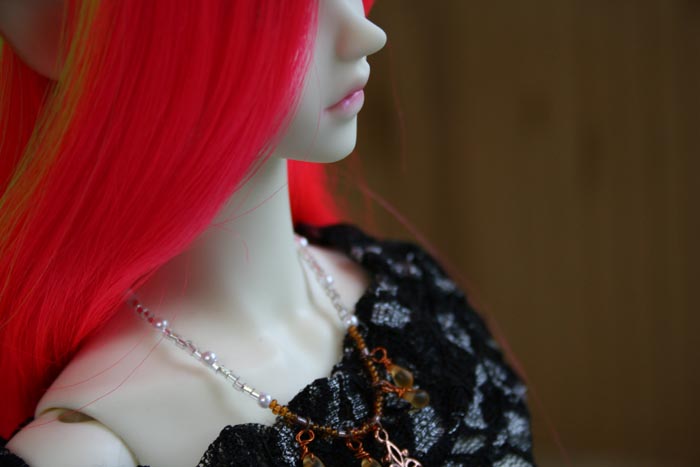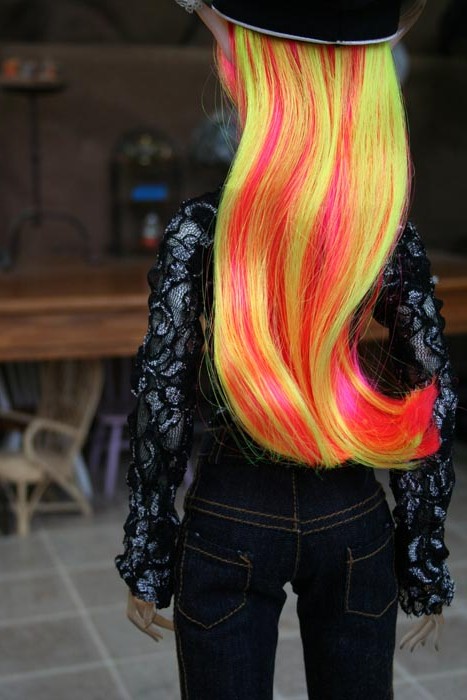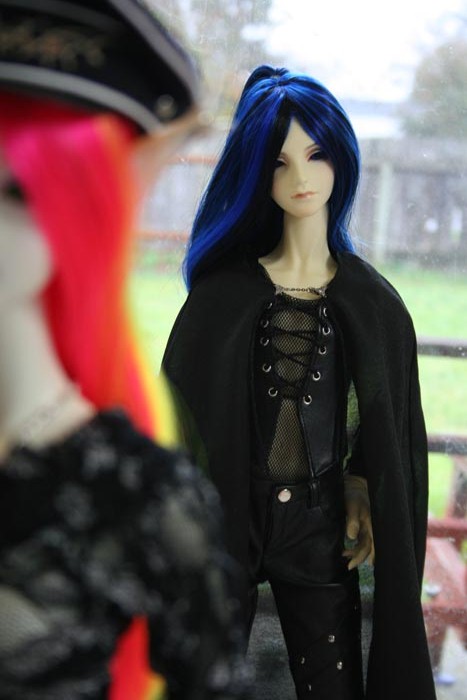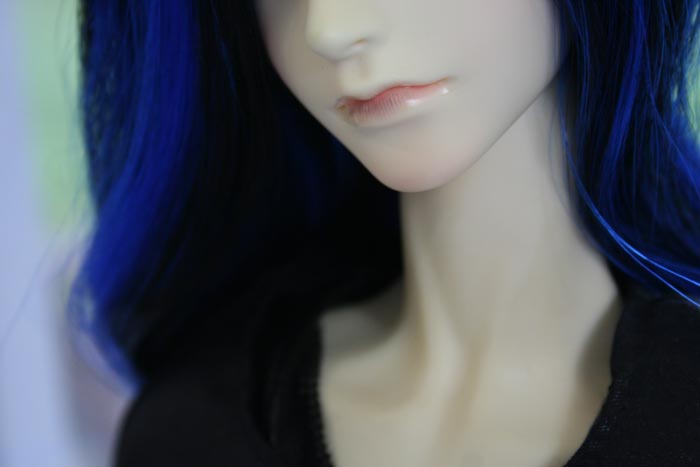 Kiyam
: ................ smart girl.