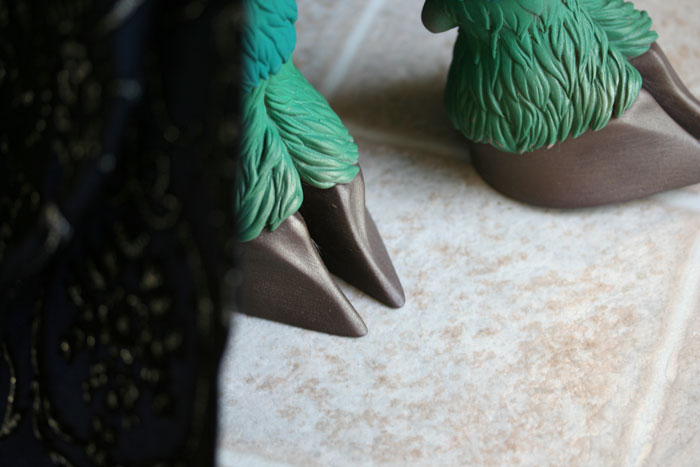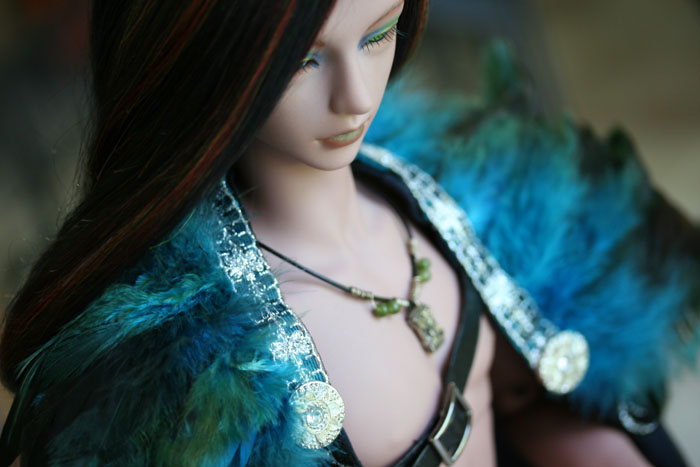 Arynn: I don't understand, why would Tian...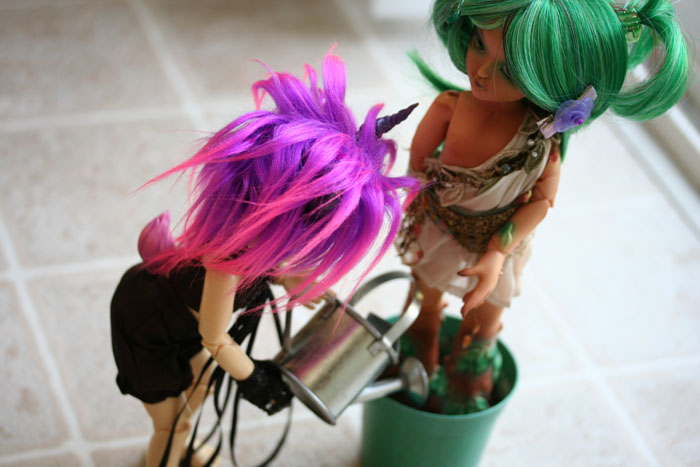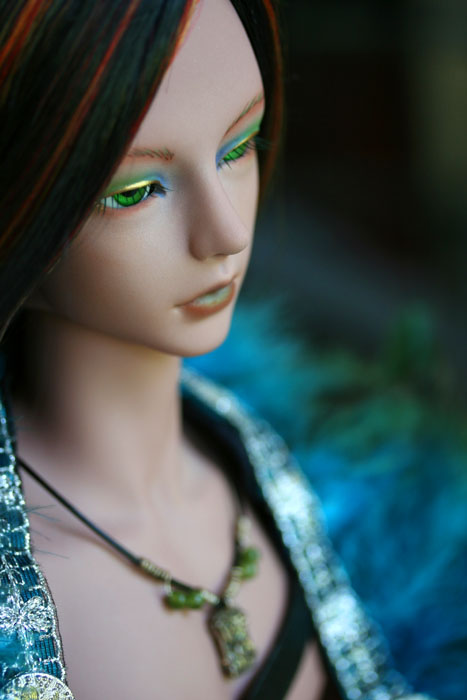 Arynn: What the...?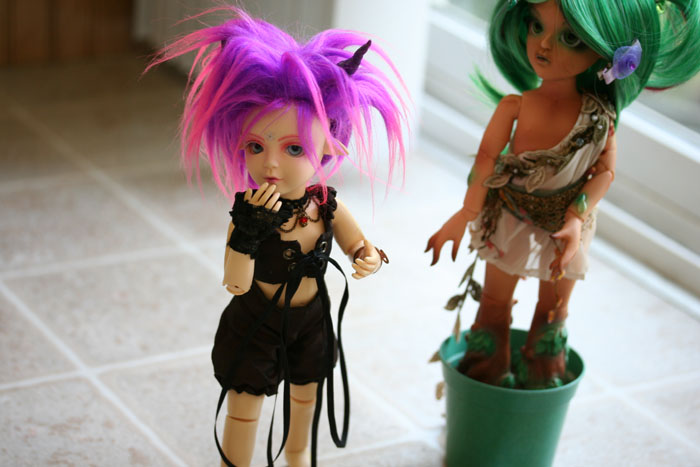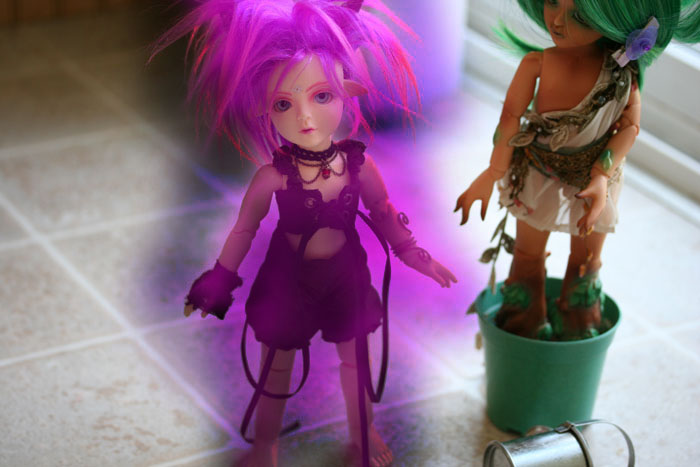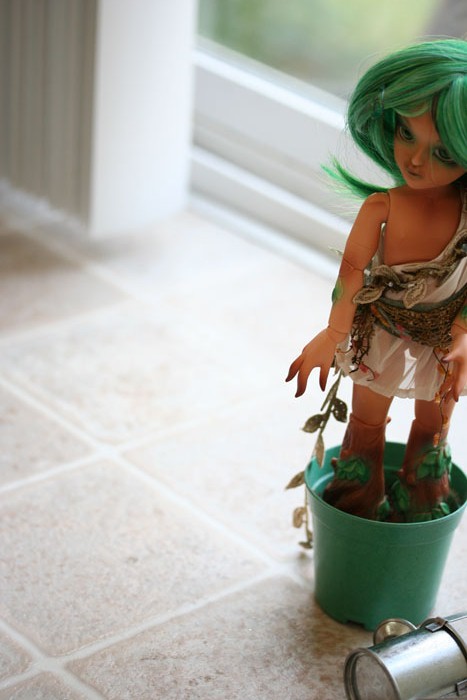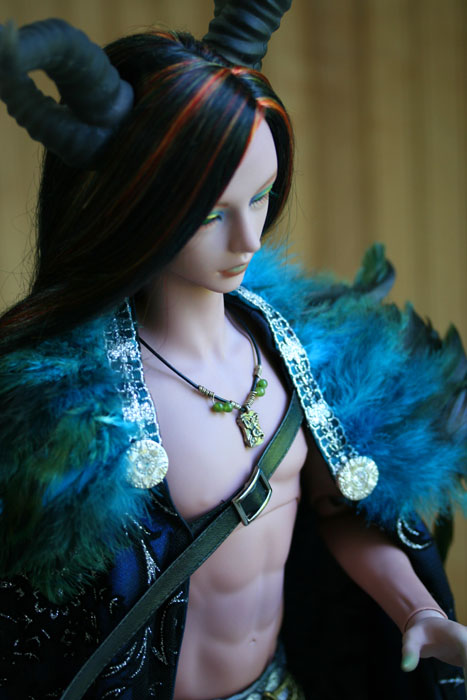 Arynn: ....... strange.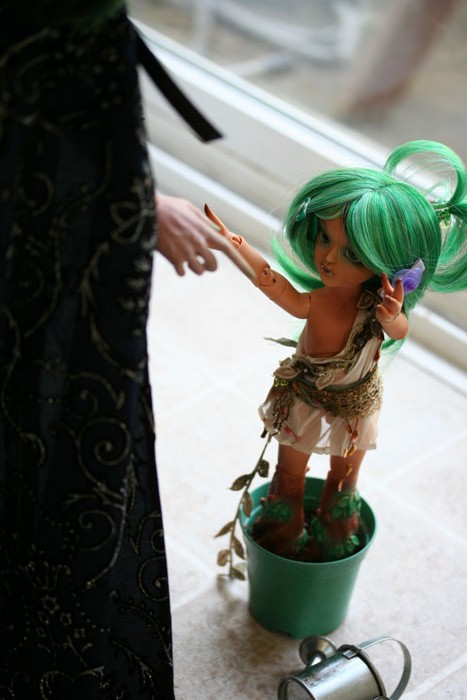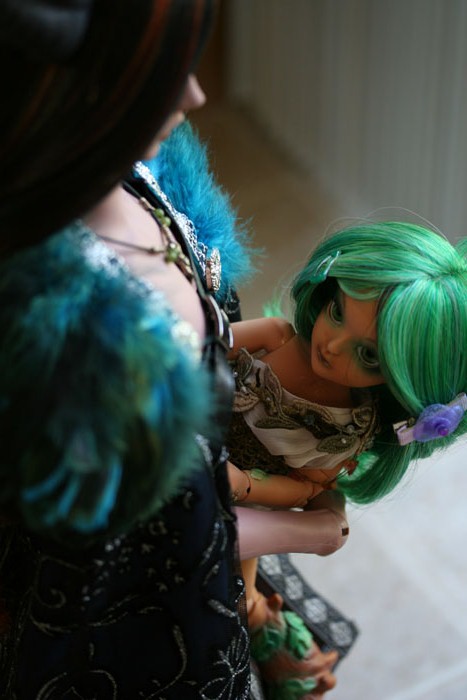 Arynn: Well, I found what I came for...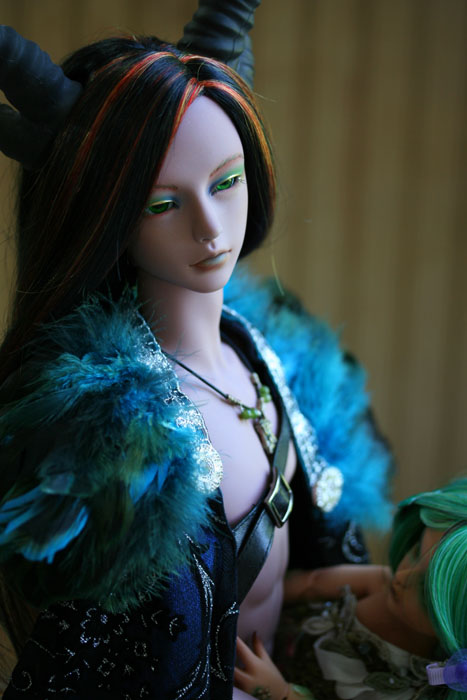 Arynn: But now I have more questions than I arrived with.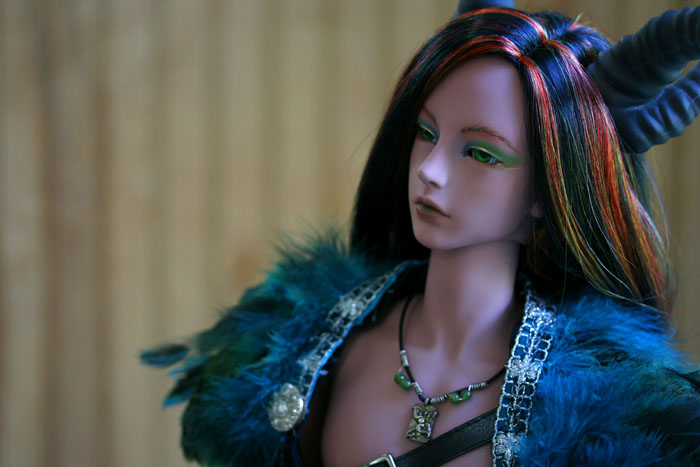 Arynn: Hm?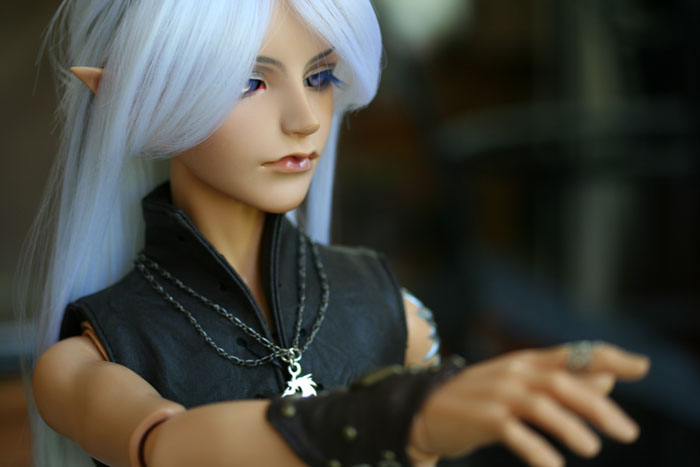 Silver: Who are you?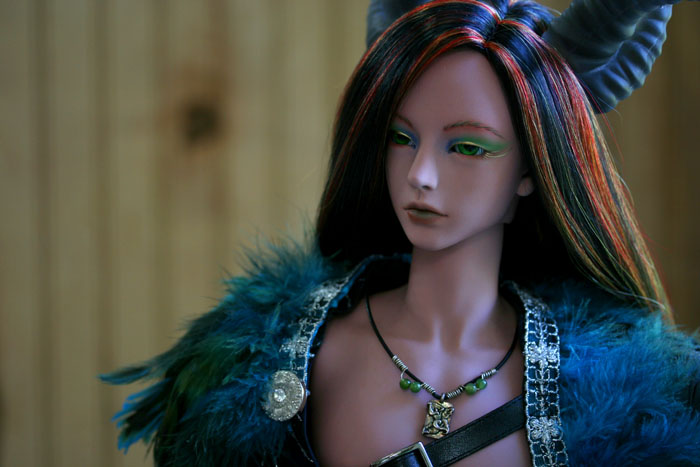 Arynn: Who are
you?
Silver: What have you done with my Prince? Where are you hiding him?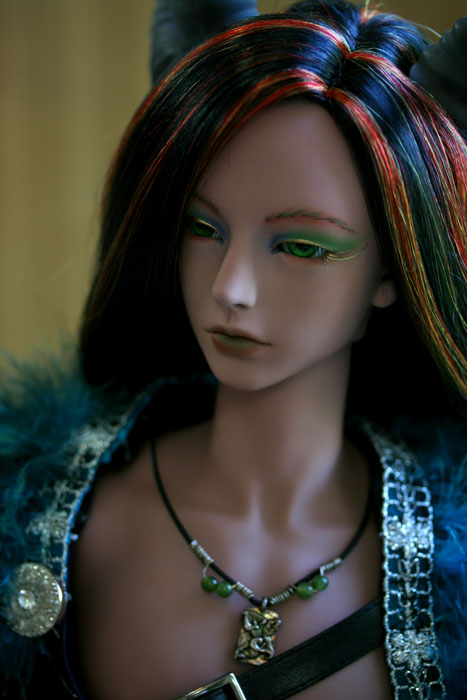 Arynn: Your what?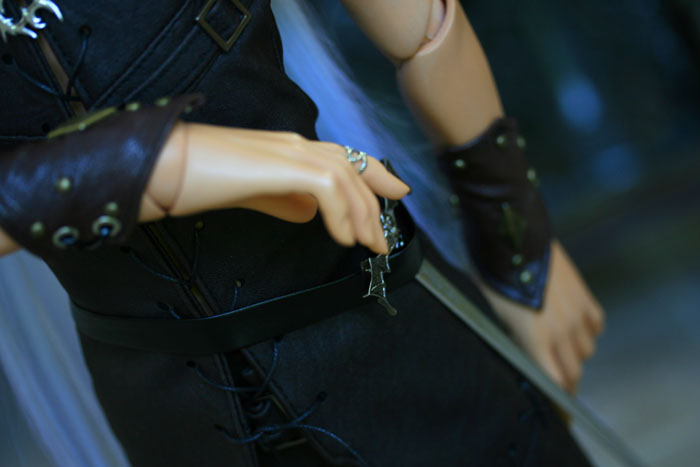 Silver: Tell me where he is, and I will let you live.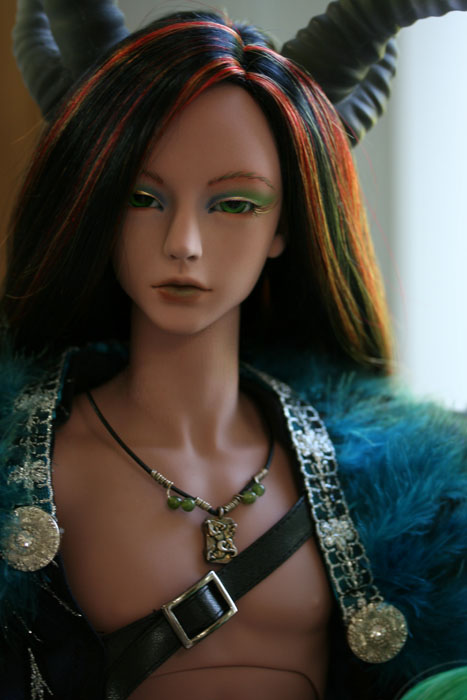 Arynn: I have no idea what you're talking about!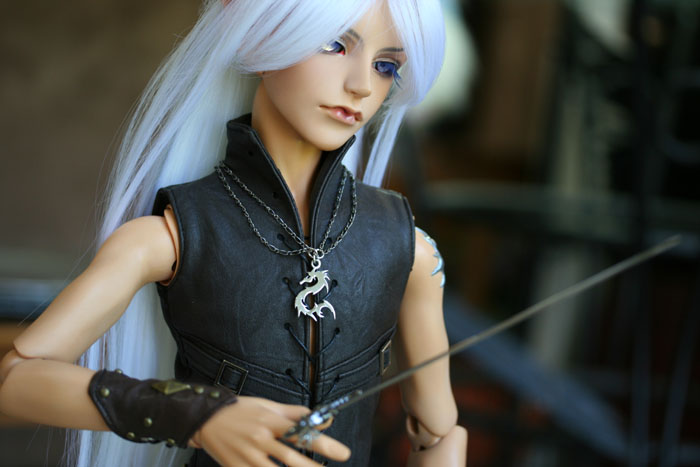 Silver: Very well, if that is the way you wish it...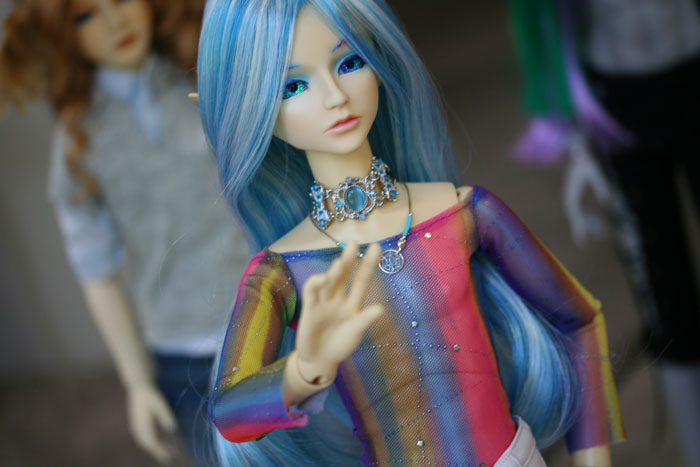 Tian: Arynn!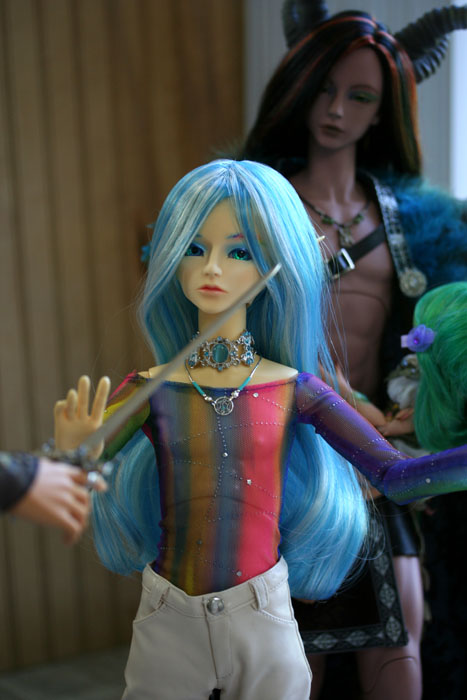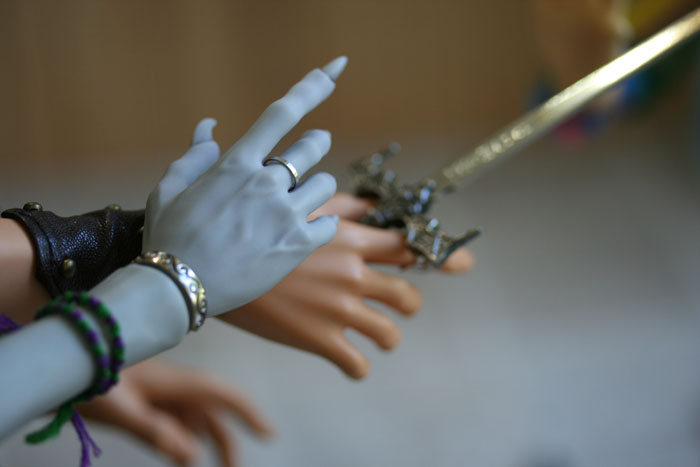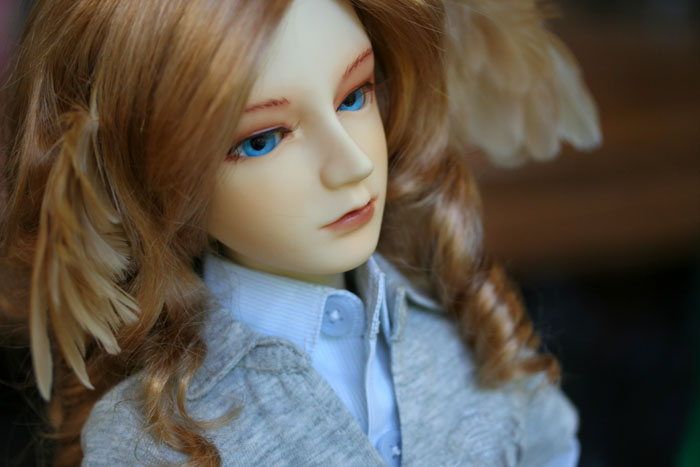 Soren: What is going on here? Who are these people?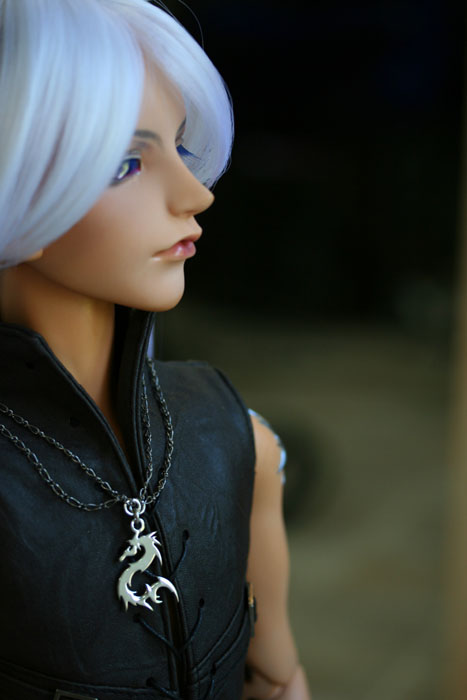 Silver: Where is my Prince?
Tian: What prince?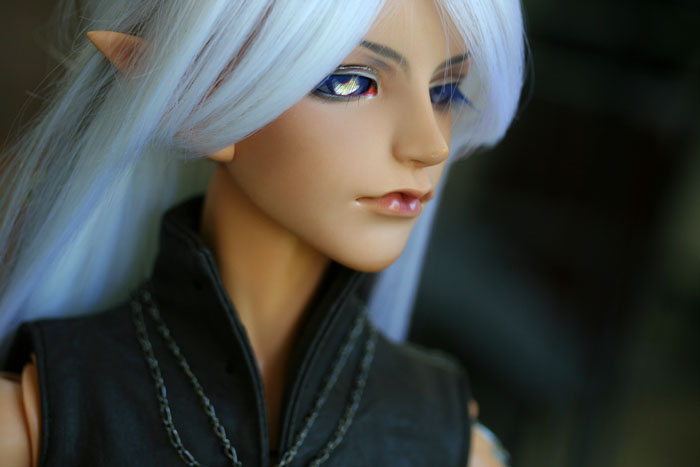 Silver: He is here. I followed his energy trail to this place. What have you done with him?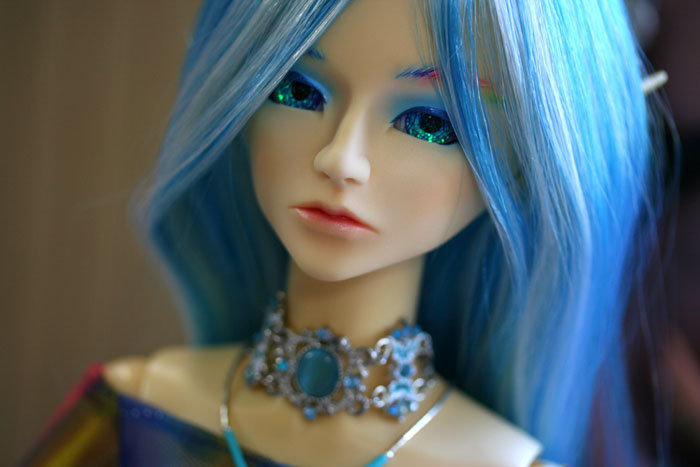 Tian: As far as I know, there aren't any princes here.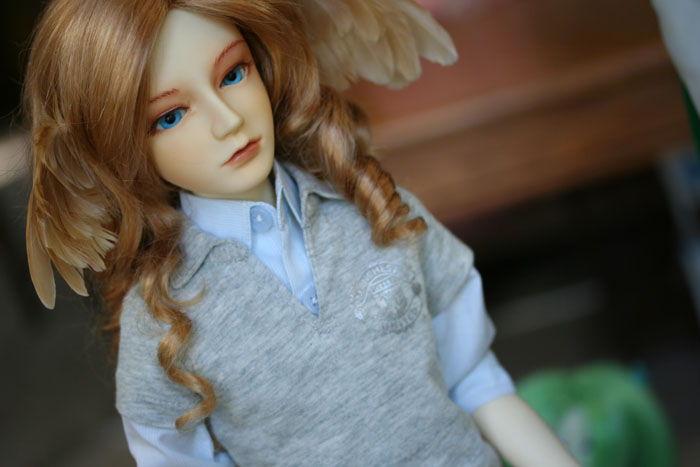 Tian: Angels, Demons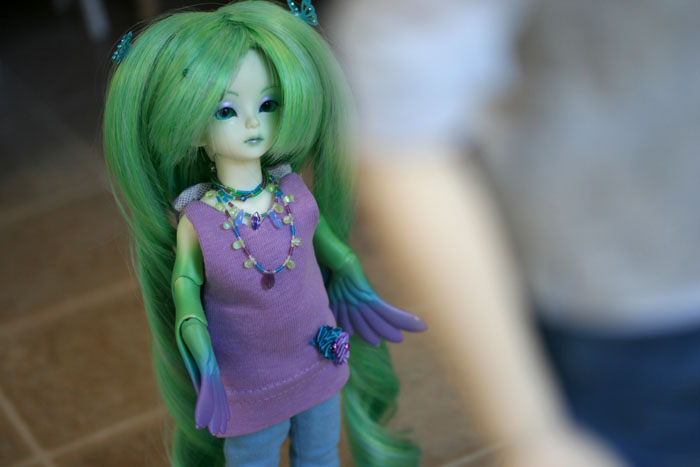 Tian: Minions, Hunters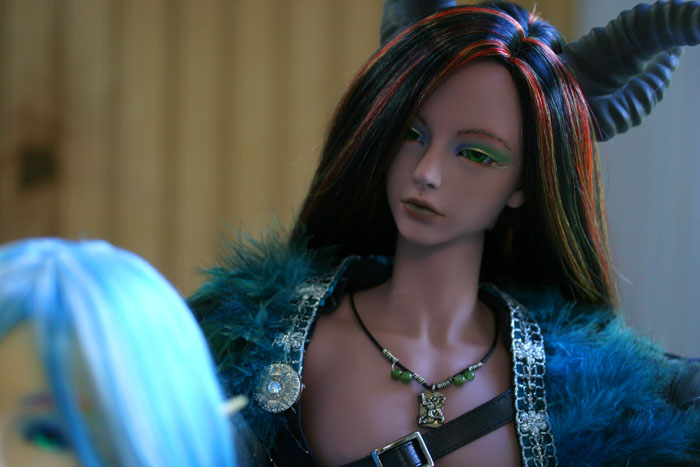 Tian: Forest Spirits, Shapeshifters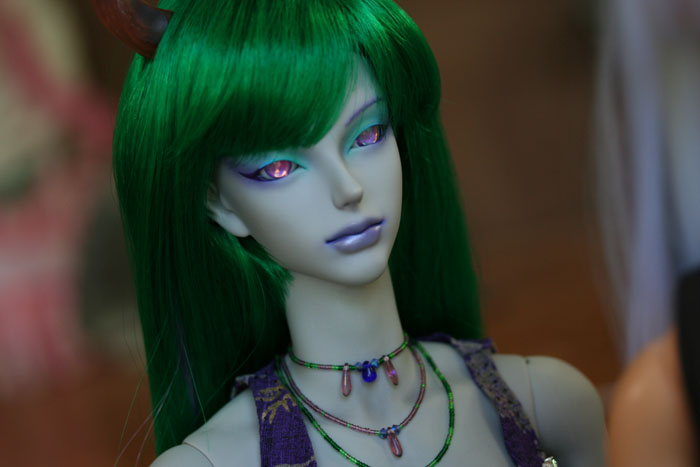 Tian: And batshit insane retired Gods, yes,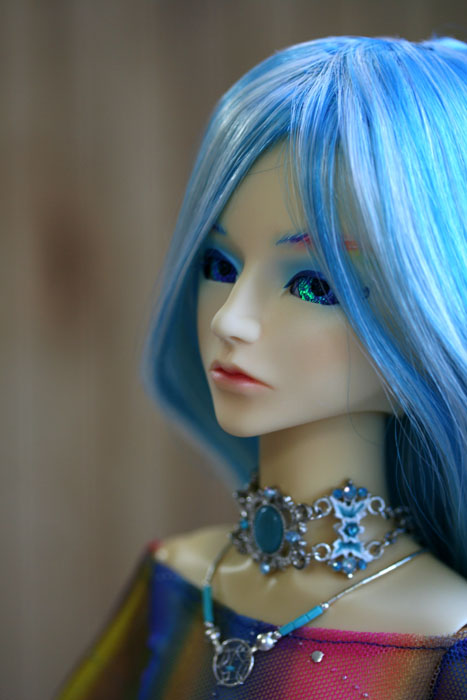 Tian: But no Princes.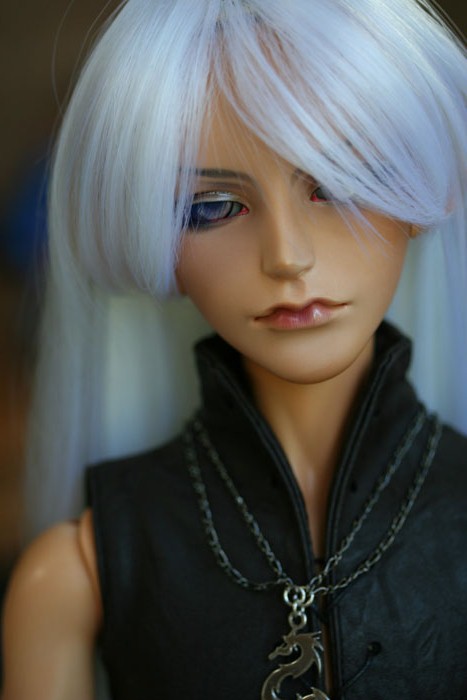 Silver: He has to be here, this is where the trail ends.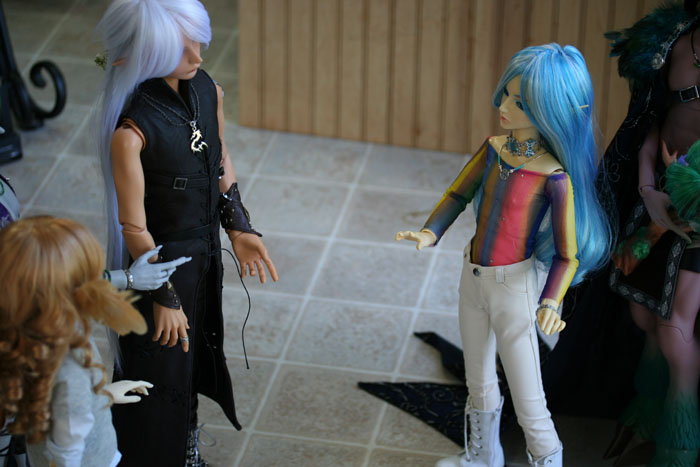 "..................."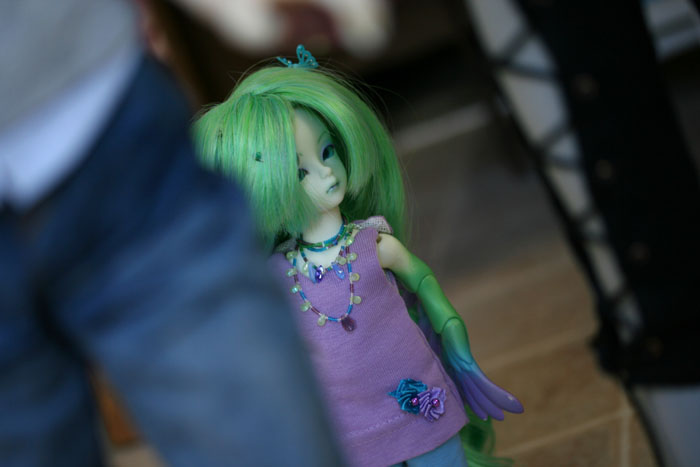 Mint: Hmm?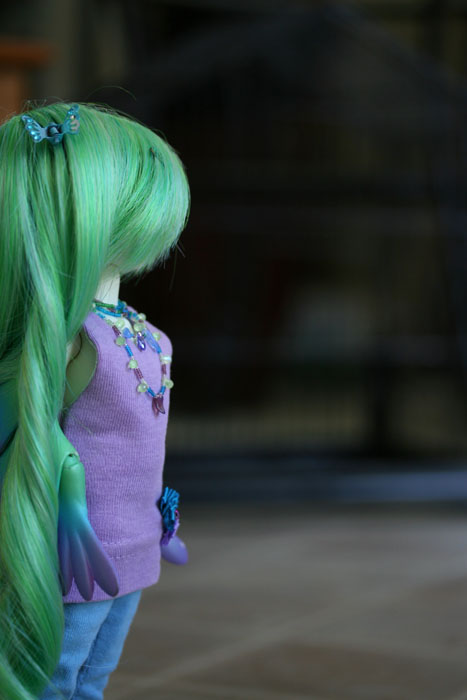 Mint: He got out
again?