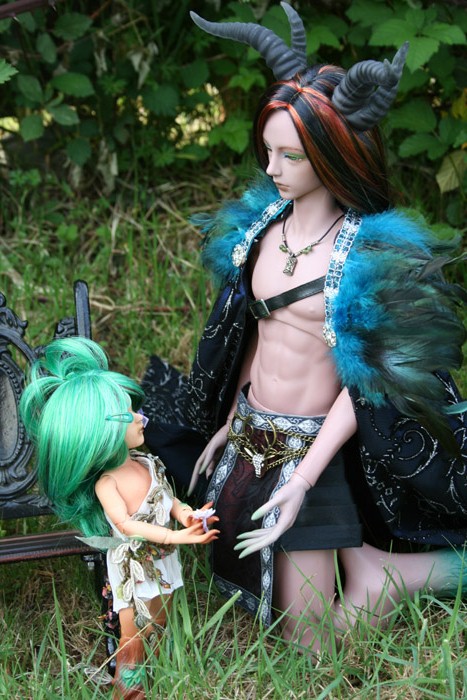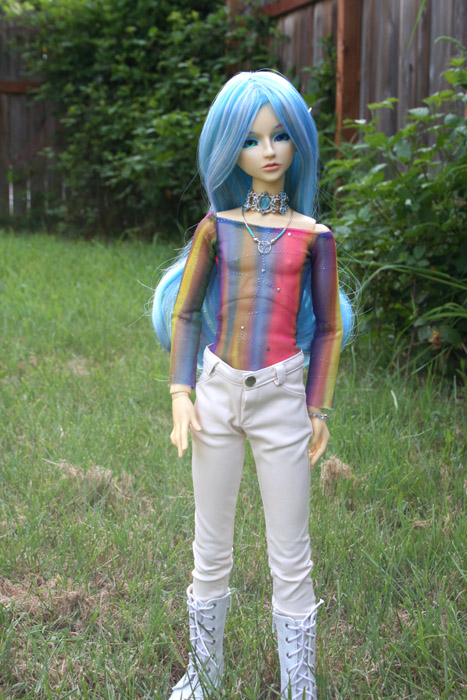 Tian: .... I'm sorry, Arynn.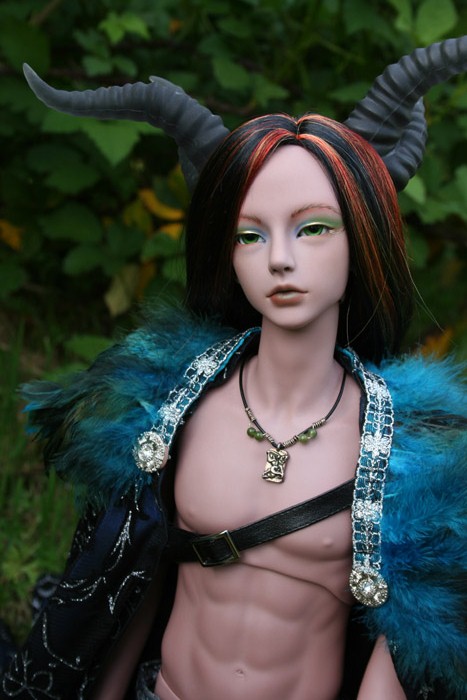 Arynn: It's all right, Tian. As long as you're happy.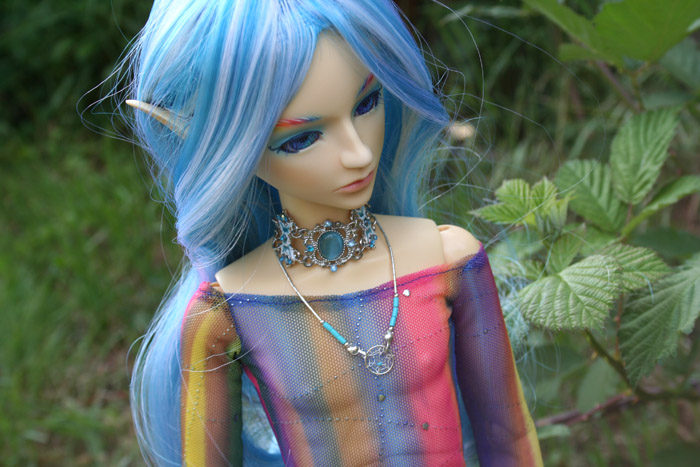 Tian: .... Yes.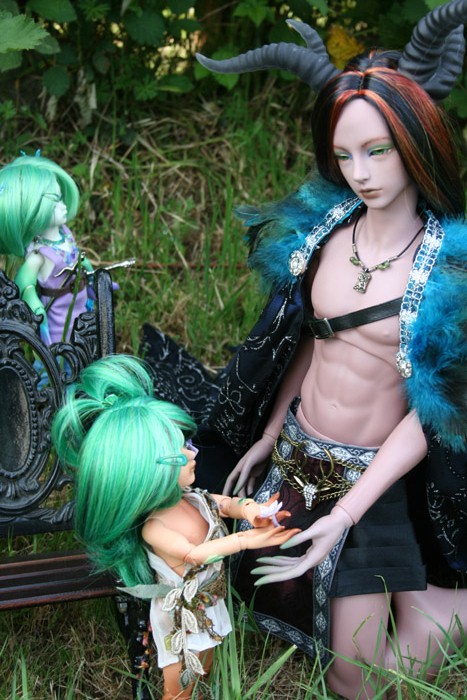 Arynn: I won't be able to leave for a little while. This little Leaf isn't yet strong enough to leave his place of germination.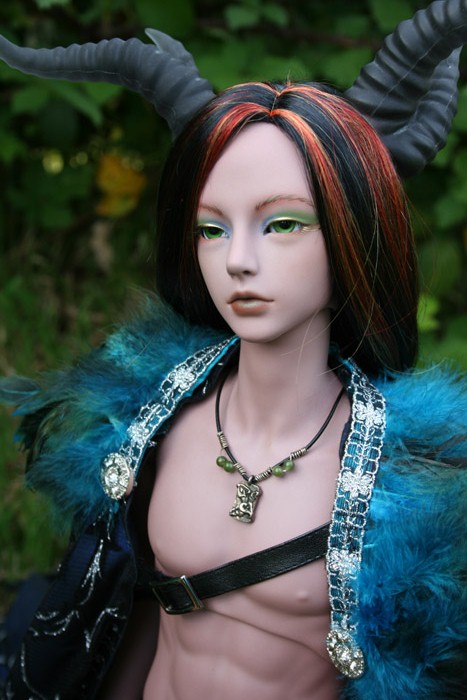 Arynn: I'm sorry if this causes you difficulty.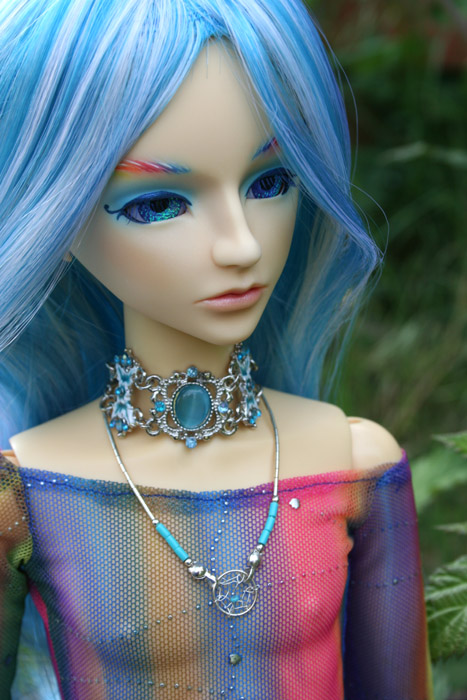 Tian: No, I... it will be fine. I am glad to see you again, even though...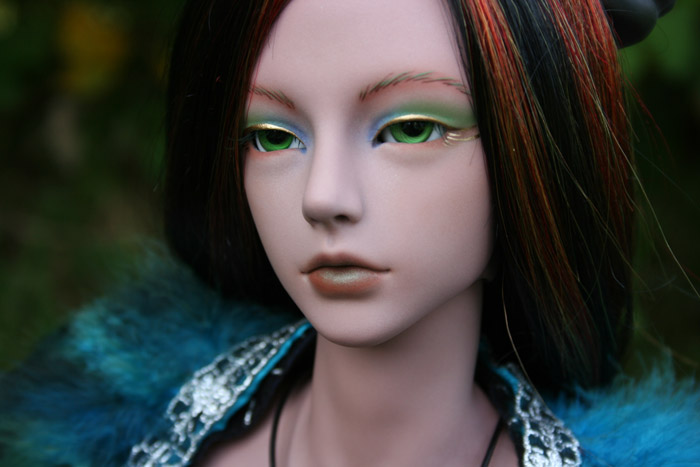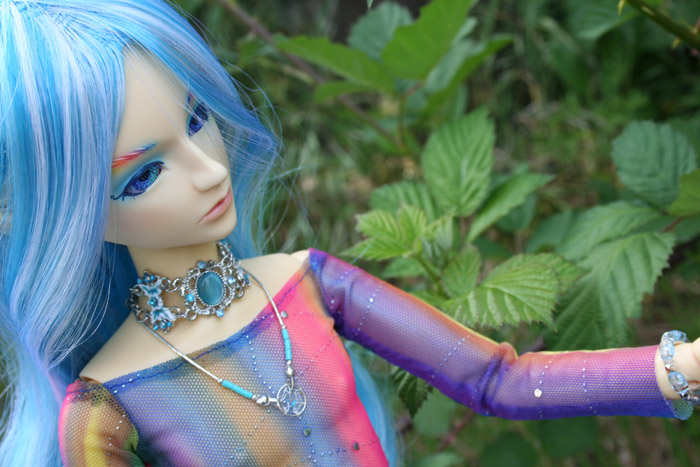 Tian: Isn't that the plant that Mint was growing?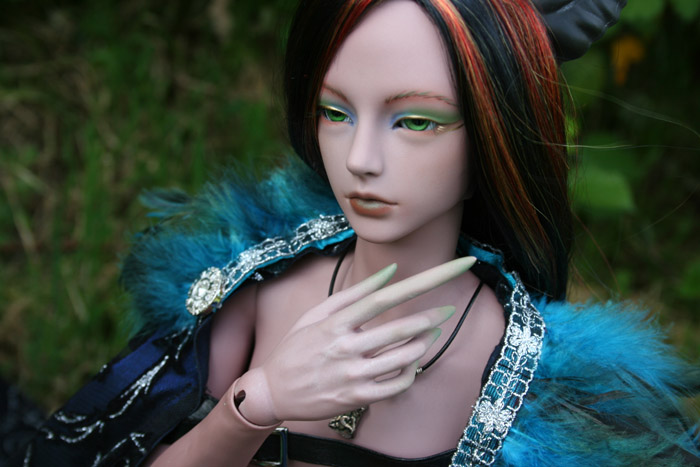 Arynn: Several weeks ago my seeds were stolen. I had hoped to find them undisturbed, but..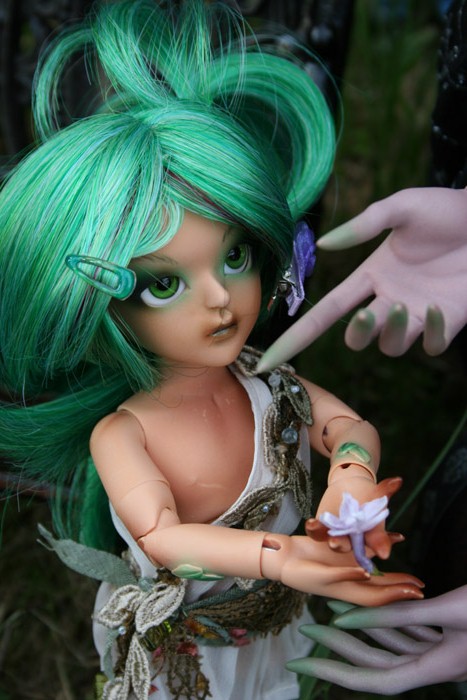 Arynn: It seems they were planted in my absence.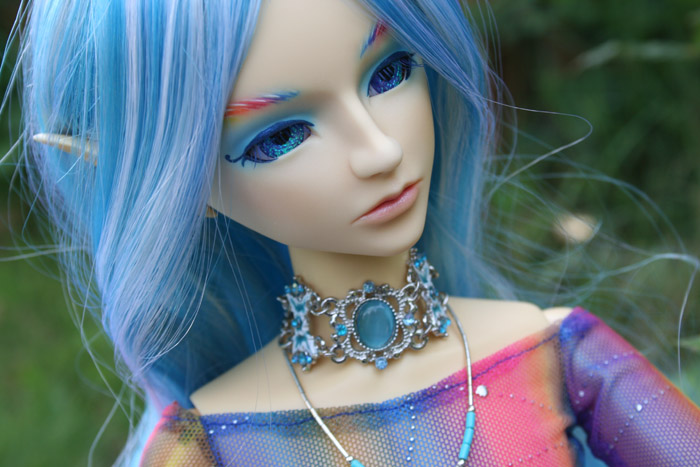 Tian: Oh. Is that bad?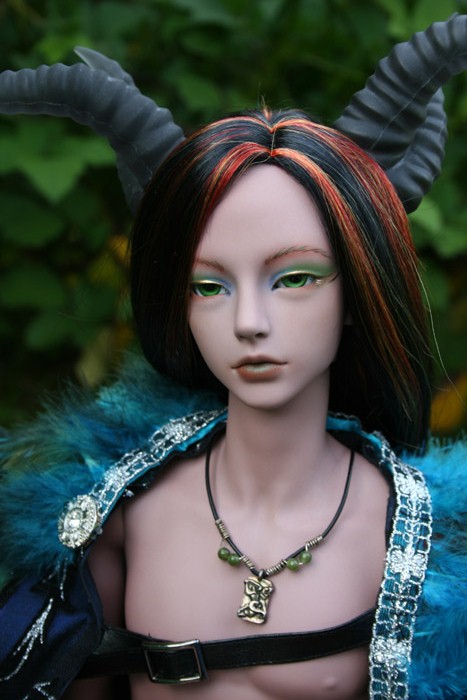 Arynn: He is to be the next Forest Guardian, in my place.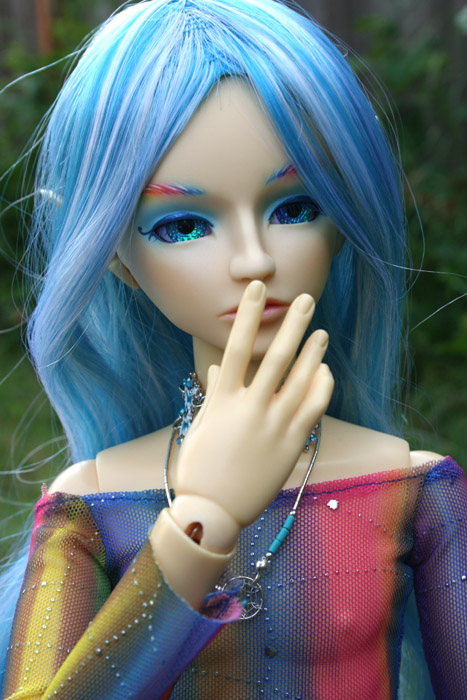 Tian: Oh!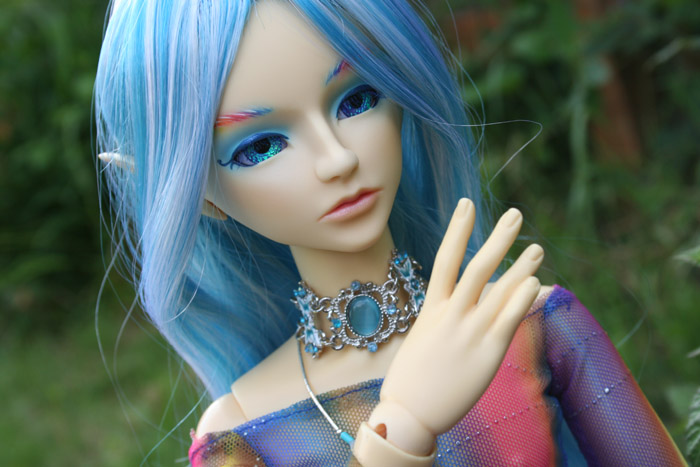 Tian: But... what will happen to you?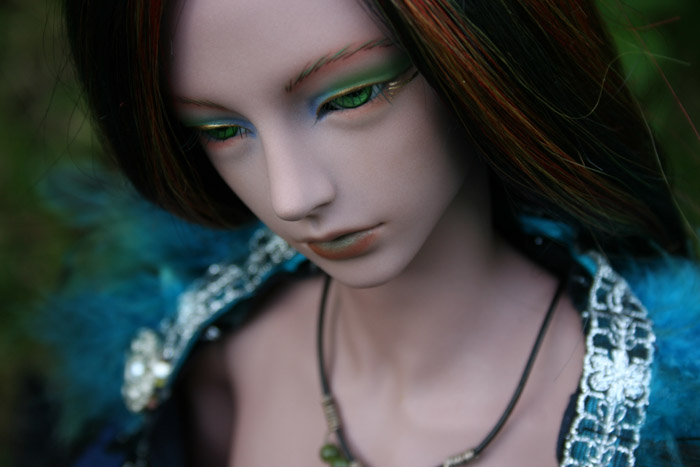 Arynn: .........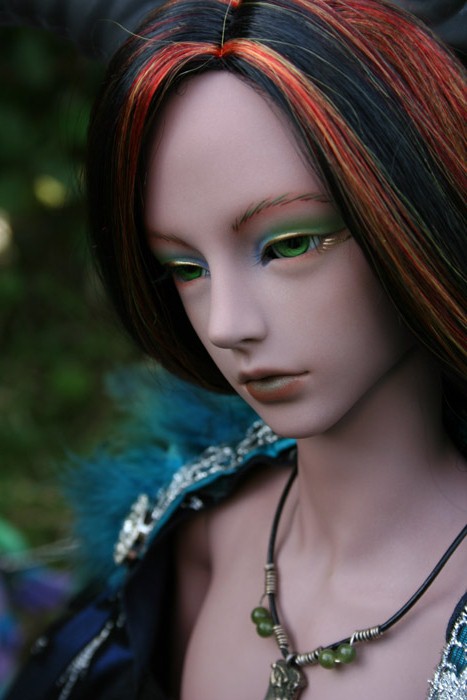 Arynn: I'm not sure yet. The theft of my seeds has forced my hand.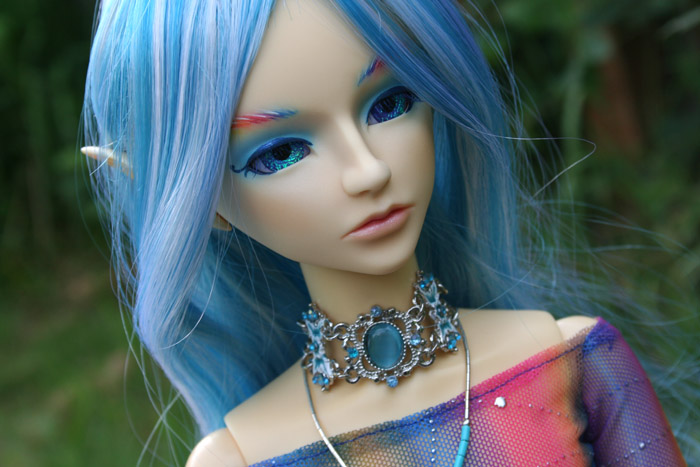 Tian: But.....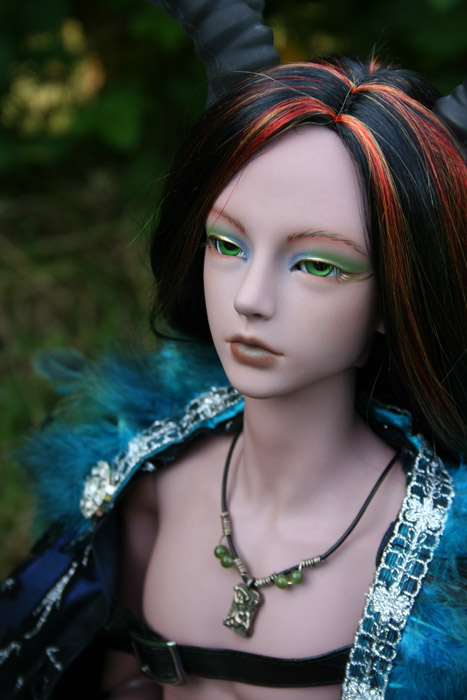 Arynn: Don't worry about it. I will be fine. Your lover is waiting for you.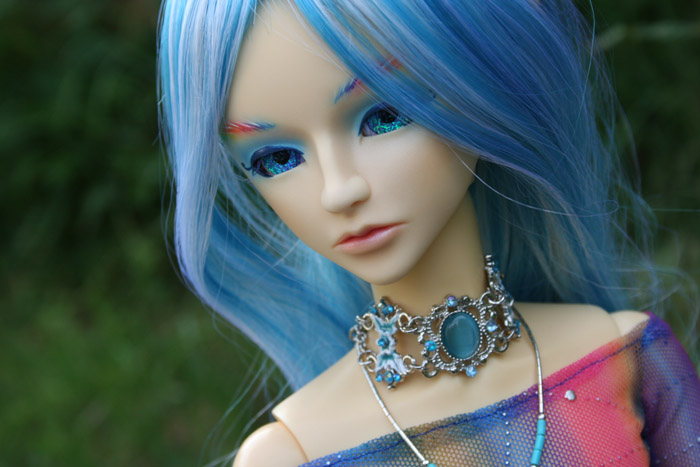 Tian: Token?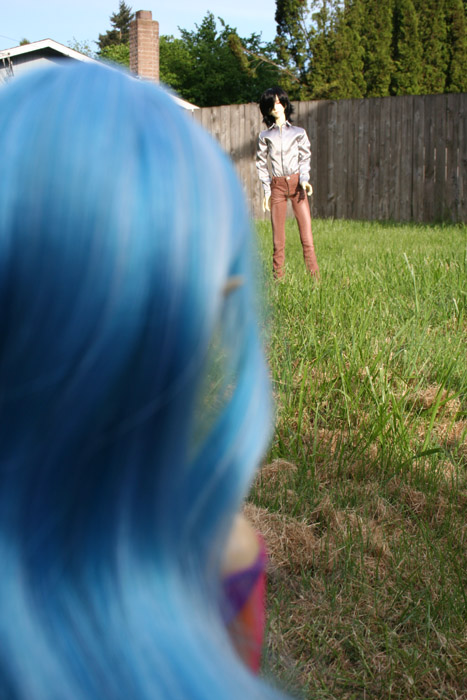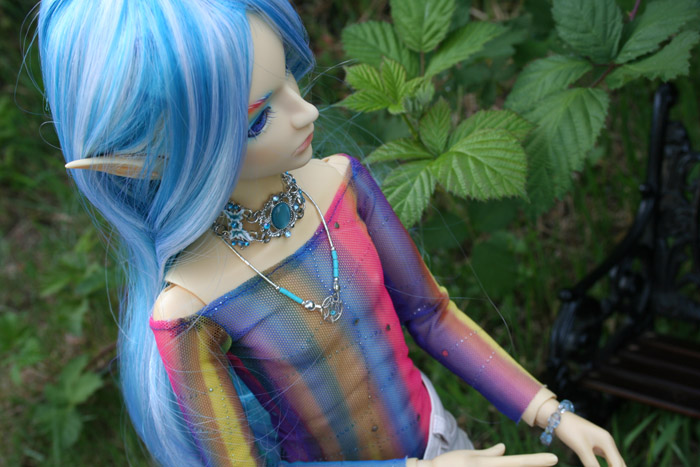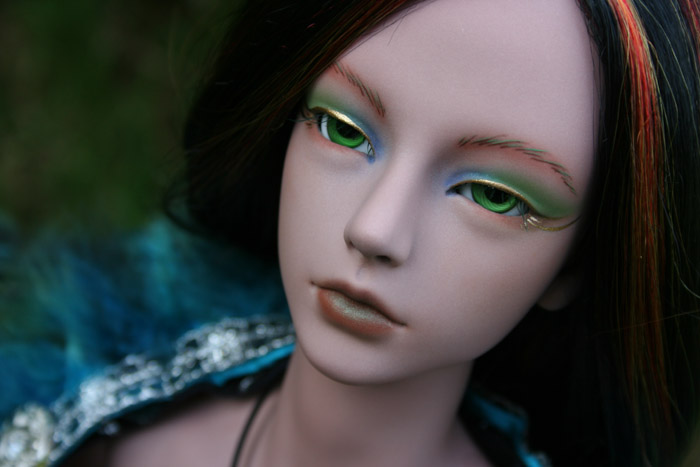 Arynn: Go.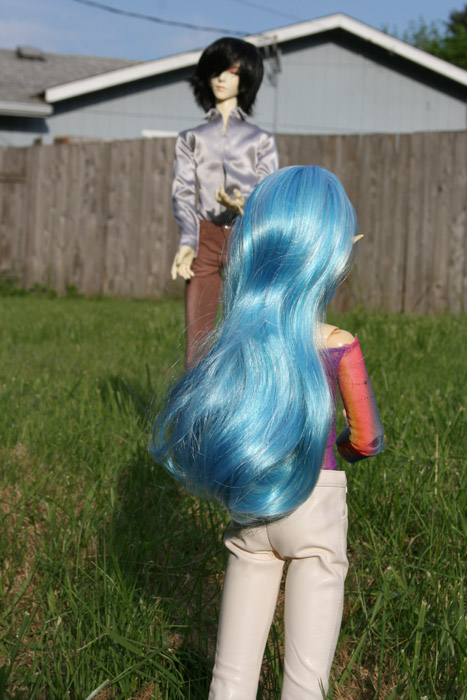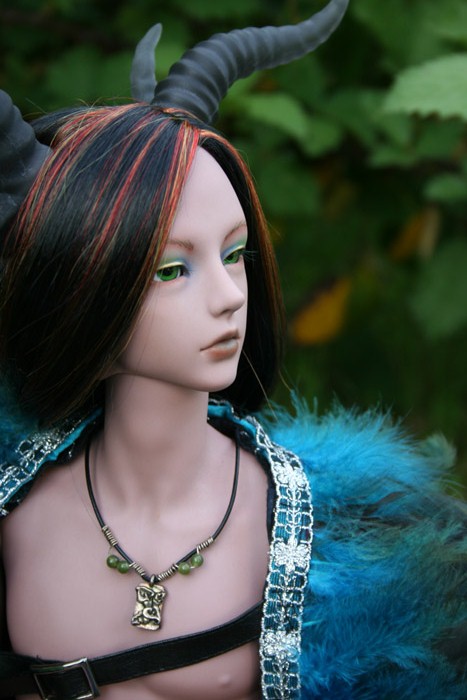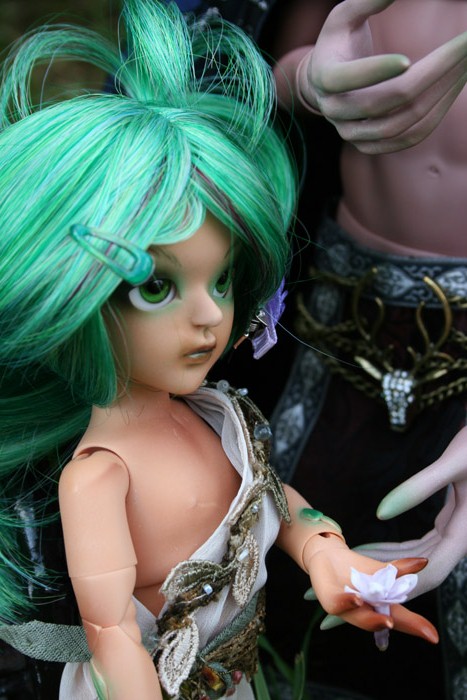 _________________