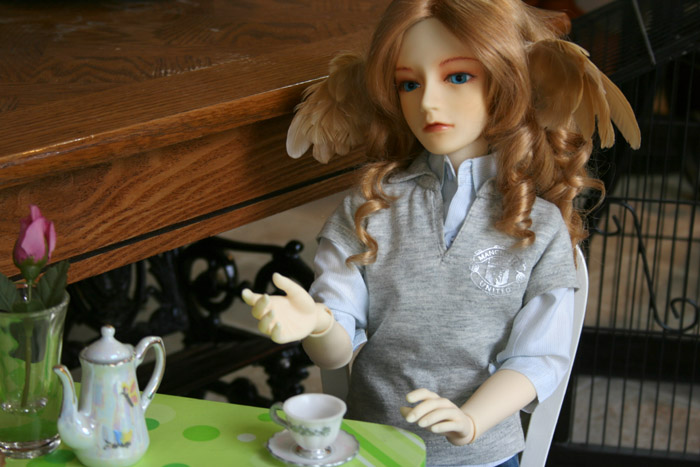 Soren:
Maybe if you were to describe your prince, we might be able to help you find him.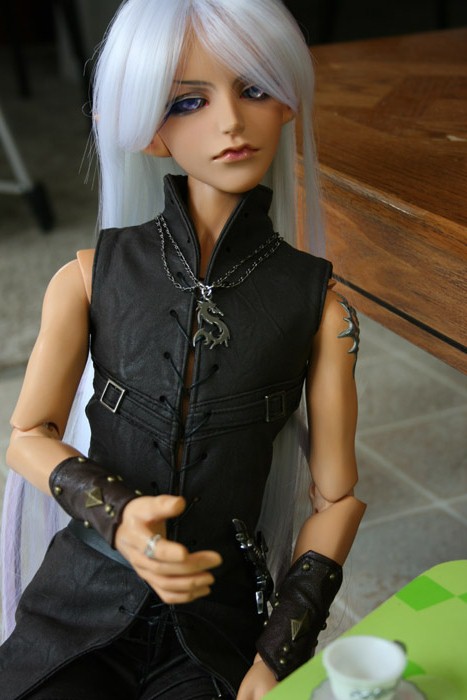 Silver: Well, he's...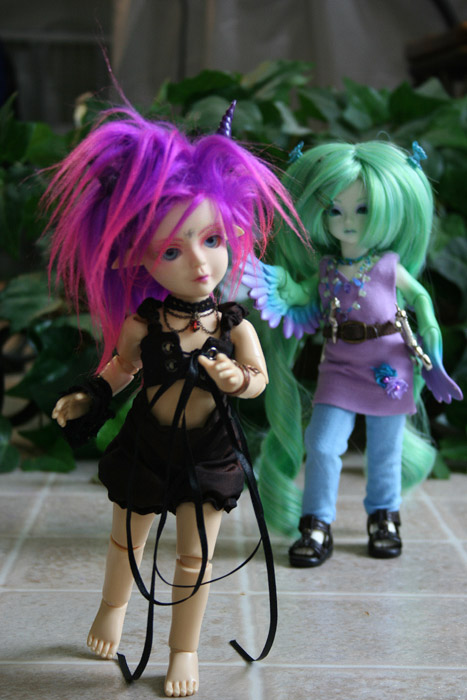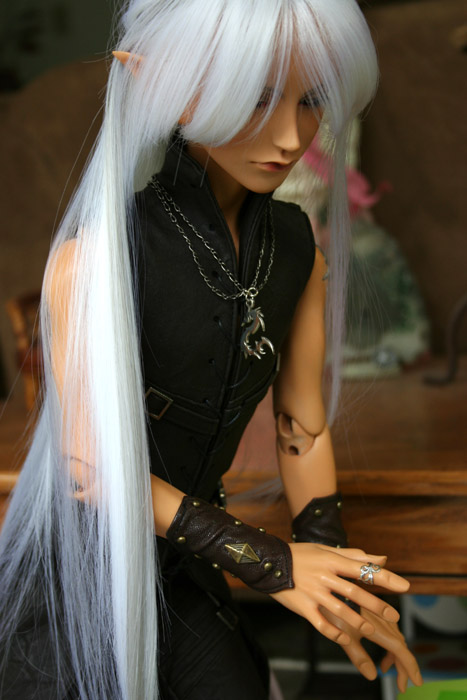 Silver: Highness?!?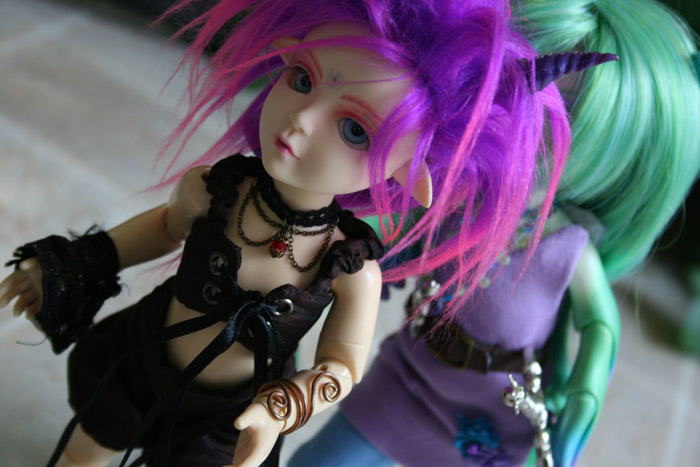 Surprise: Silver?
*CRASH!*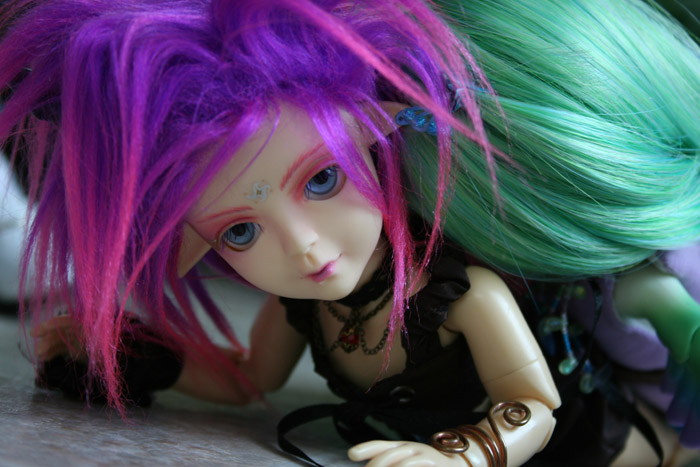 Surprise: What are you doing here?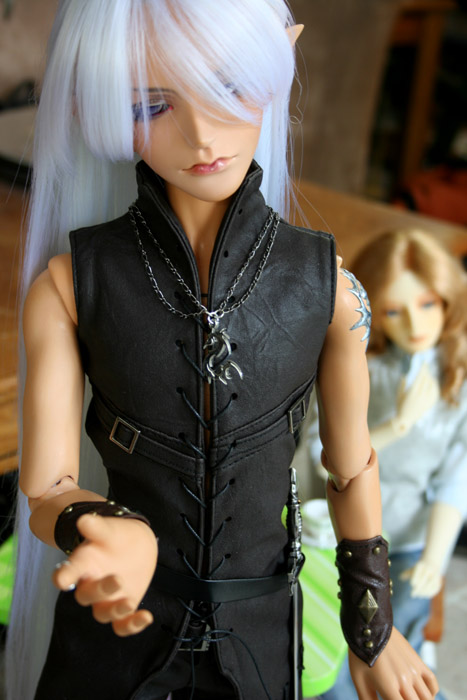 Silver: Looking for you!
Silver: ... why do you look like that?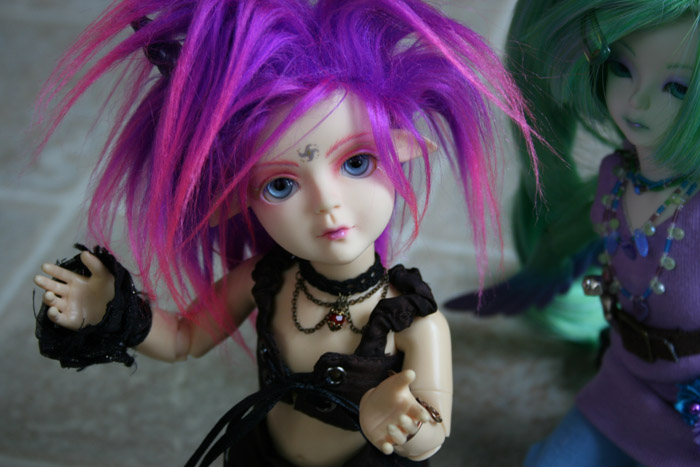 Surprise: It seemed like a good idea at the time.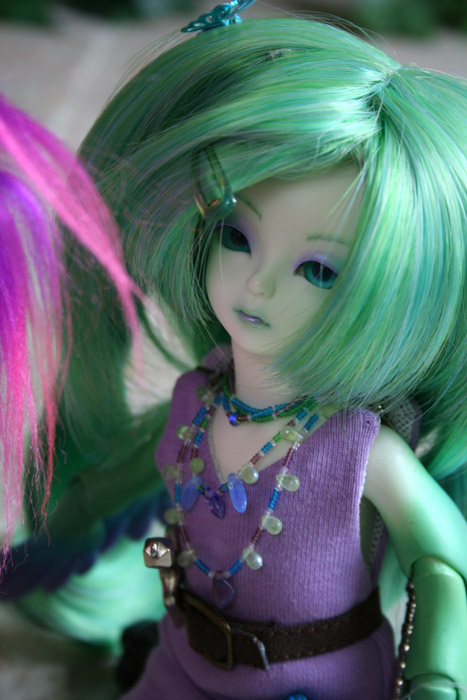 Mint: .... since when can you say more than "surprise?"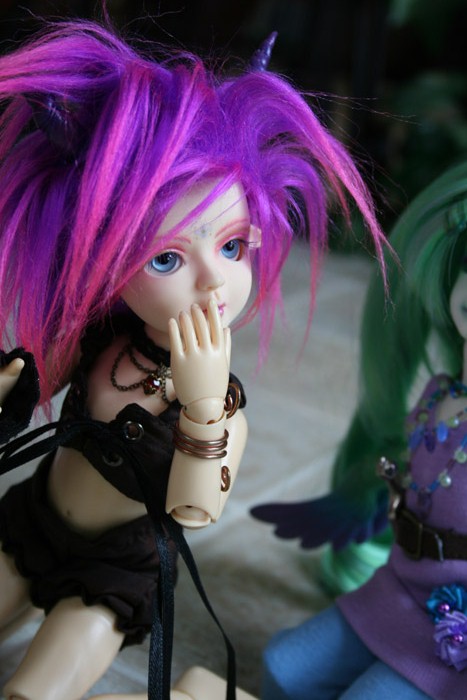 Surprise: Heh. Um, surprise?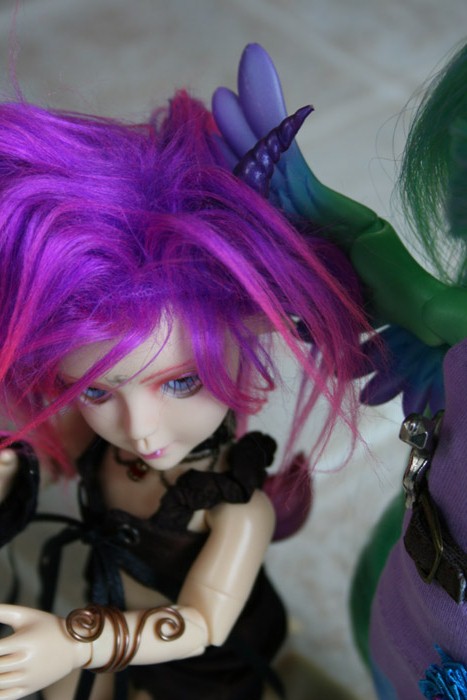 Surprise: Ow! Uncle! Uncle!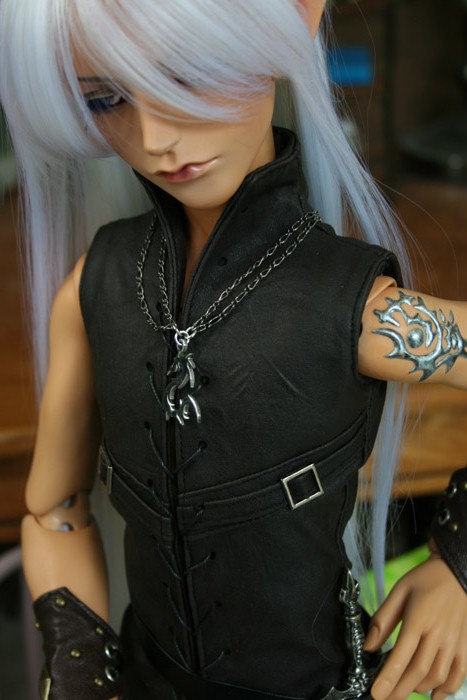 Silver: Do not treat his Highness in such a manner.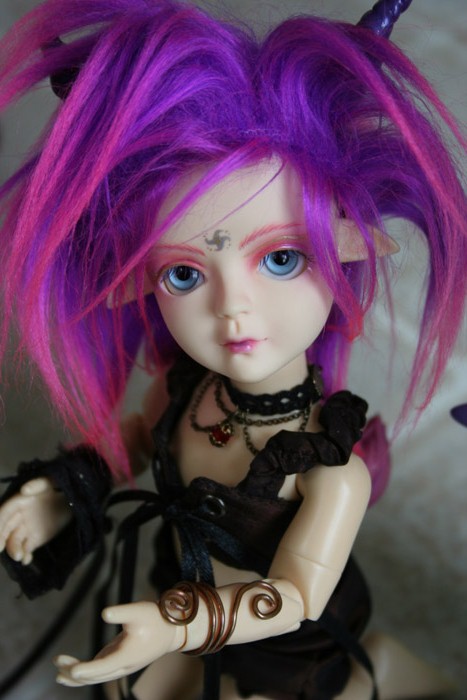 Surprise: It's all right, Silver. He has my permission.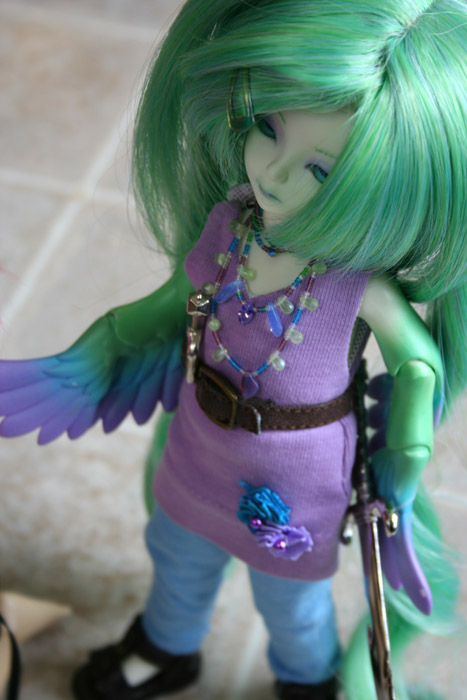 Mint: I don't need 'permission' to deal with you.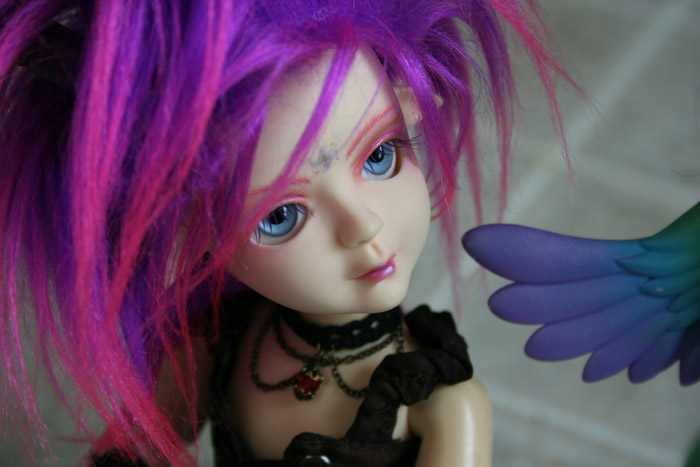 Surprise: You know, that's probably true. If you knew-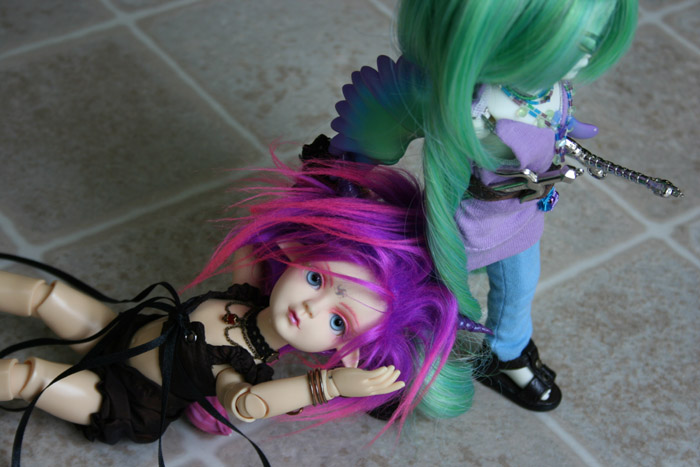 Surprise: Ack!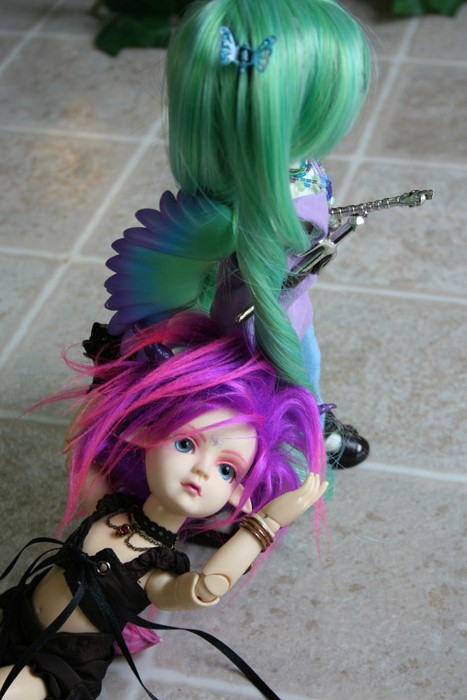 Surprise: Hey! Ow! Easy on the horns!
Mint: I liked you better when you didn't speak.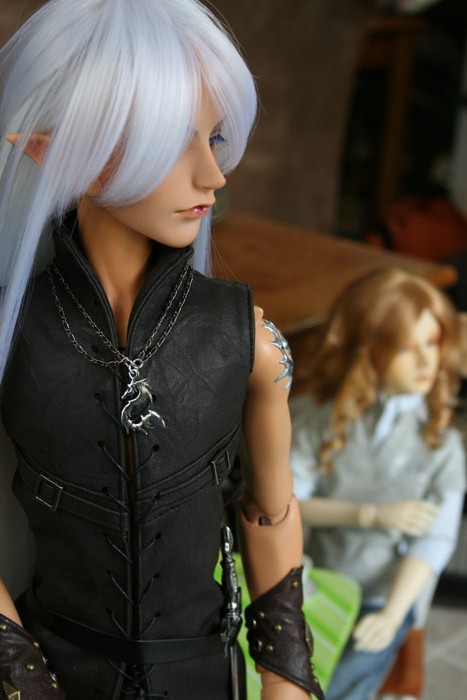 Silver: ...............
_________________