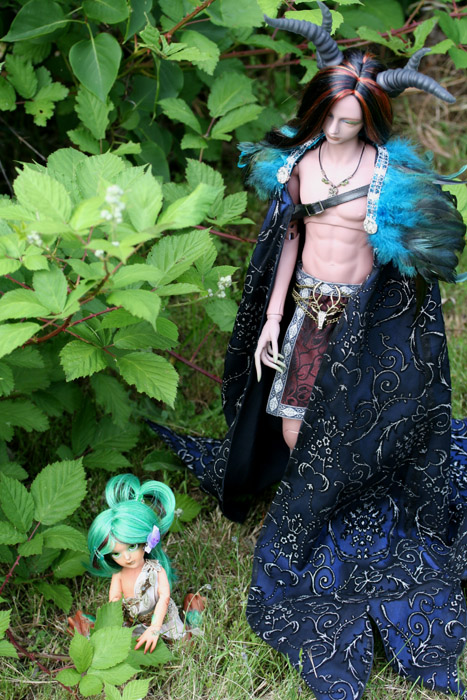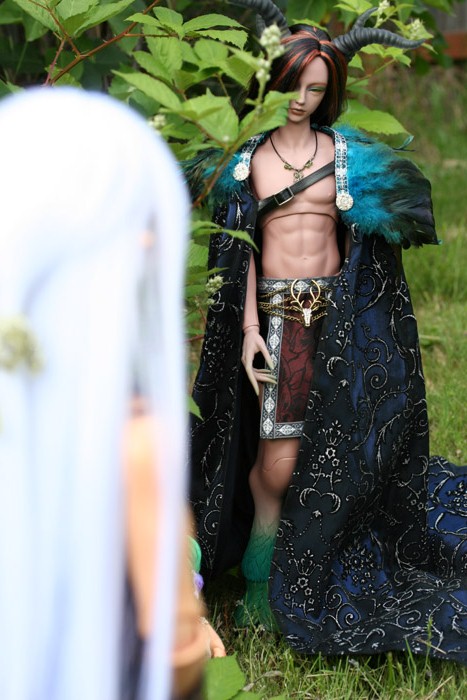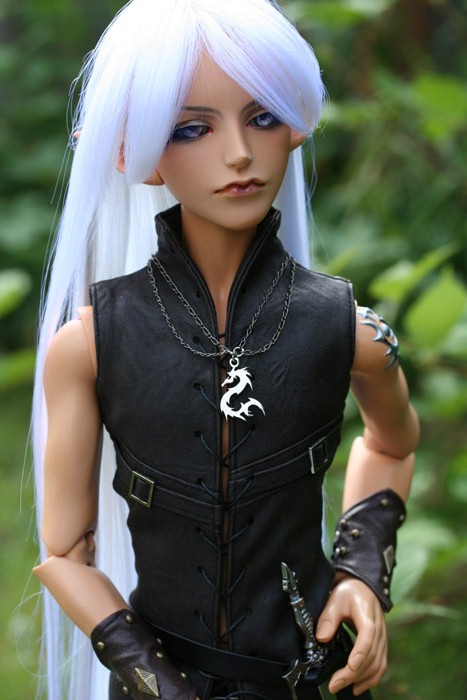 Silver: My apologies for my earlier behavior. It was inexcusable.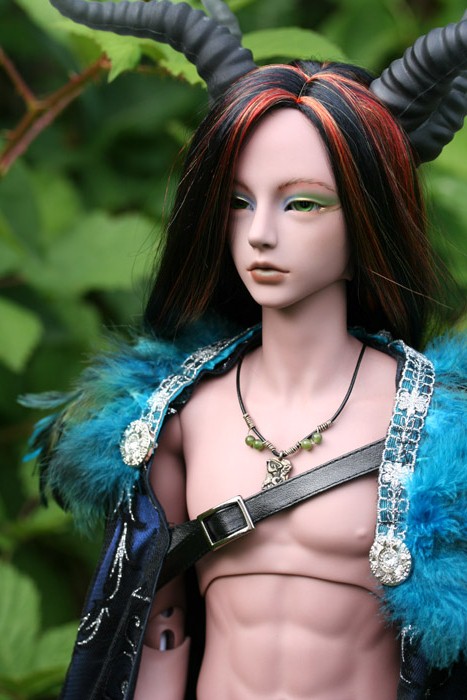 Arynn: Was it?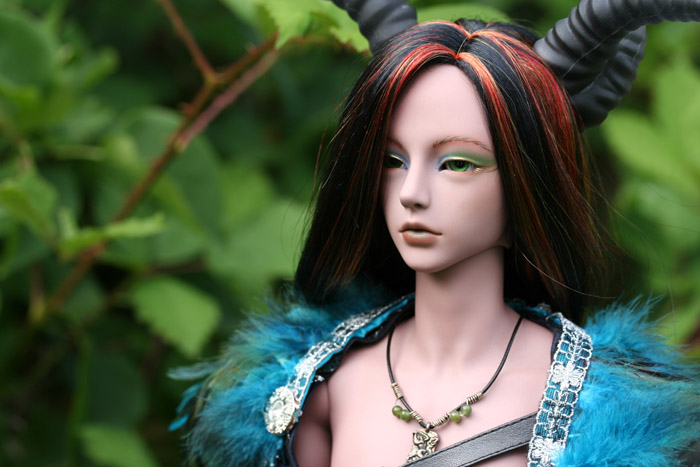 Arynn: I would have done the same, had I someone who meant so much to me.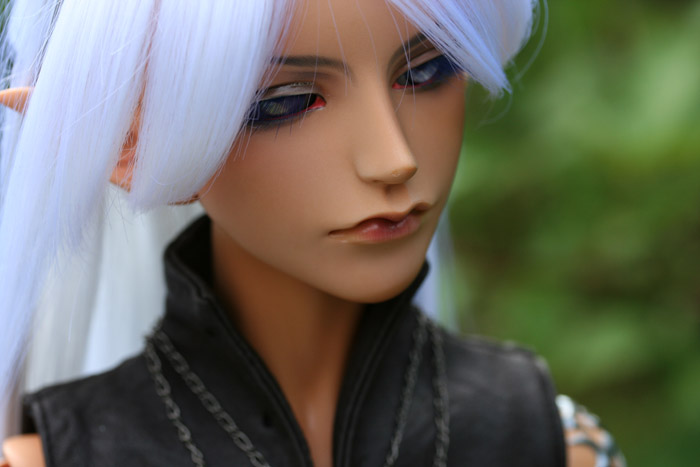 Silver: He is my Prince.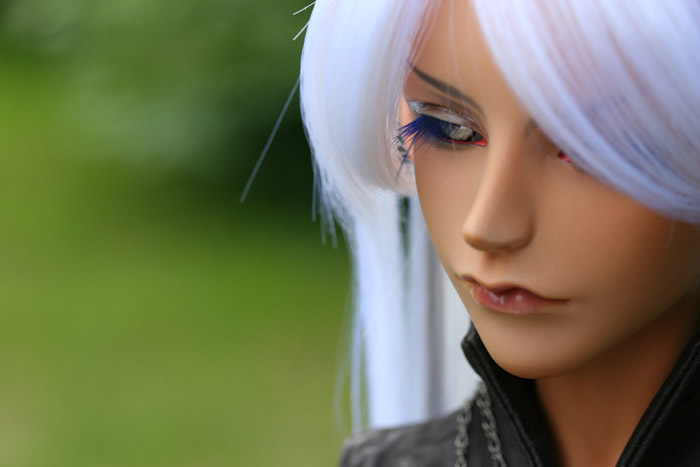 Silver: And...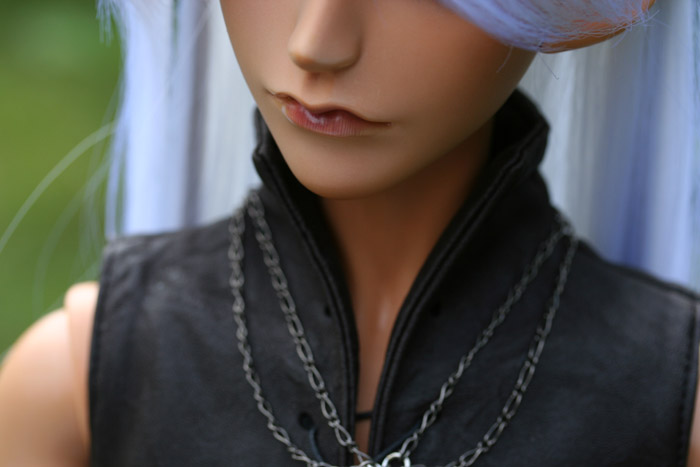 Silver: He saved me.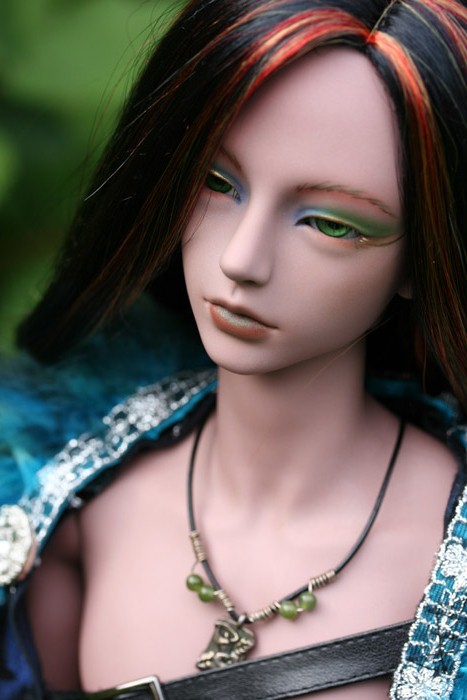 Arynn: You do not seem like a man who needs saving.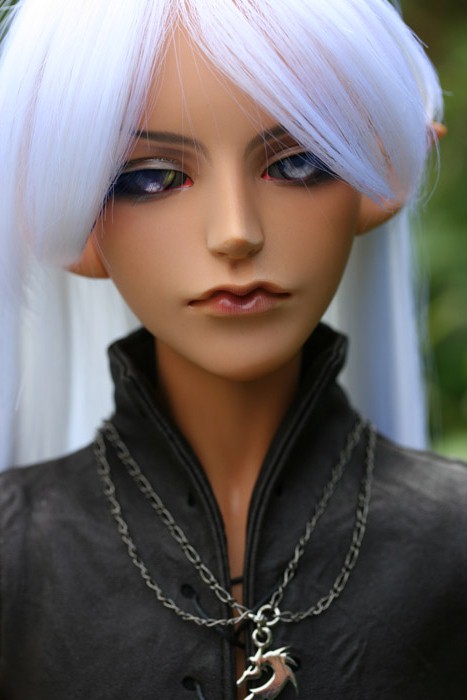 Silver: Not anymore.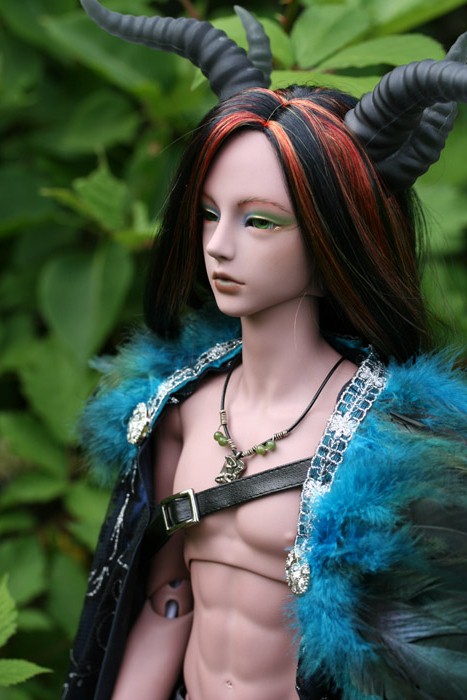 Arynn: Ah, I see. I believe you and he are both most fortunate then.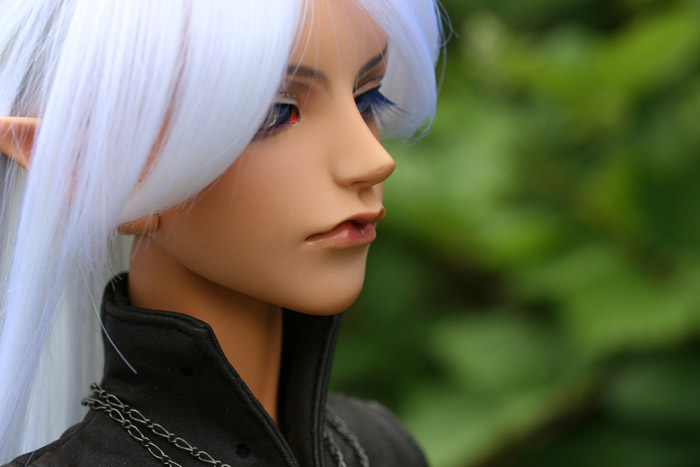 Silver: Yes.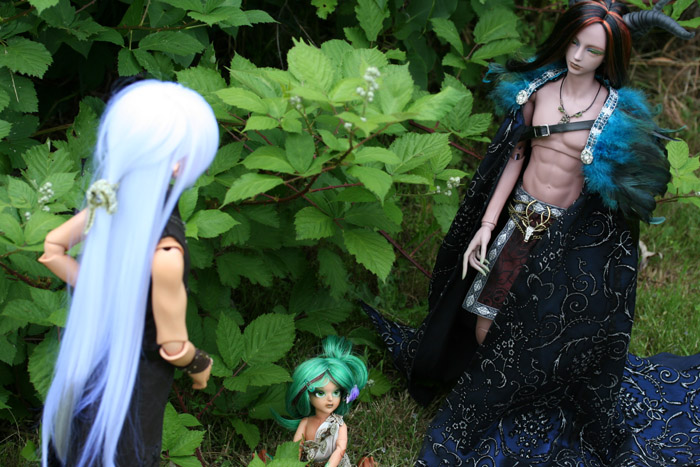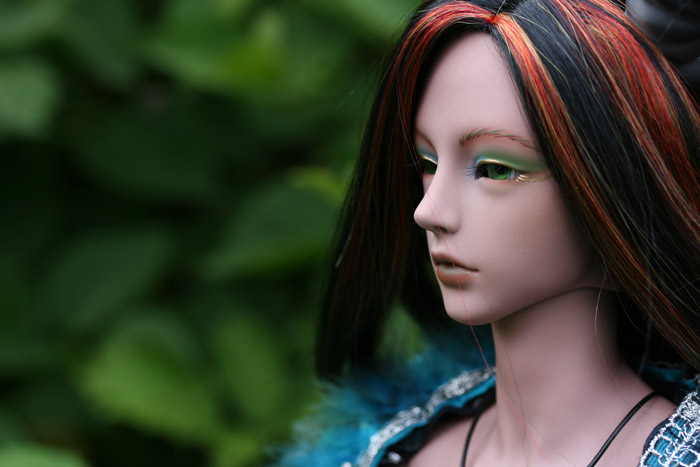 Arynn: What will you do now?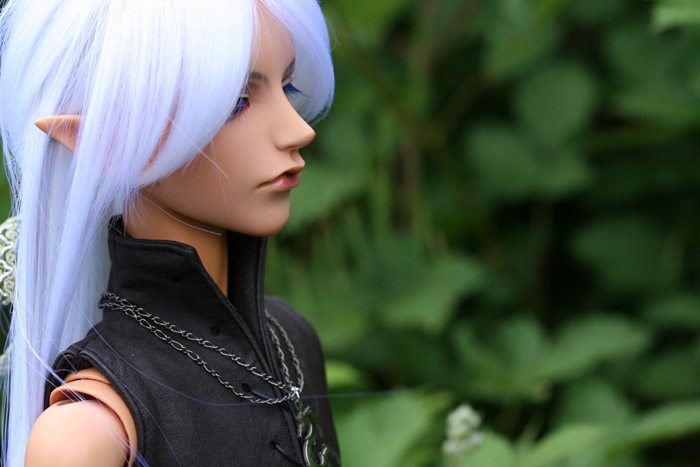 Silver: I do not know. I came to retrieve him, but he is not ready to return home.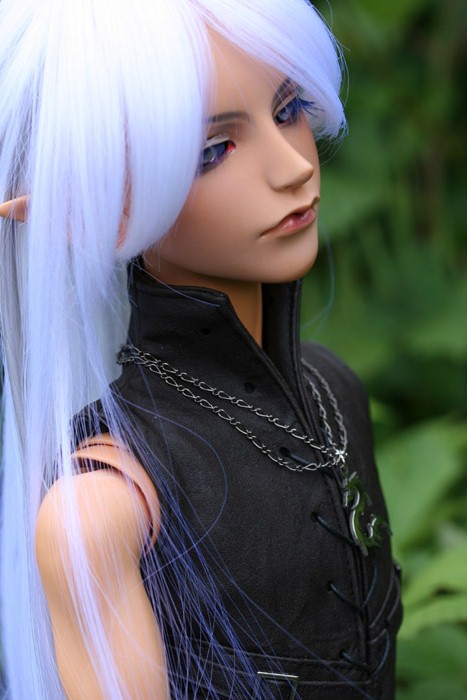 Silver: I find myself... torn... between my duty to my Prince and my duty to my kingdom.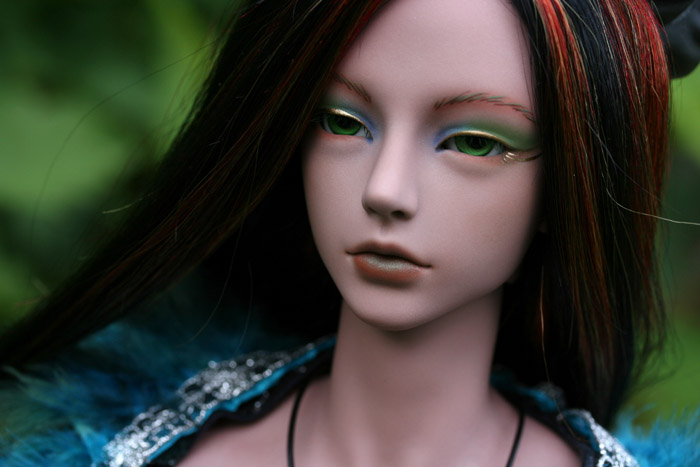 Arynn: Mm. Which one needs you more?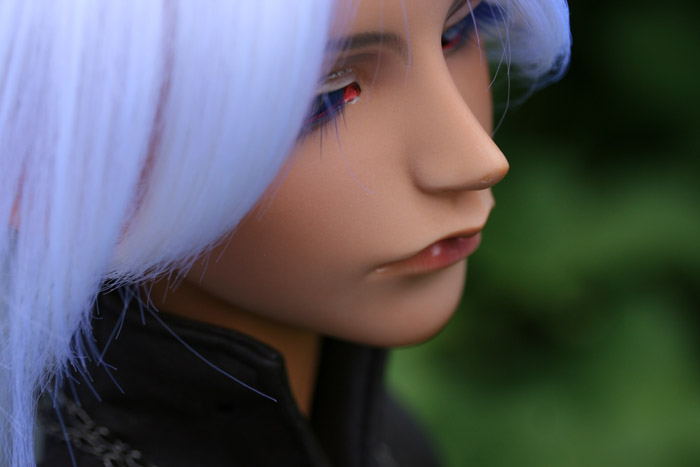 Silver: ..............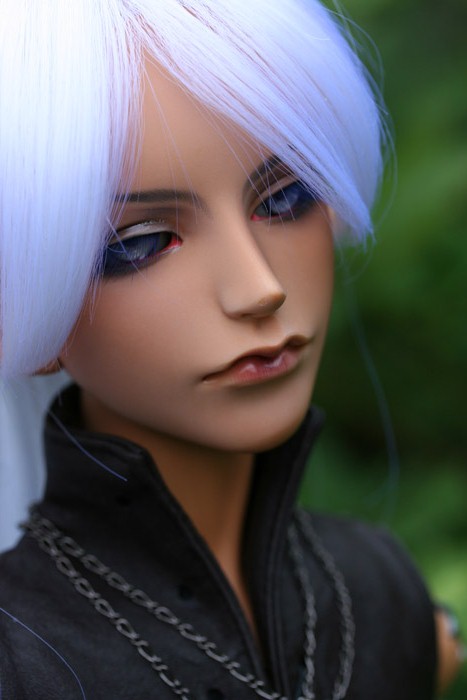 Silver: My Prince.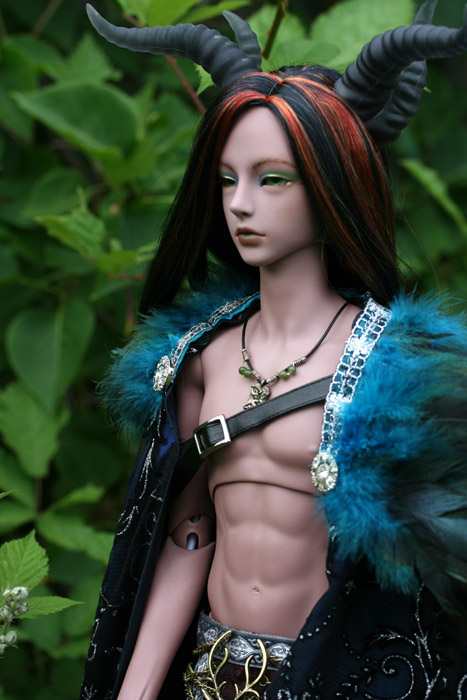 Arynn: Then I suppose you have your answer.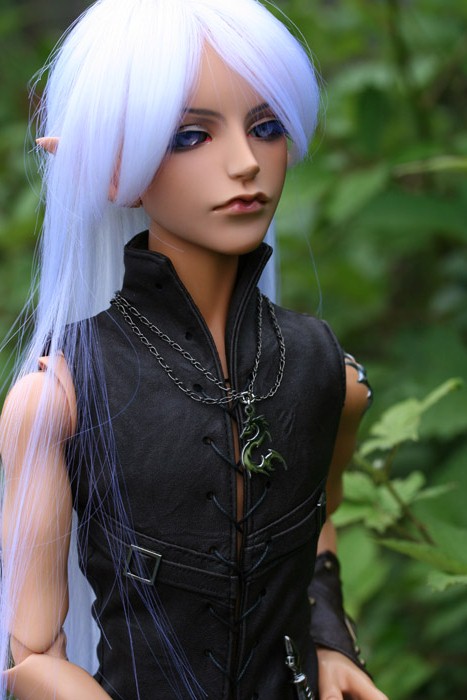 Silver: Yes, thank you.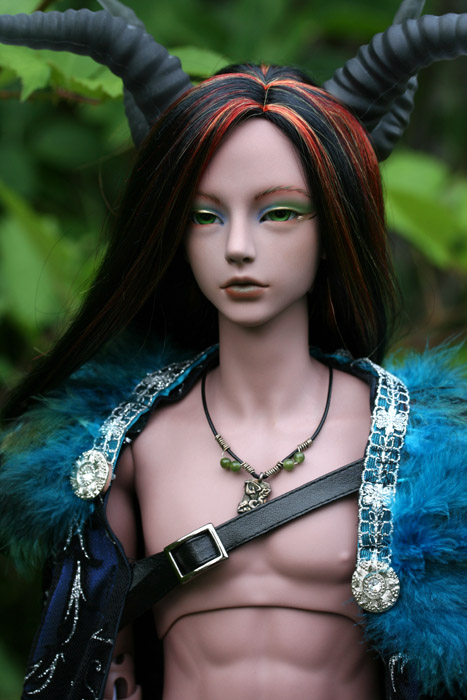 Arynn: You're welcome.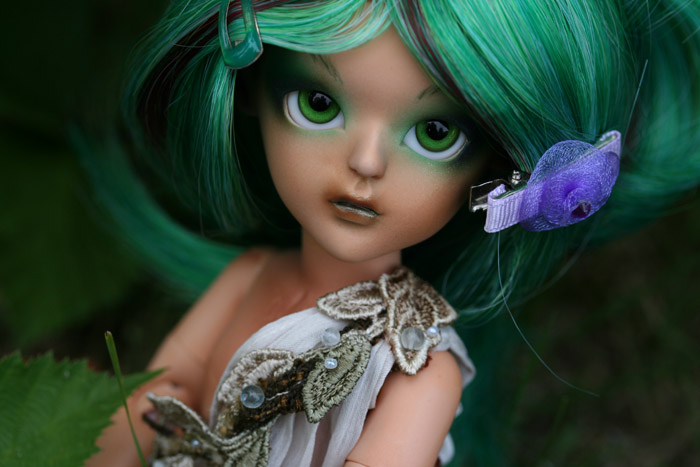 _________________