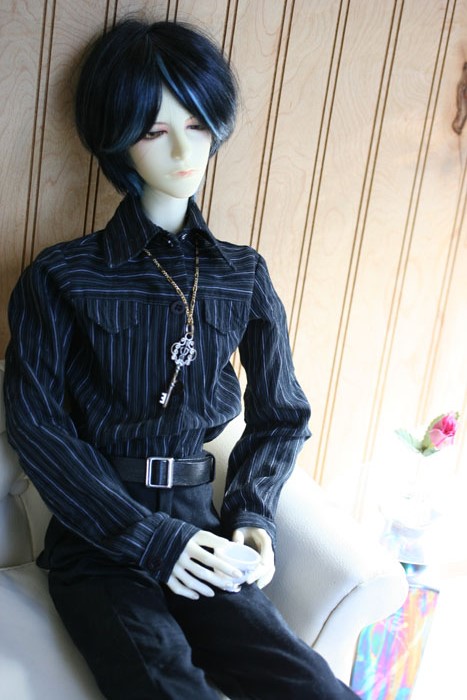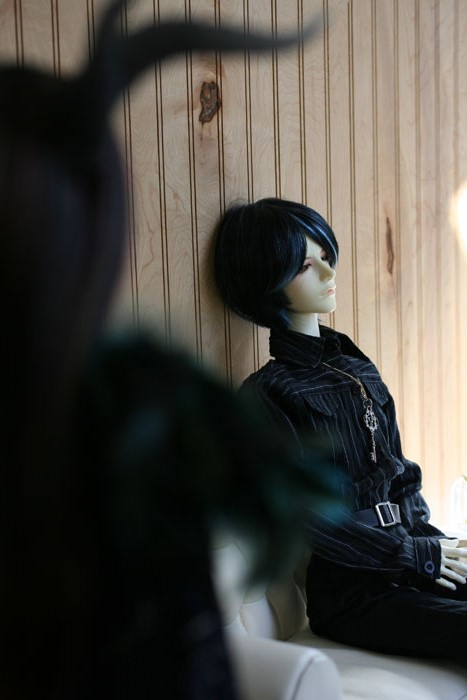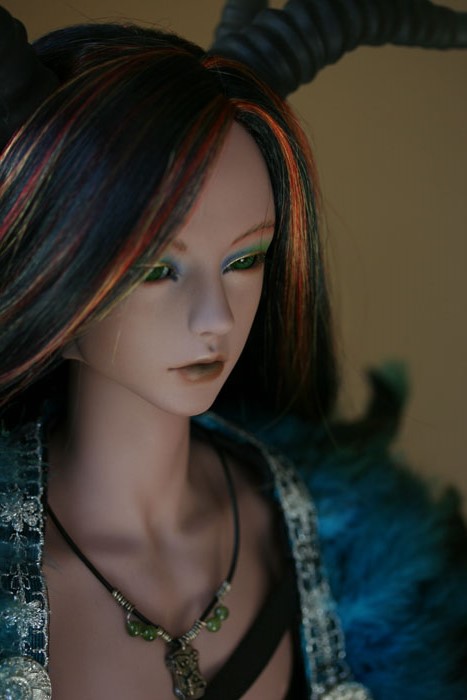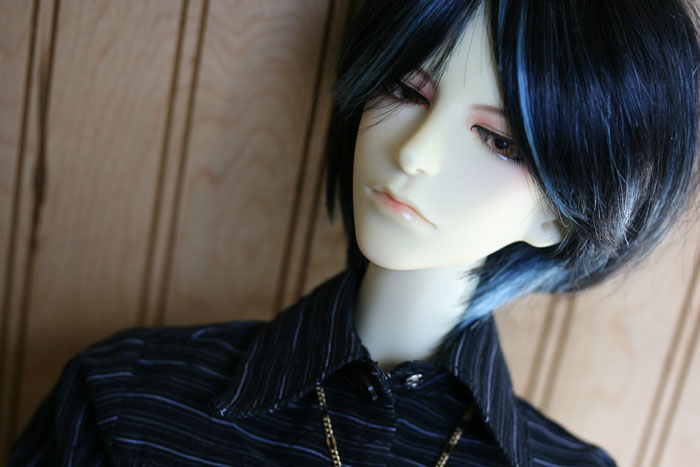 Token: Hello.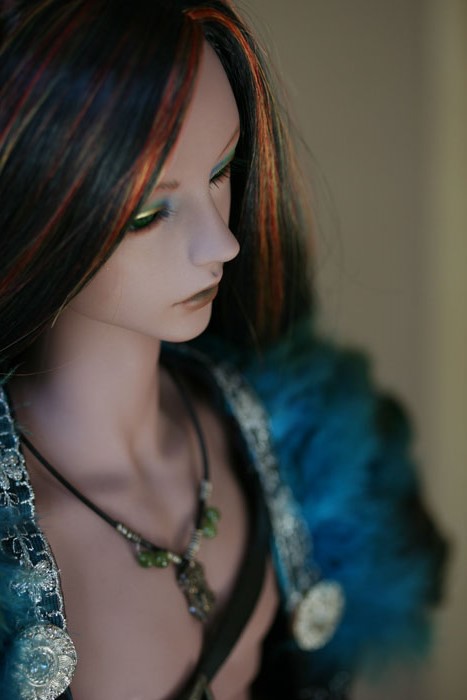 Arynn: ........ hello.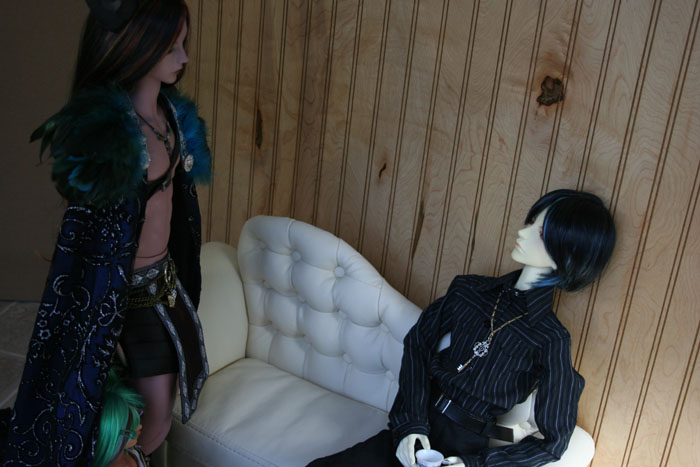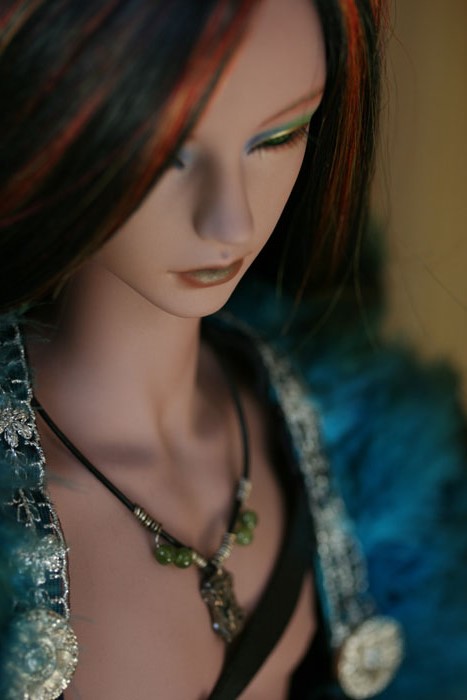 Arynn: Promise me you'll protect him.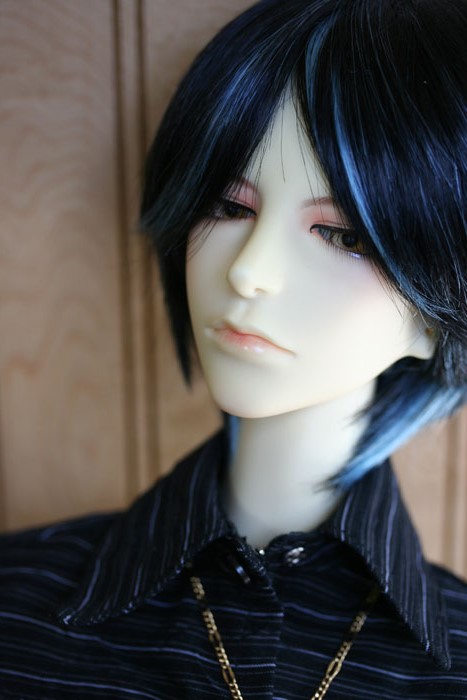 Token: From what?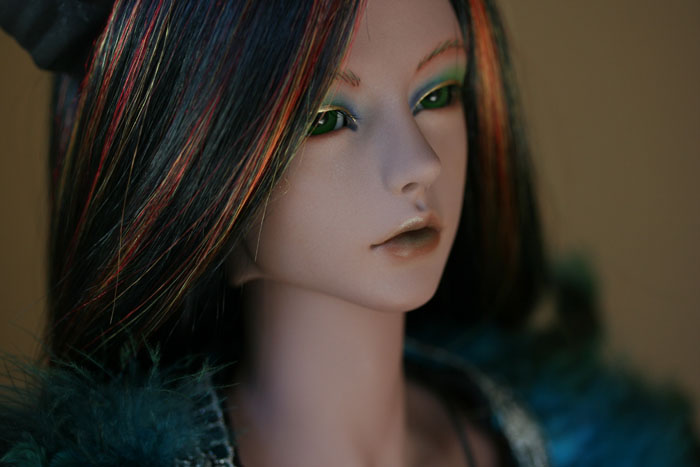 Arynn: The world, everything.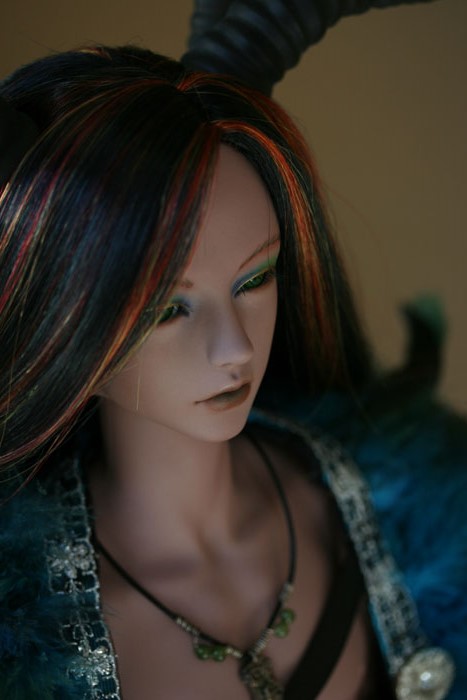 Arynn: He's.... fragile.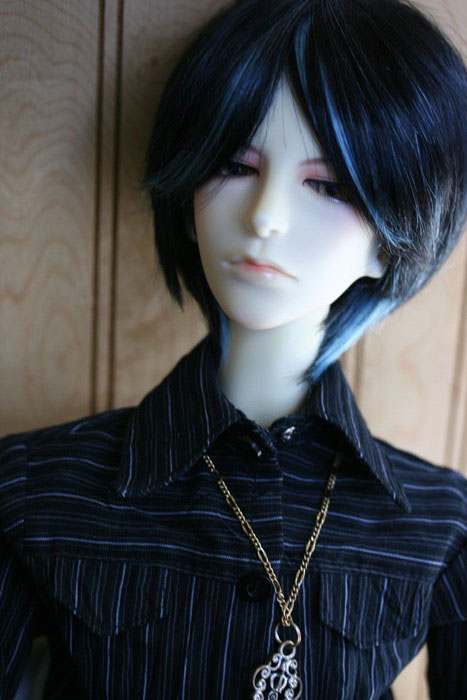 Token: I believe he is stronger than you think.
Arynn: You weren't there, you didn't see.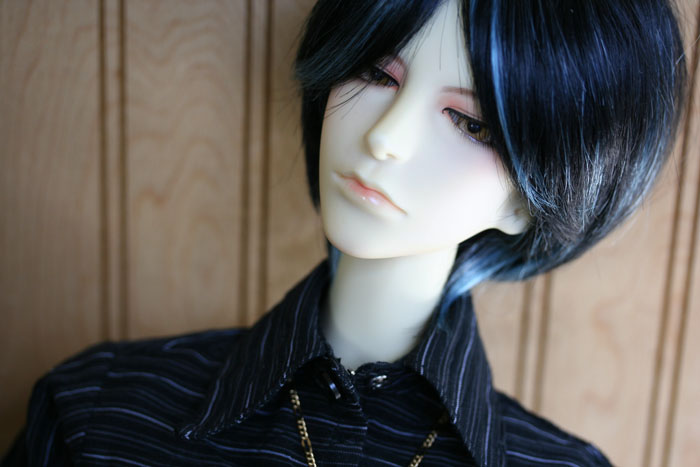 Token: See what?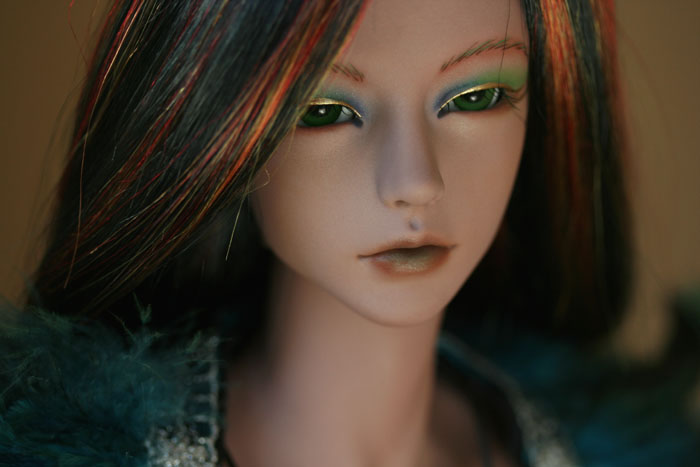 Arynn: Life has not been kind to him.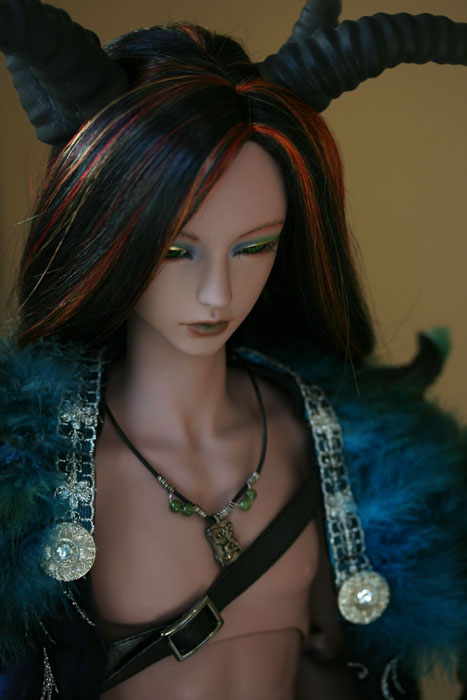 Arynn: His own people rejected him for his impure blood, tormented him...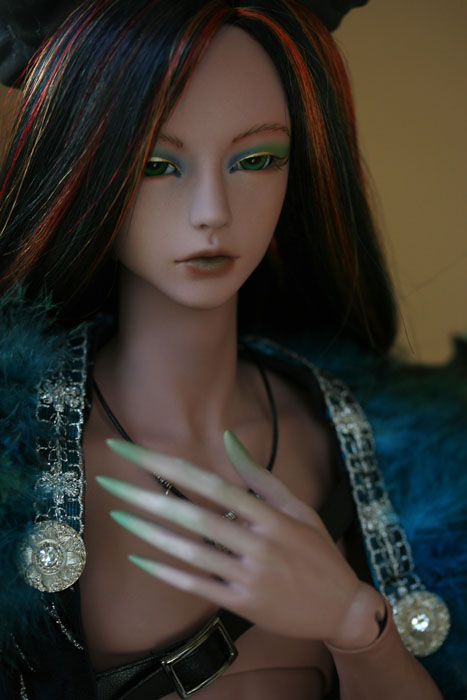 Arynn: That is how he found my forest. He was seeking some place to hide.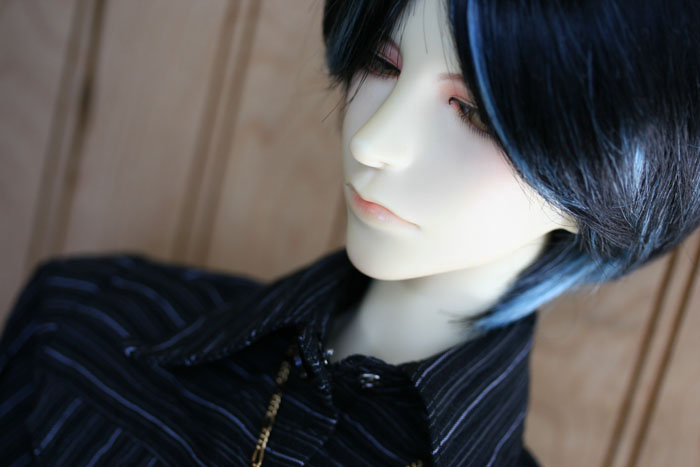 Token: Tian...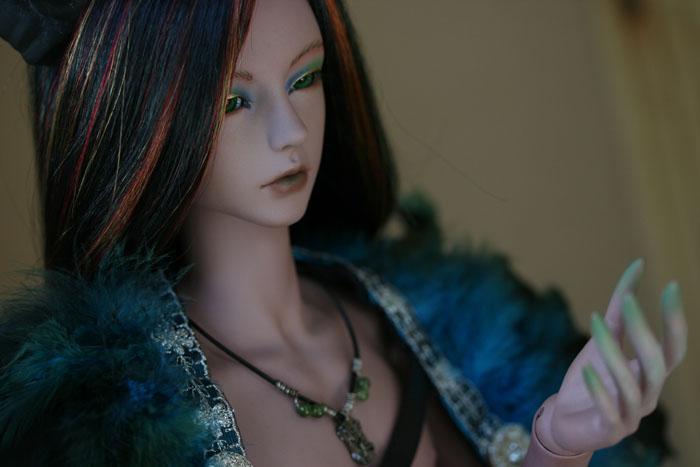 Arynn: I can no longer protect him. So, I ask again, will you?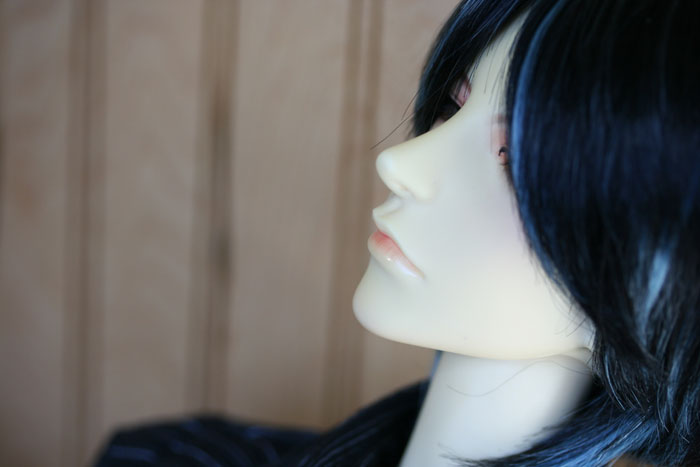 Token: Always.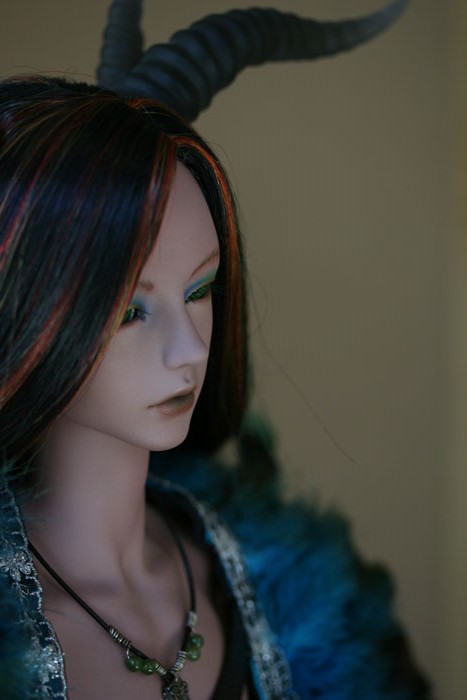 Arynn: Thank you.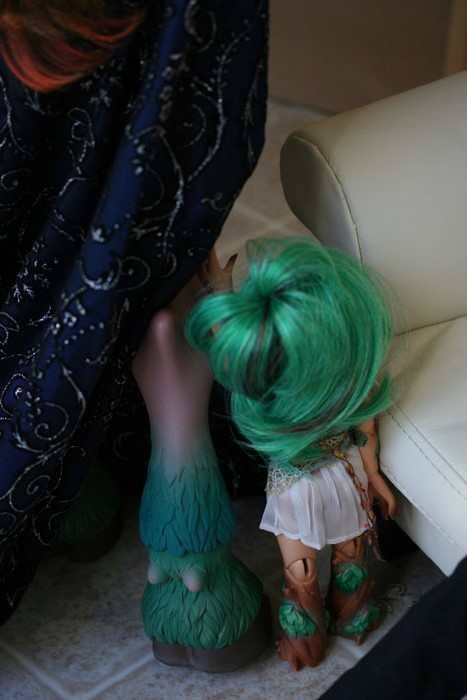 Arynn: Farewell.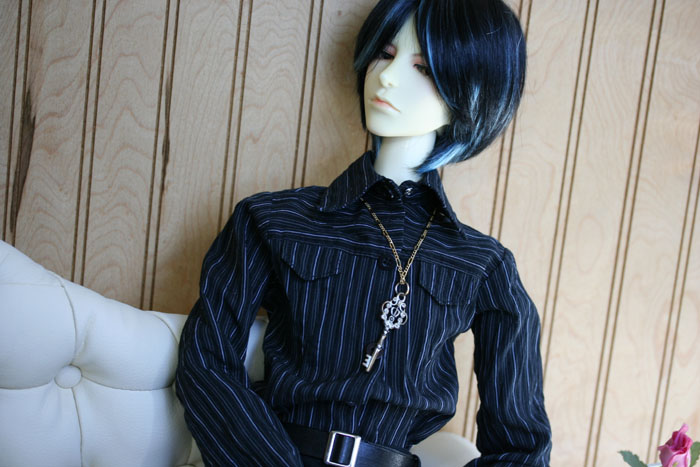 _________________