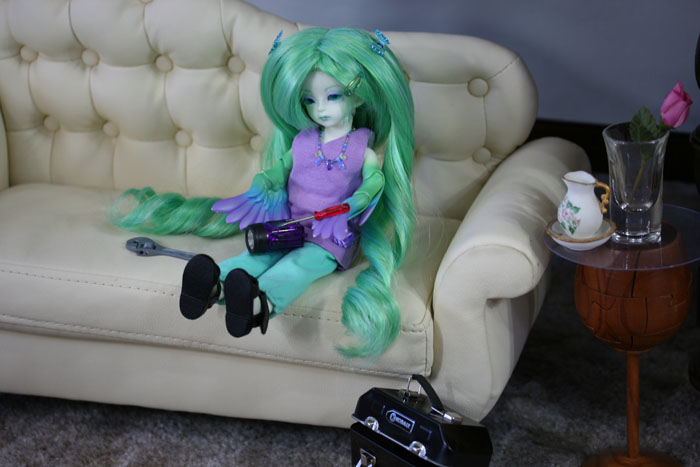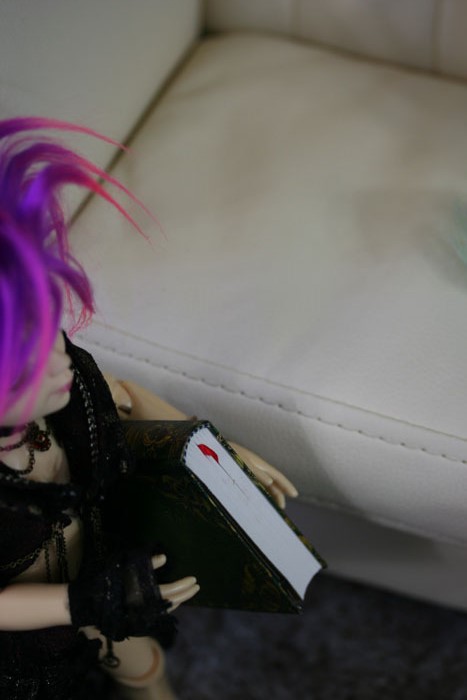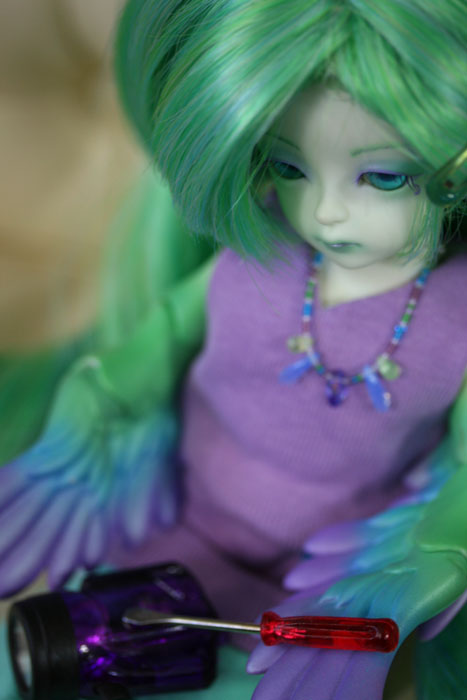 Mint: Not now, Surprise.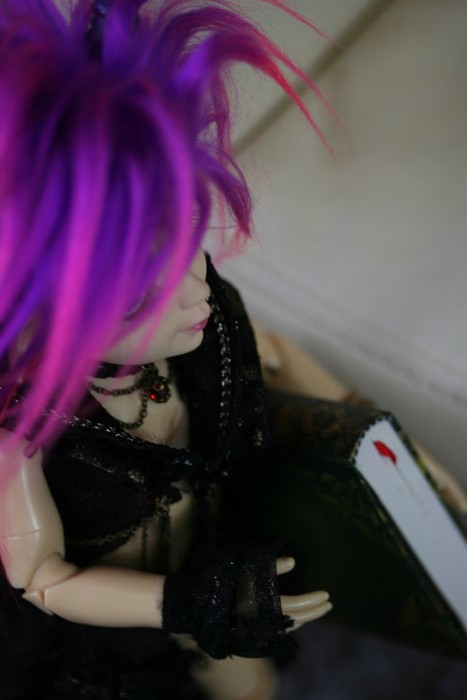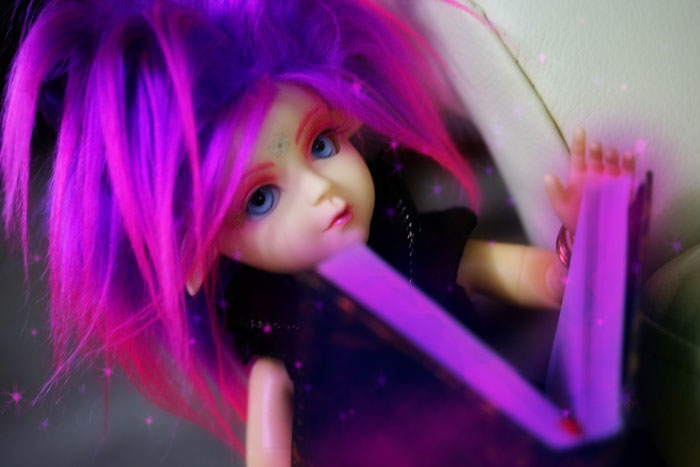 Surprise: ݗݐݧݧݝژ ڪڠڍܐ ܗ ܜڳ ܀ܞ ܓܐܷܷ ݍݘݕݭ܊!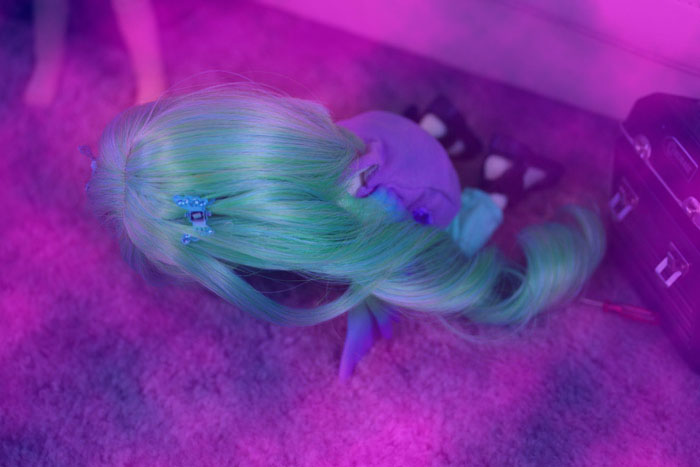 Mint: Ah!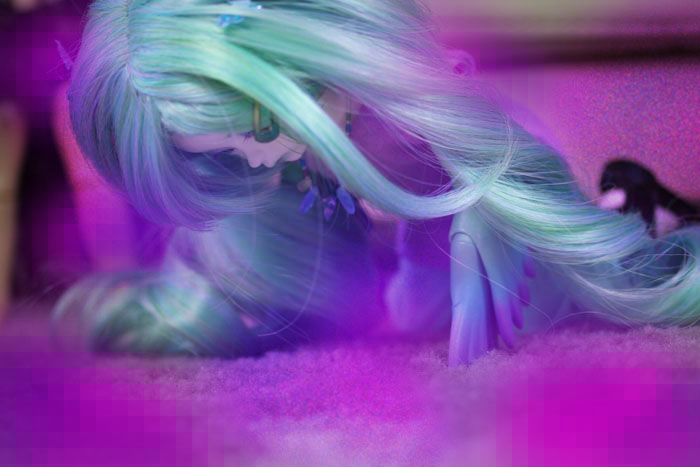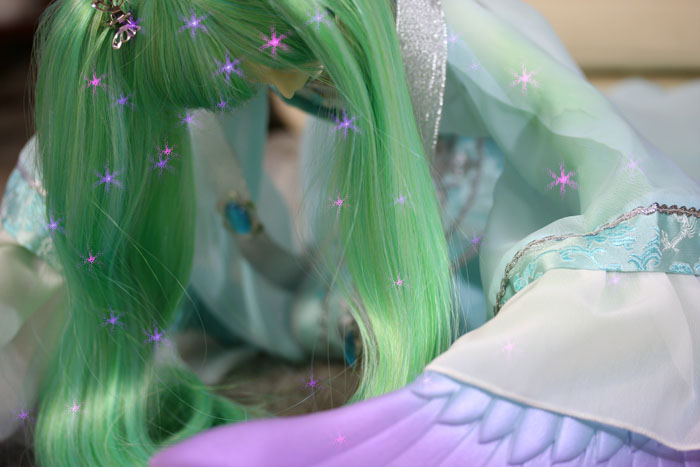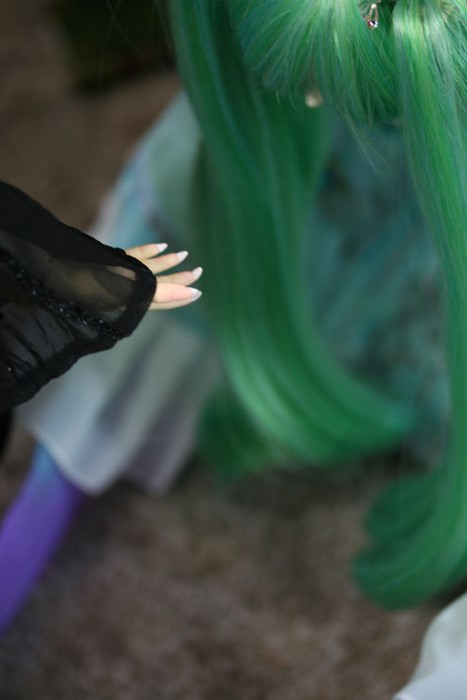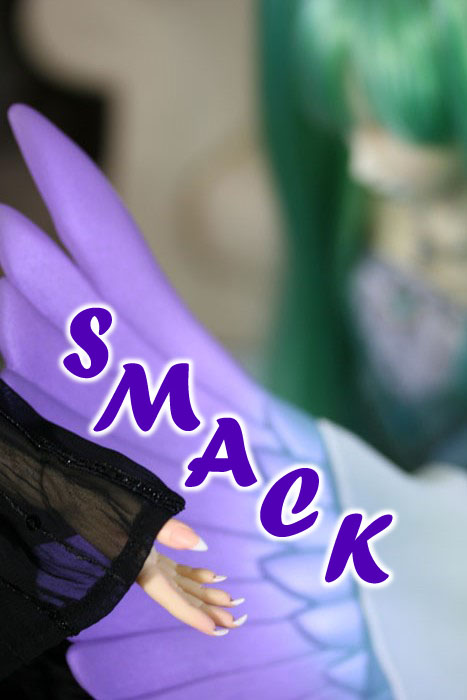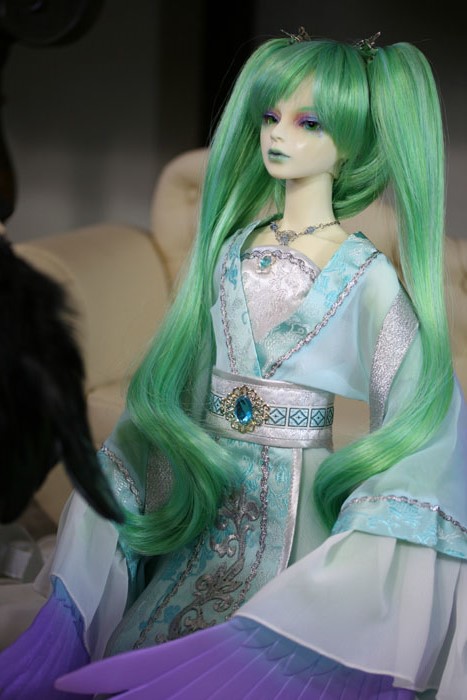 Peppermint: What did you do?!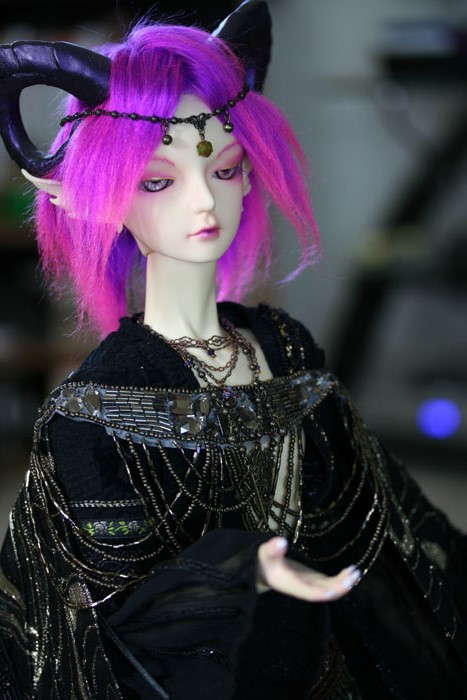 Secret: I broke the binding spell. Now you can be free!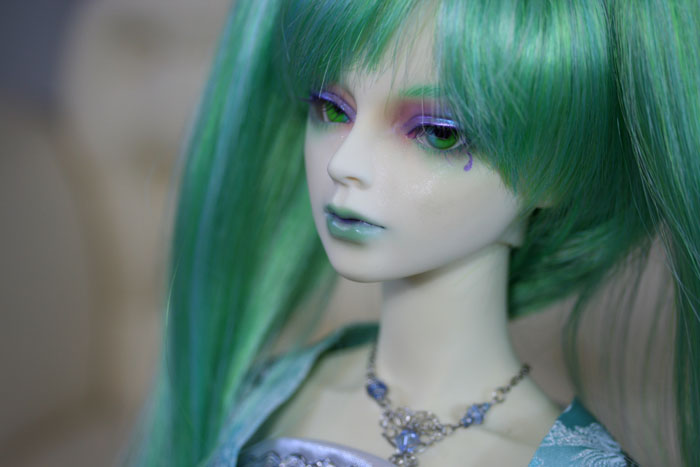 Peppermint: .......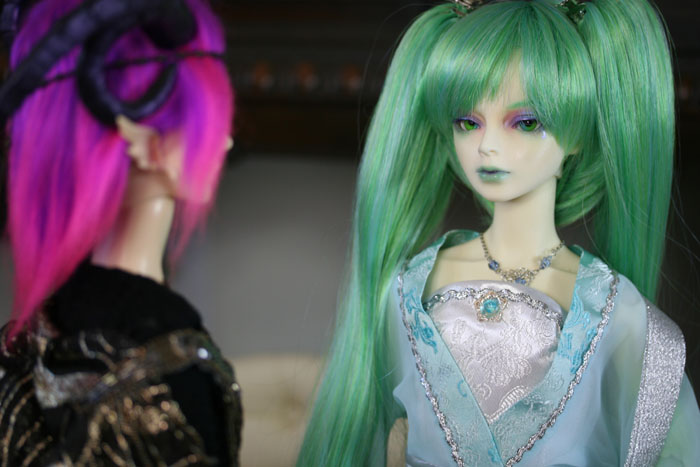 Peppermint: Did you ever stop to think that maybe I didn't
want
it broken?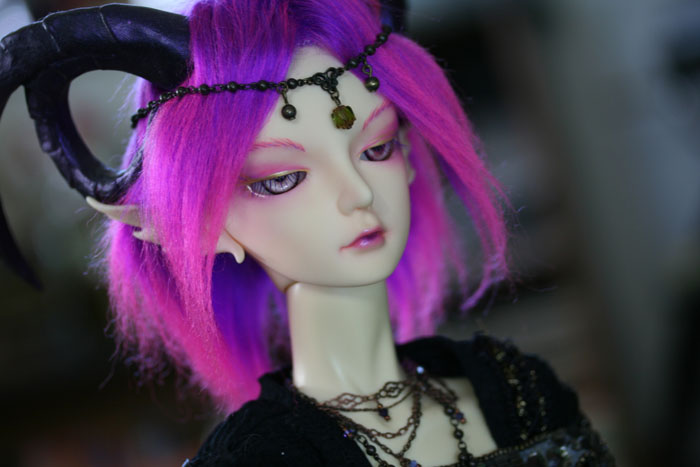 Secret: Uh...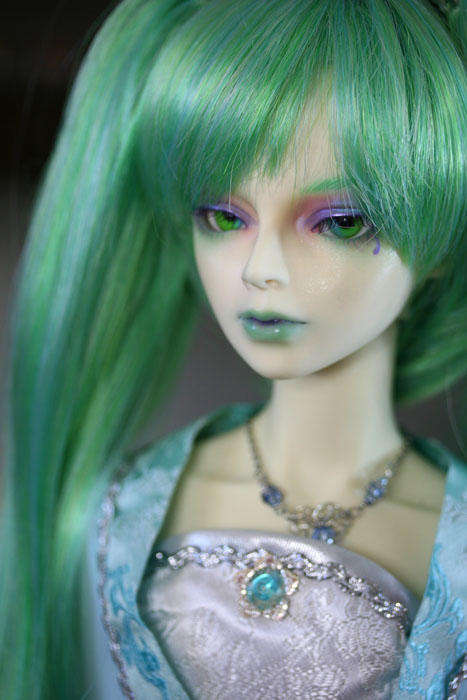 Peppermint: Think about who my Master is. If I wanted it removed, all I have to do is ask.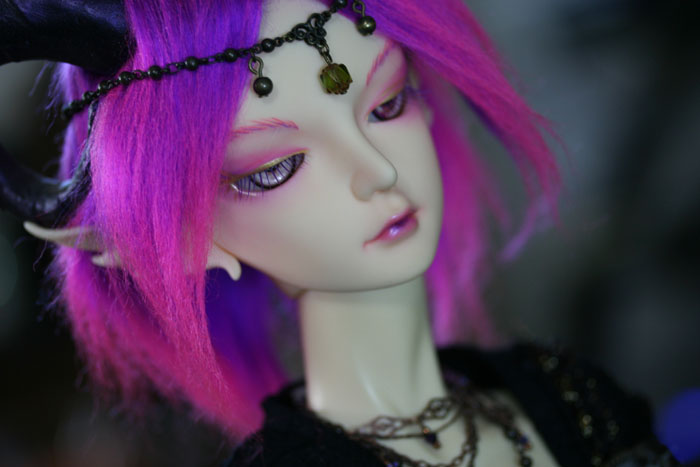 Secret: But... you... you
want
to be a slave?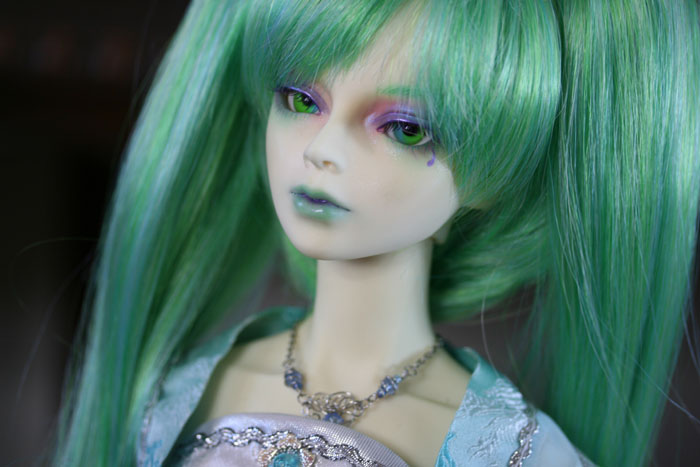 Peppermint: Who's a slave?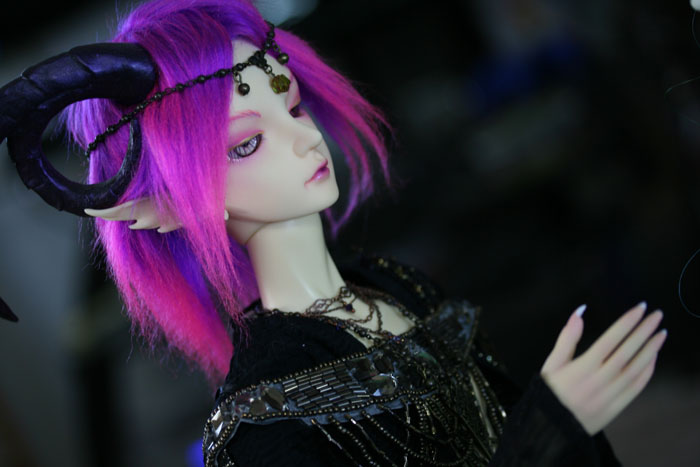 Secret: .... you are.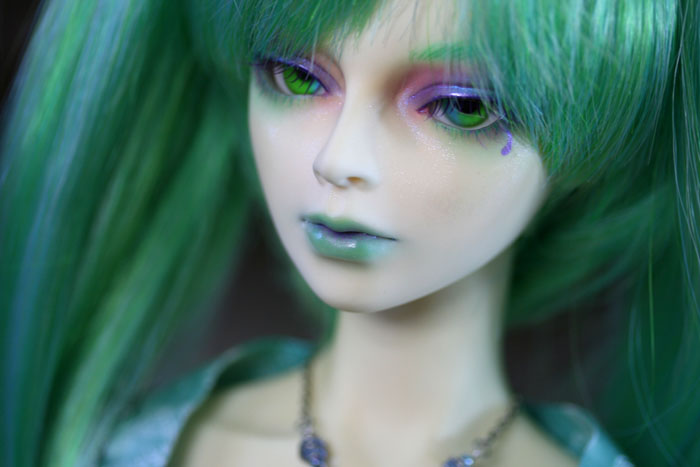 Peppermint: No, I'm a Minion. Get it right.
Secret: But.. you do all the work! Cooking, cleaning, laundry...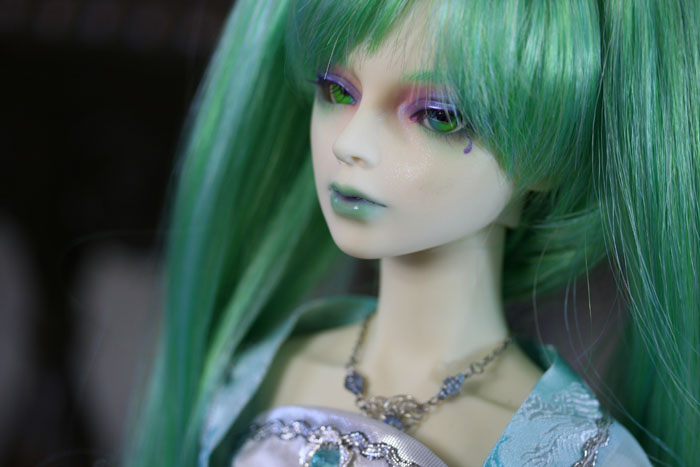 Peppermint: Only when he lets me.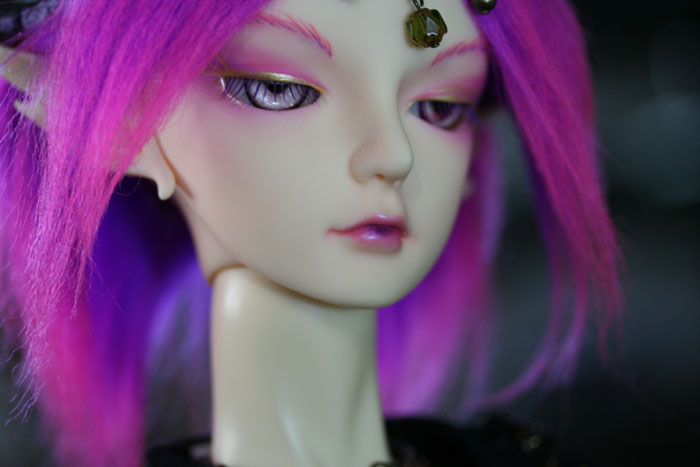 Secret: You... LIKE doing the chores?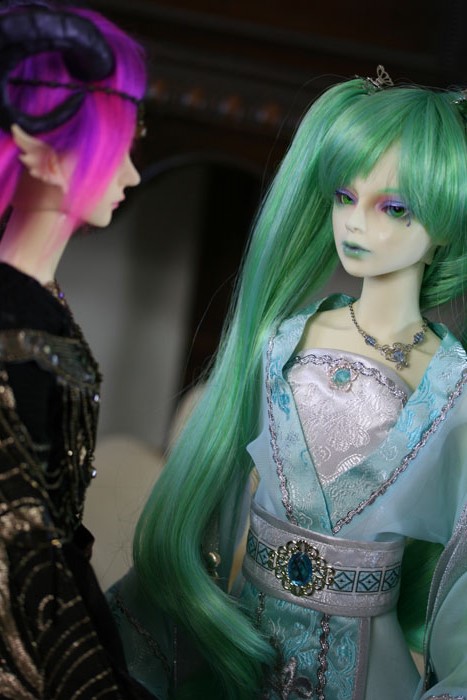 Peppermint: You really don't understand anything, do you? Now turn me back.
Secret: .......... as you wish.