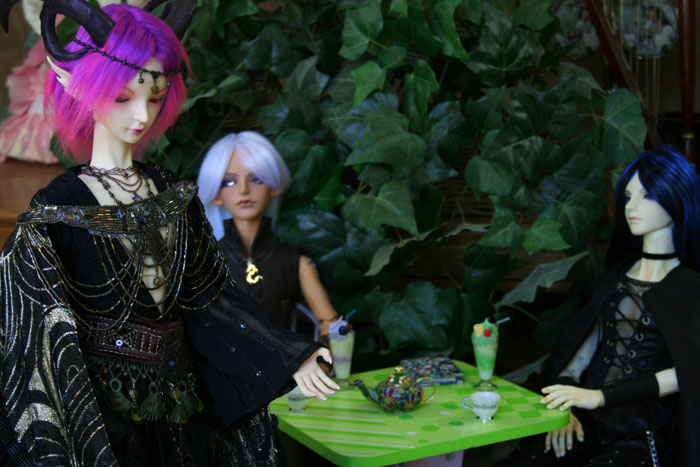 Secret: I don't understand what I'm doing wrong! I've tried everything!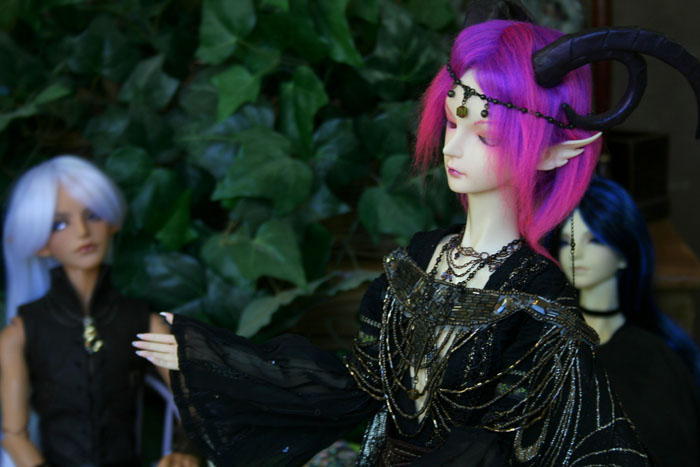 Secret: Priceless jewels, beautiful flowers, gourmet desserts, expensive gifts...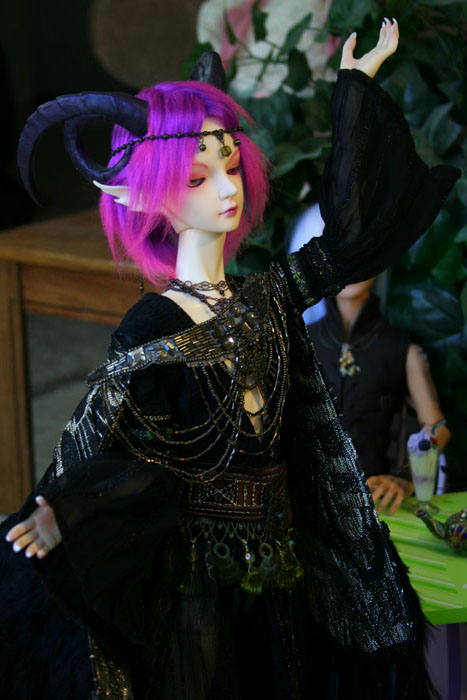 Secret: I even studied for
weeks
so that I could break that binding spell on him, and what does he do?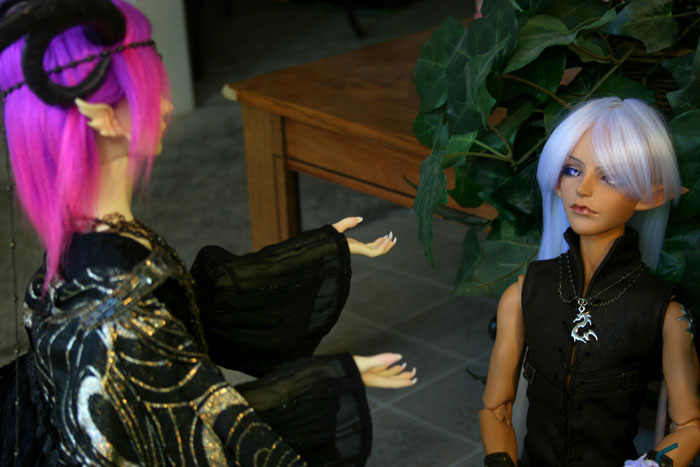 Secret: Makes me put it back!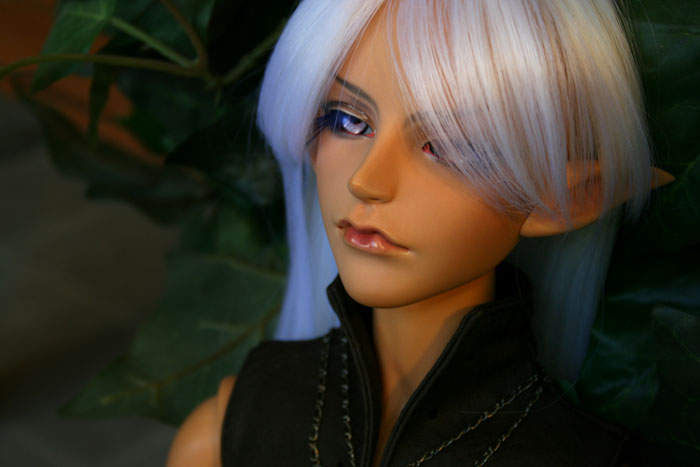 Silver: Not all people are impressed by power and titles.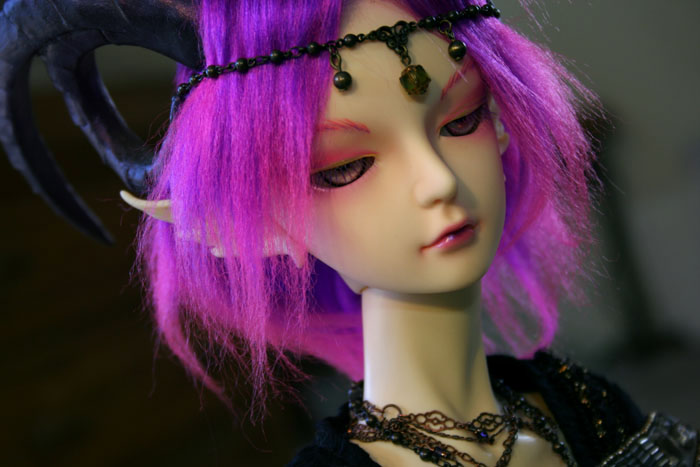 Secret: You were.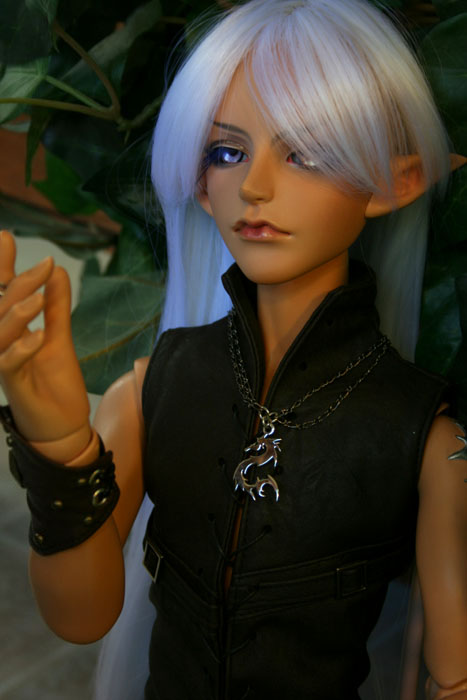 Silver: That's different. You were offering consistant meals and a real bed to someone who lived on the street. He already has that.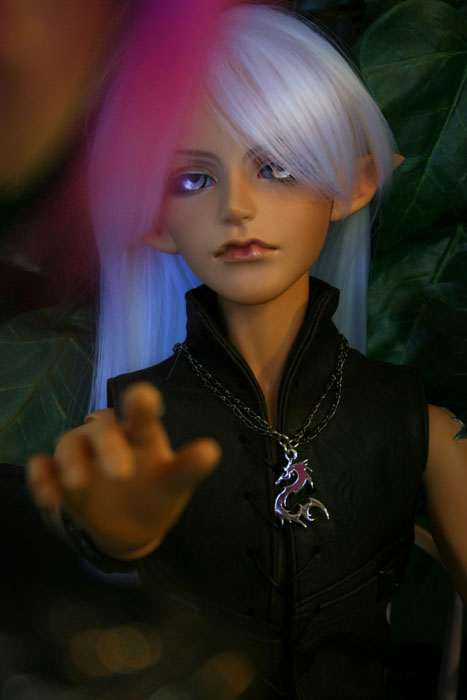 Silver: If you want him to like you, you need to find something about you, yourself, for him to like.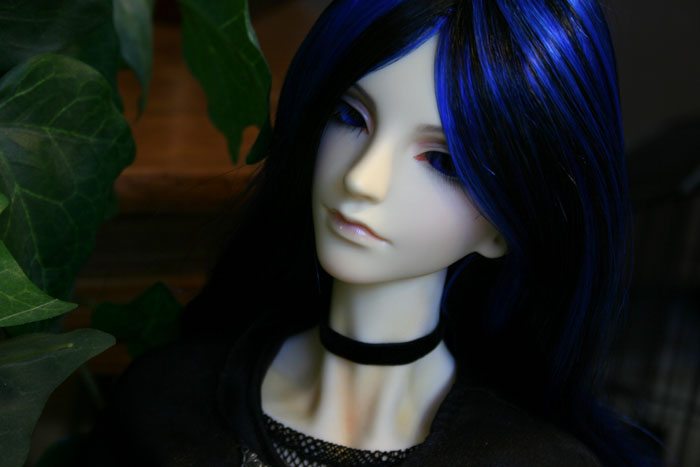 Kiyam
: Good luck with that.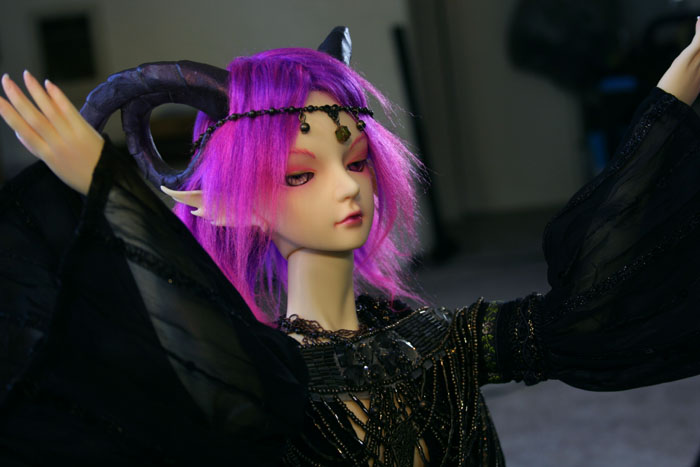 Secret: How am I supposed to make someone
like
me? Most people hate me!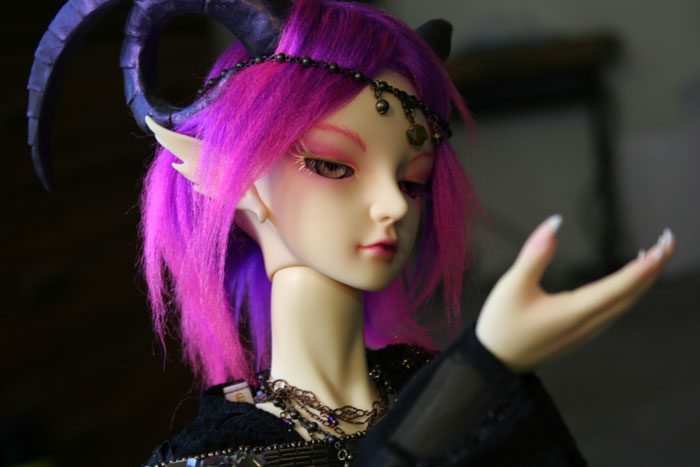 Secret: The only people who even tolerate me are you and Sahara...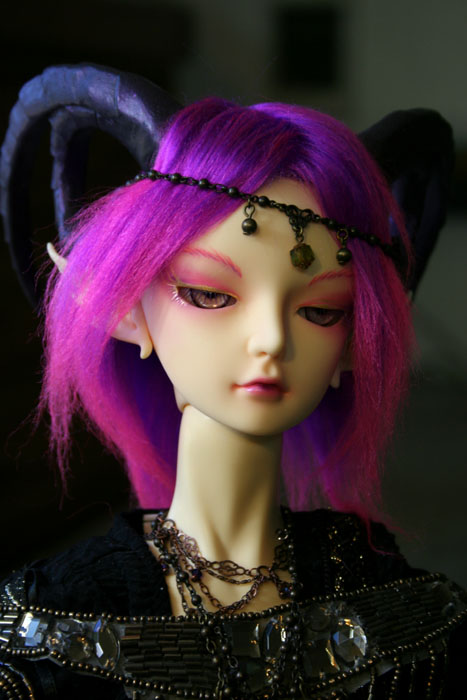 Secret: Hey!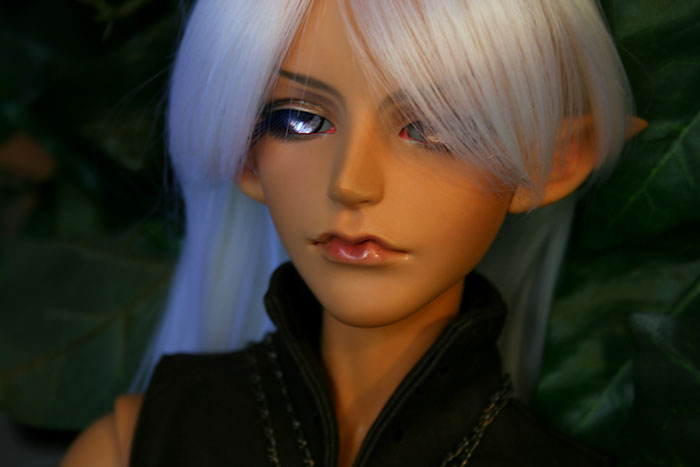 Silver: No.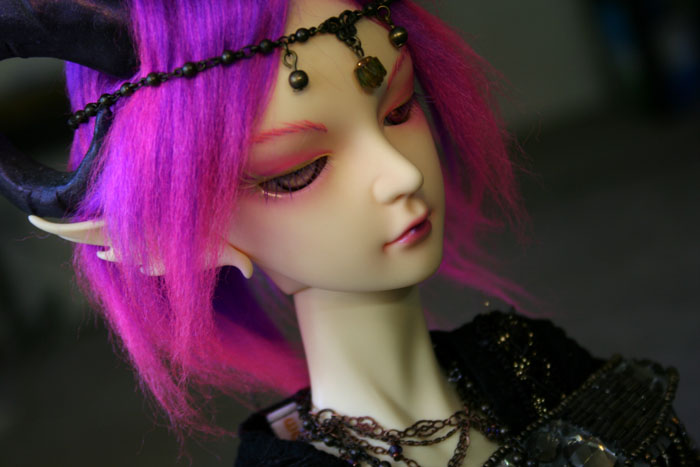 Secret: But...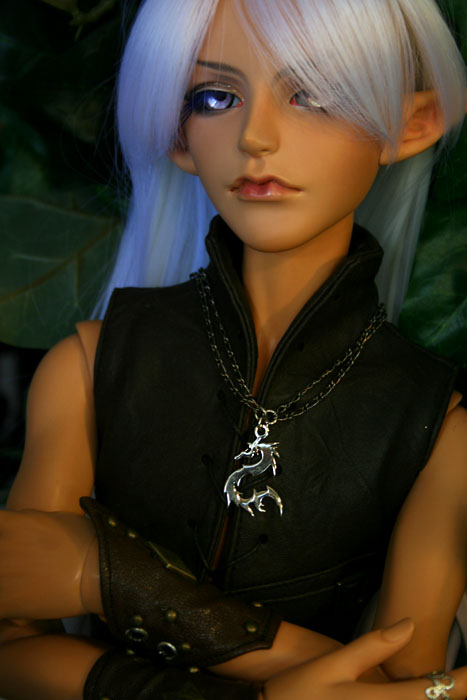 Silver: No.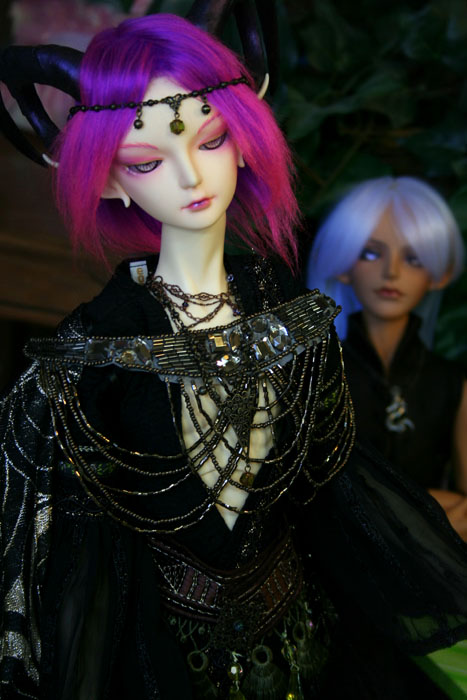 Secret: Siiiigh.
_________________