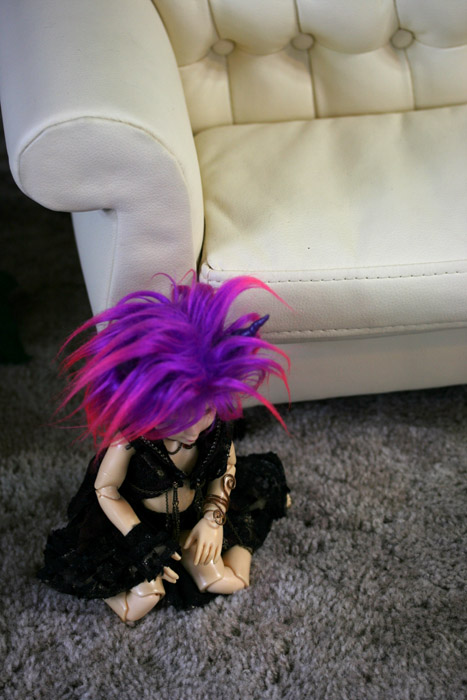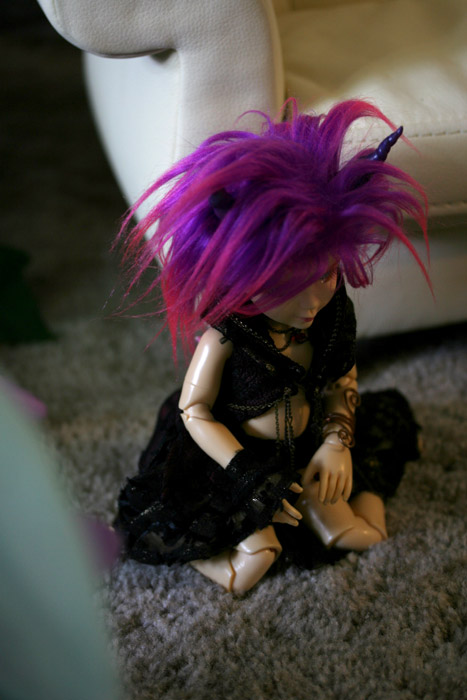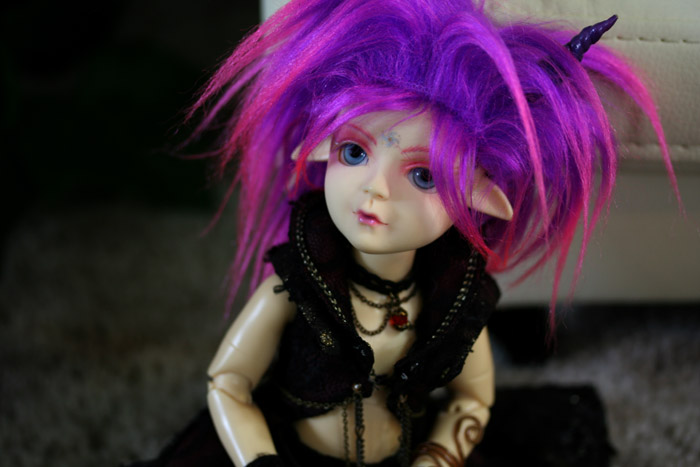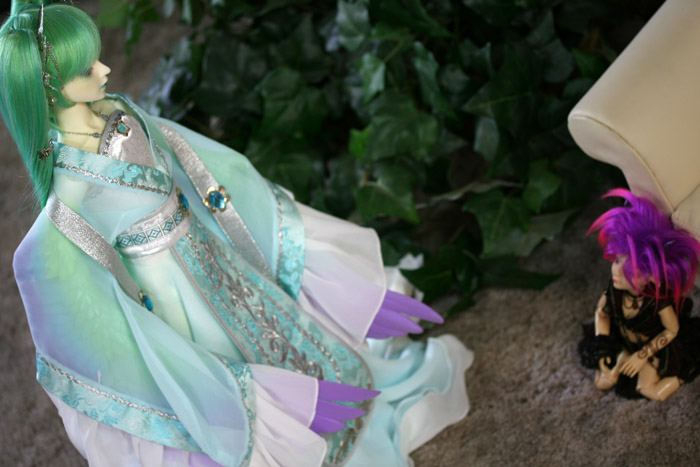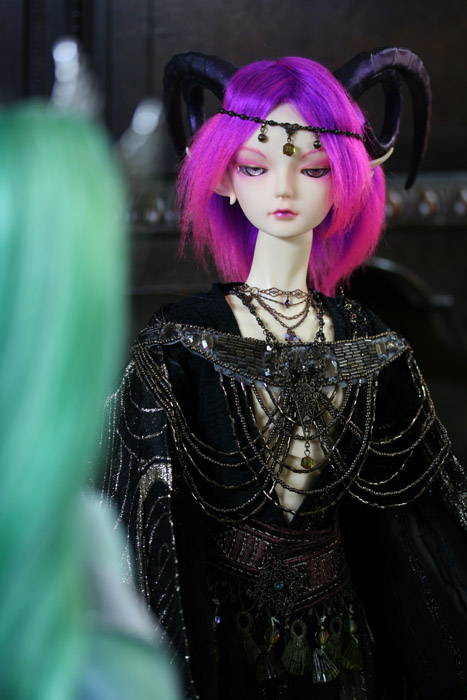 Secret: How did you-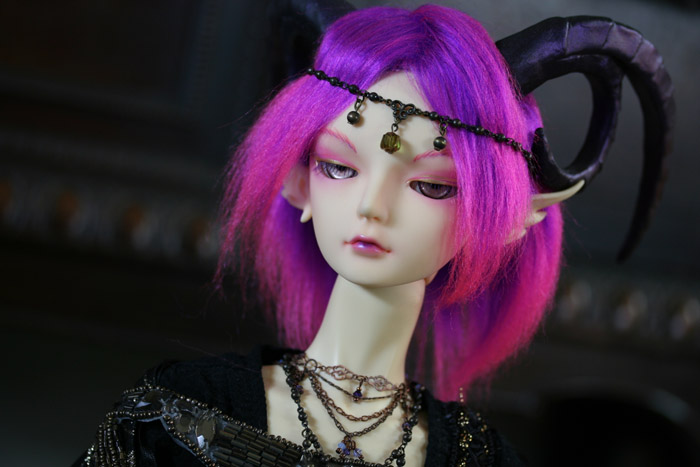 Secret: Shaial.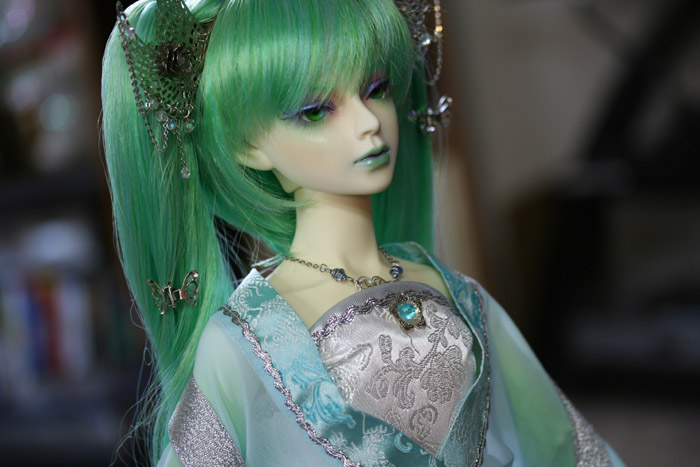 Peppermint: I am not accepting your suit.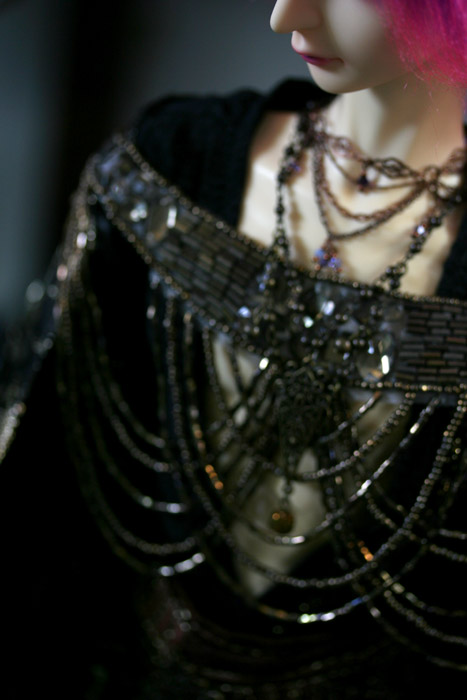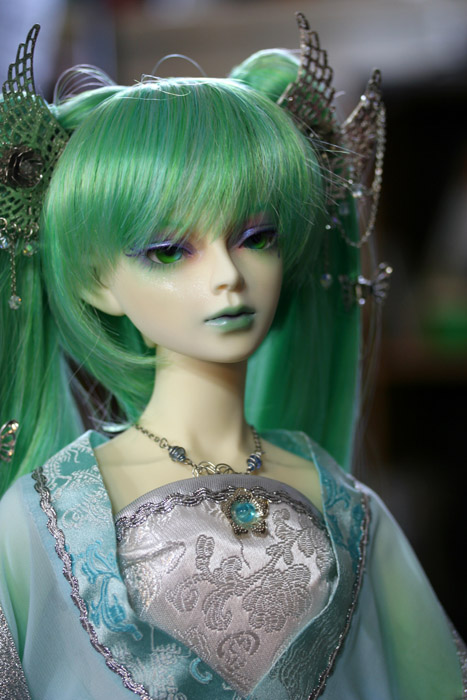 Peppermint: But neither am I rejecting it.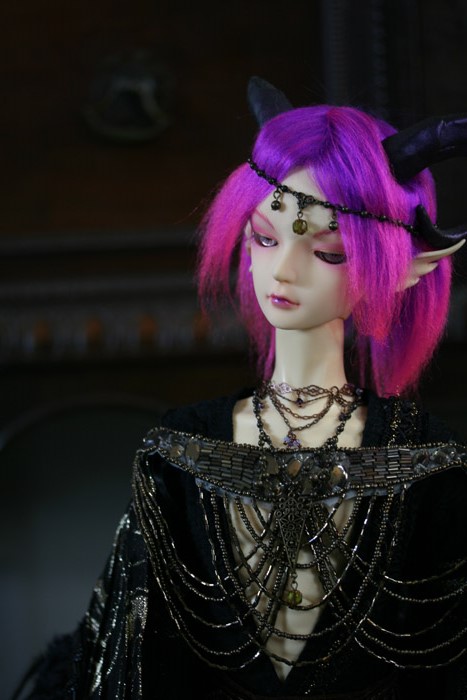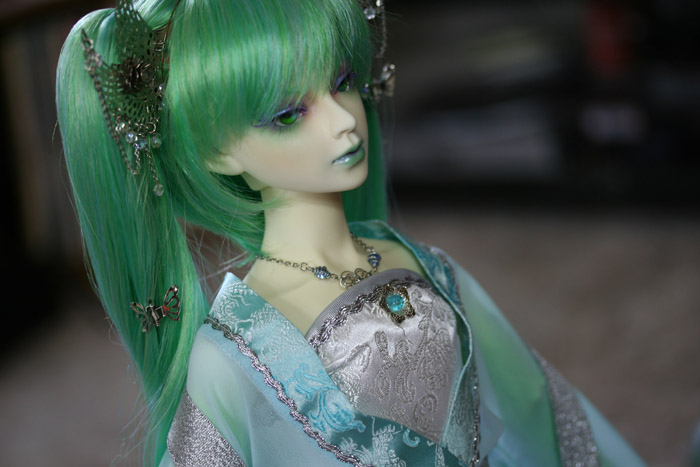 Peppermint: You may court me, provided that you do so in a mature, responsible manner.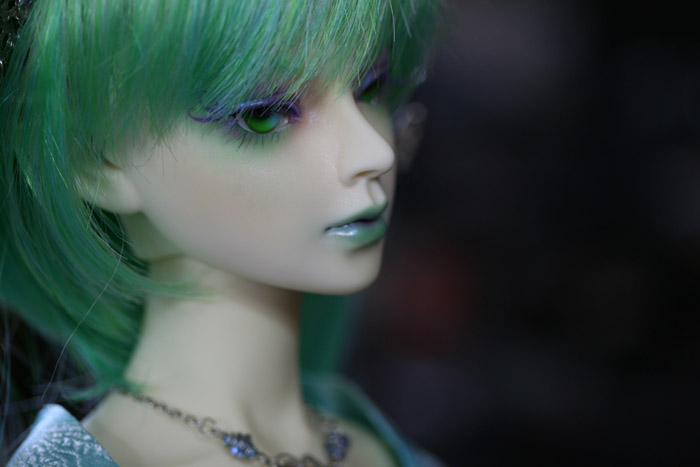 Peppermint: No more interrupting my work.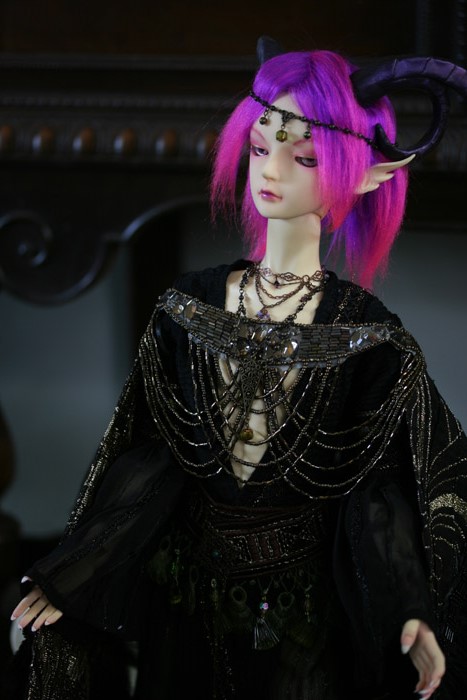 Secret: But you're working all the time!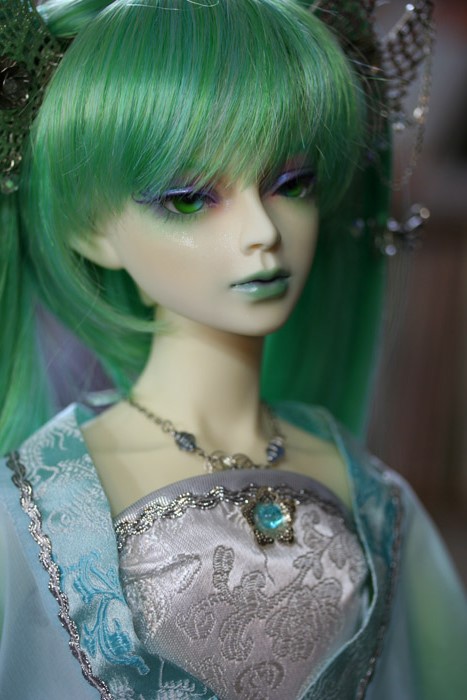 Peppermint: Master has arranged to give me some free time, to arrange as I see fit.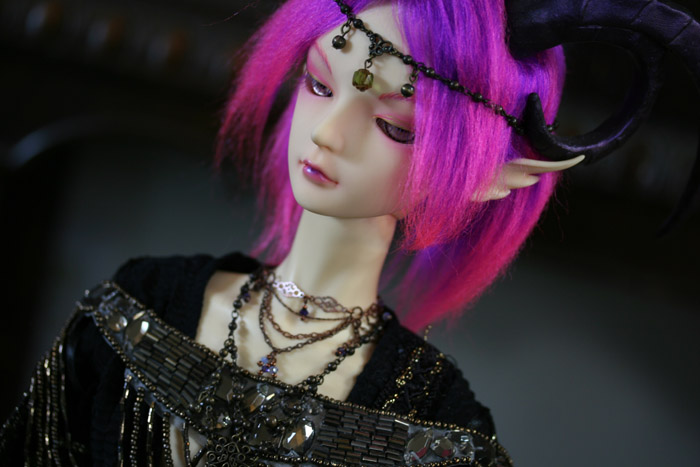 Secret: And then I can court you?
Peppermint: When I'm not working.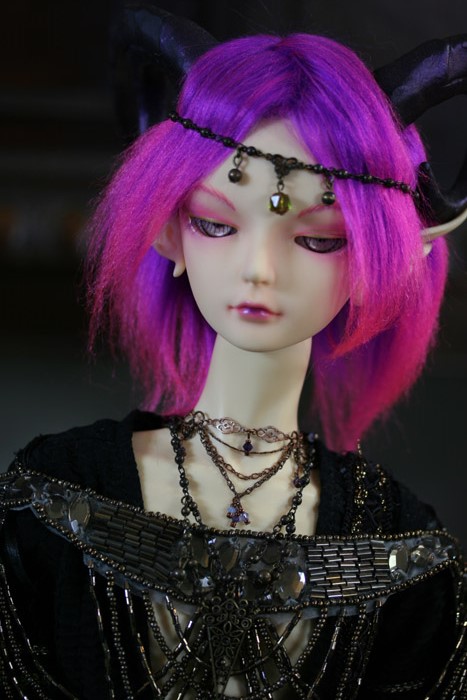 Secret: Okay, I can do that...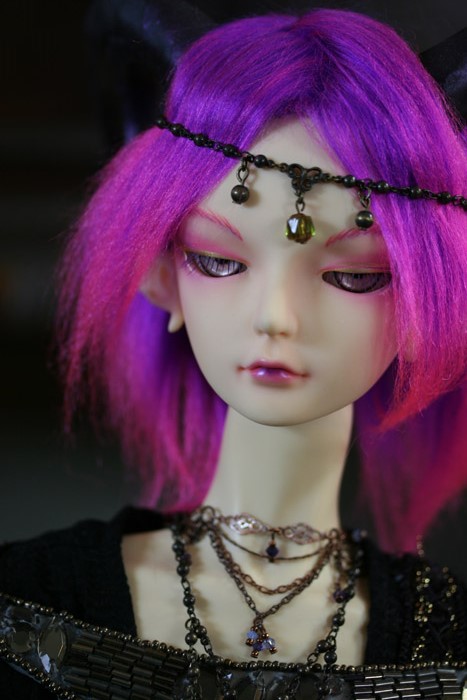 Secret: I think...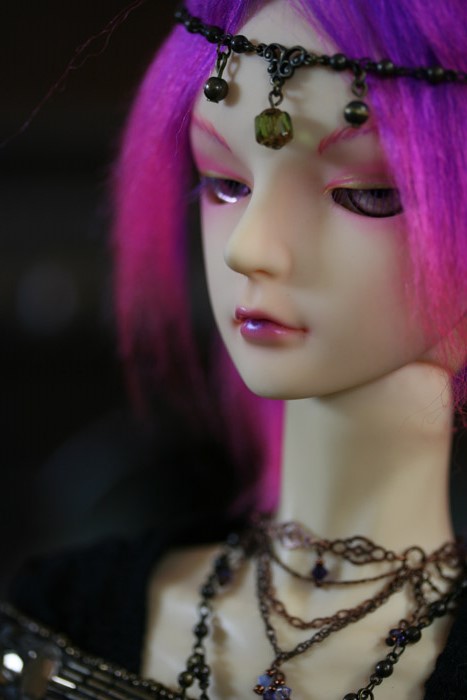 Secret: Er... how exactly does one go about Courting anyway?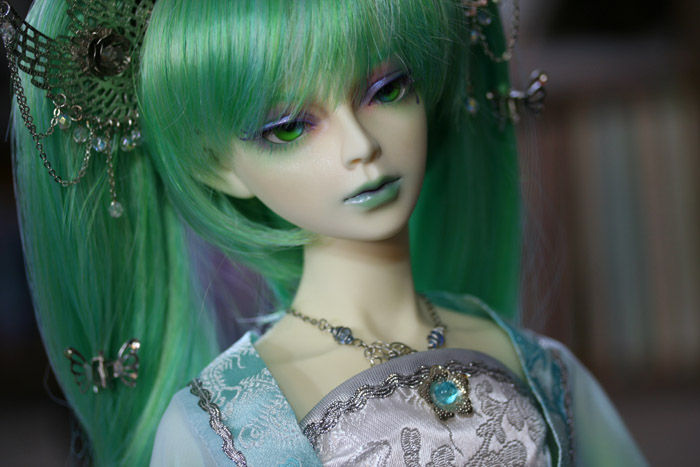 Peppermint: Don't you know?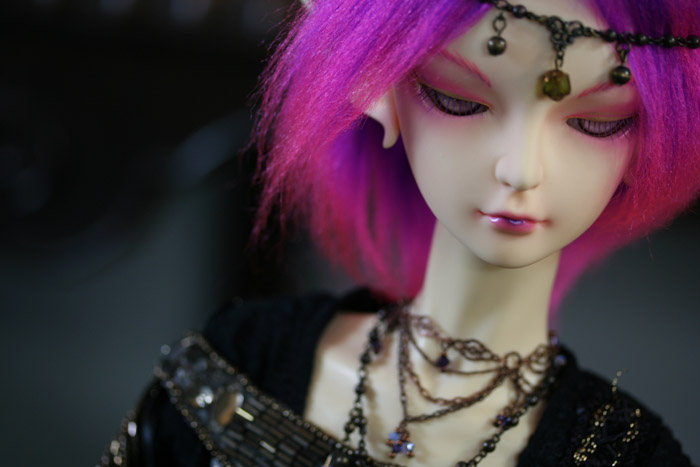 Secret: I've never found my perfect Consort before. I never had a reason to court anyone.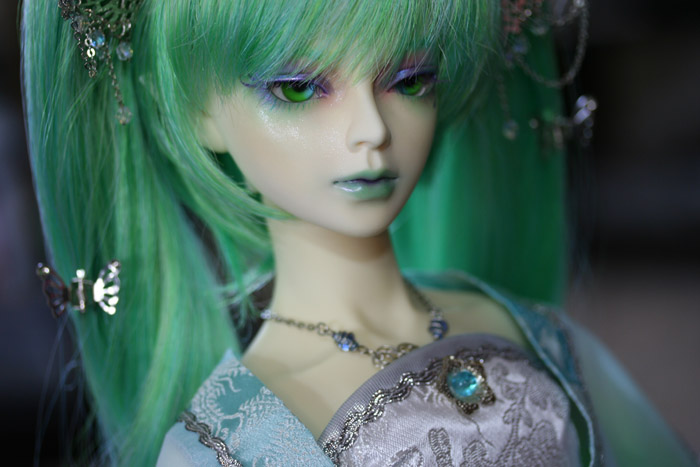 Peppermint: You keep saying that word, Consort. What does that even mean?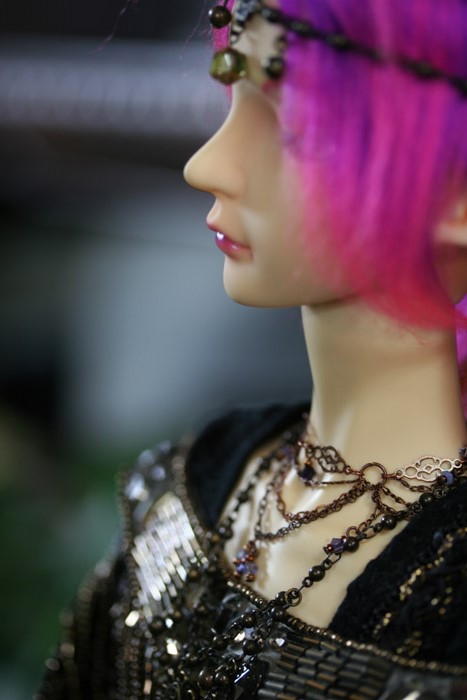 Secret: It's...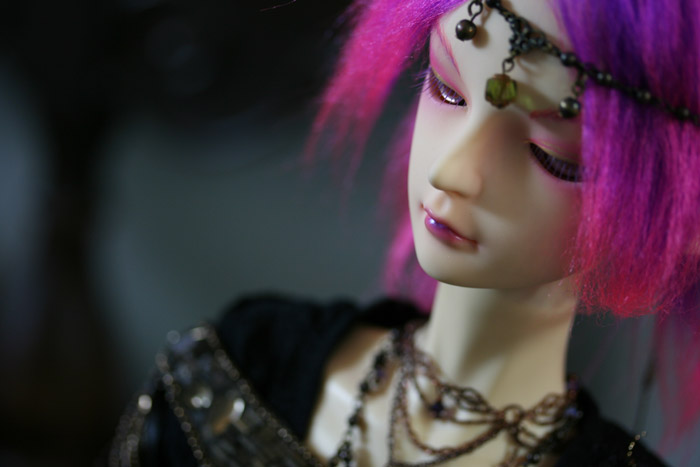 Secret: It doesn't mean now, what it used to.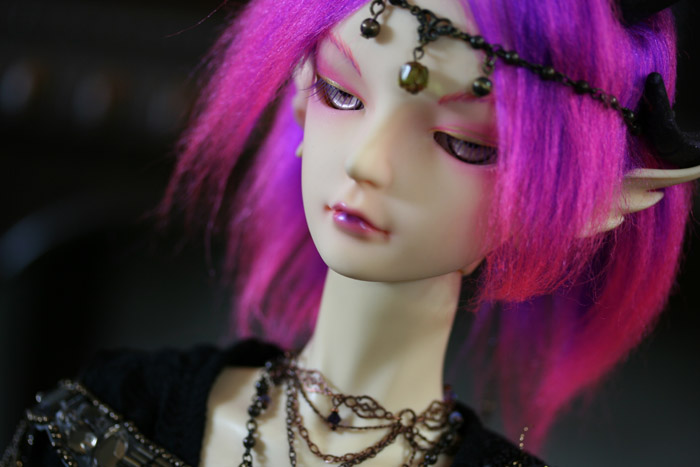 Secret: Except with you I think it does.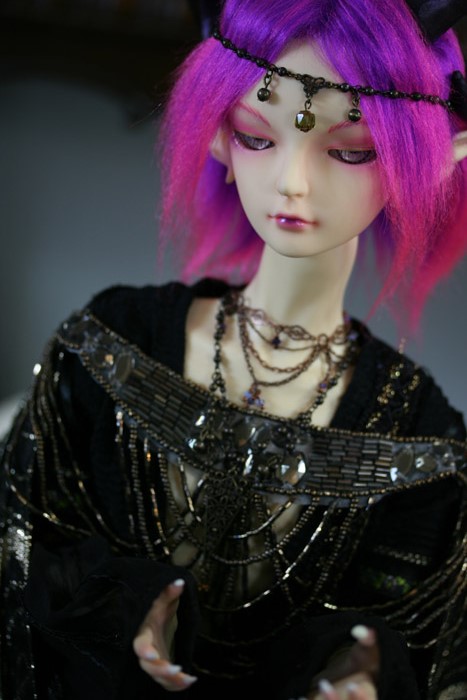 Secret: Someone who is everything, equal but better.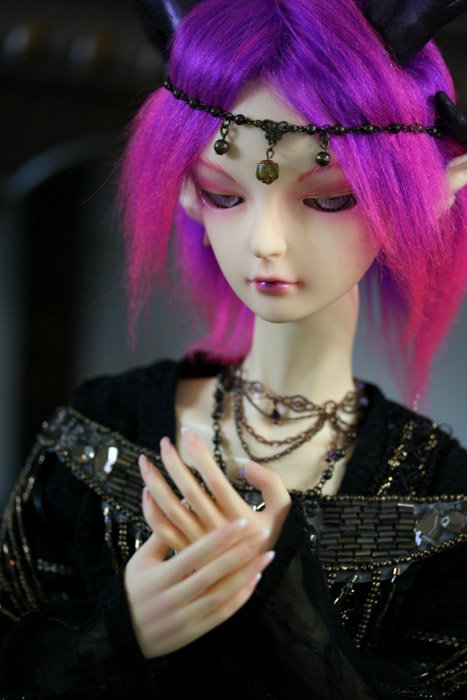 Secret: The balance that was missing.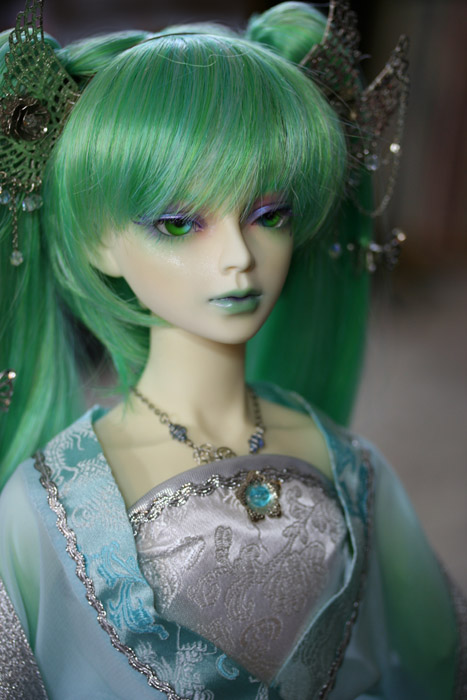 Peppermint: The missing half of one's heart.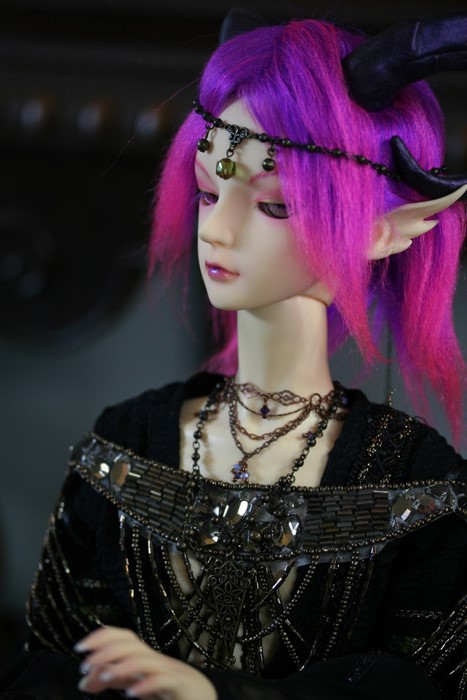 Secret: Yes! How did you...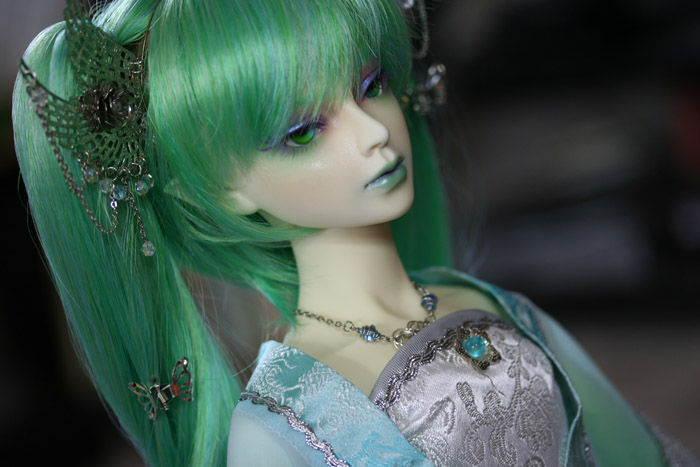 Peppermint: You read Master's book.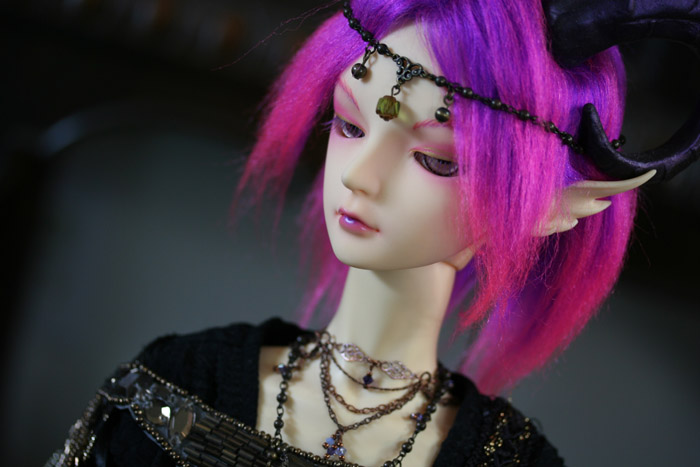 Secret: Only the part about spellbreaking...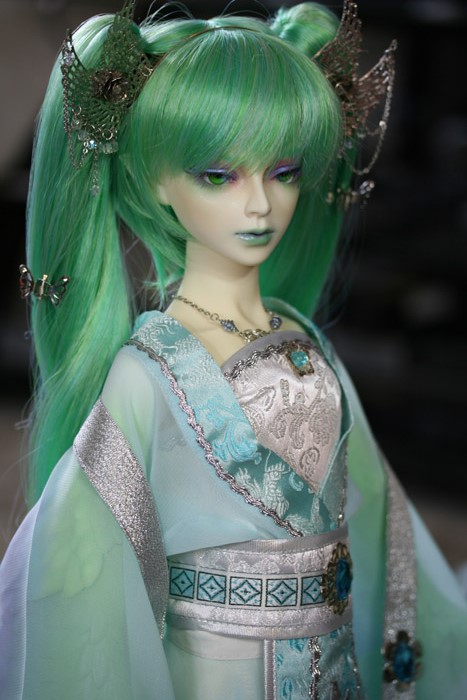 Peppermint: Hm. Interesting.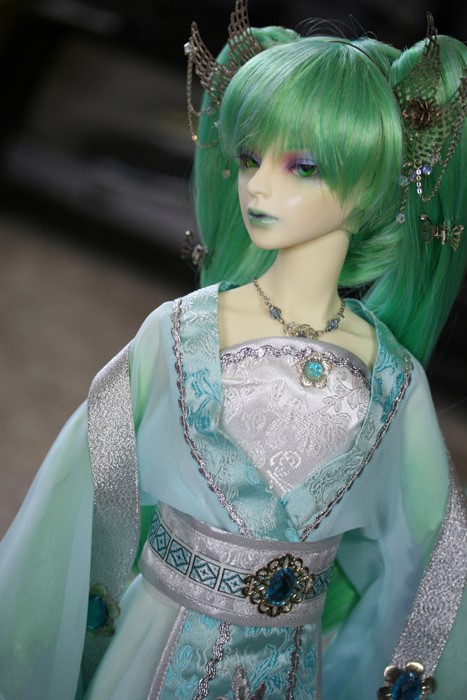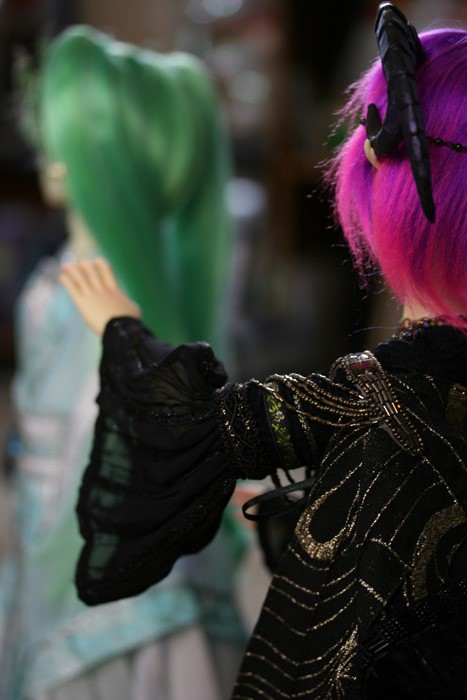 Secret: Wait, wait!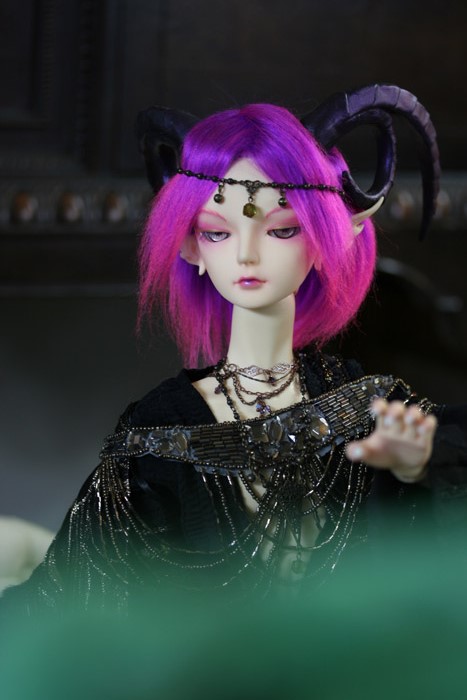 Secret: There's stuff about all of this in there and you're not going to tell me?!?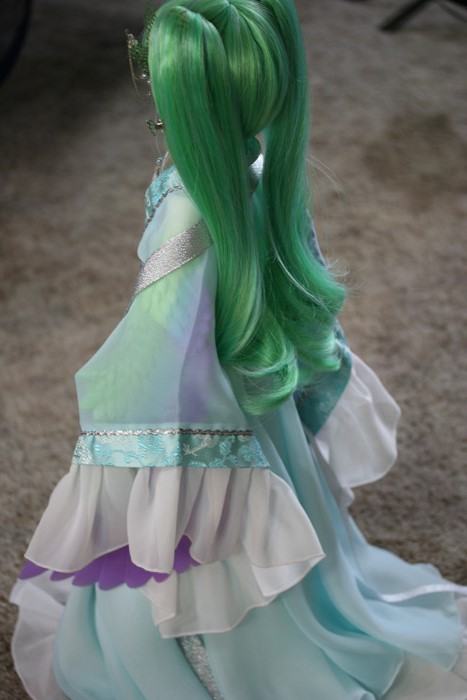 Peppermint: Consider it your punishment.
Secret: But that's not fair! Peppermint!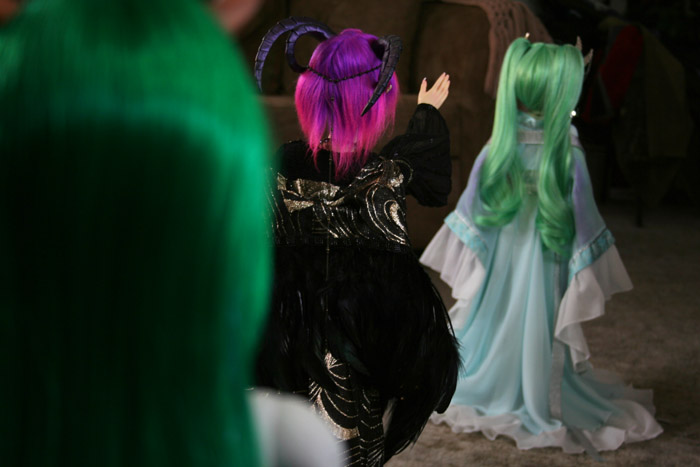 Secret: Wait!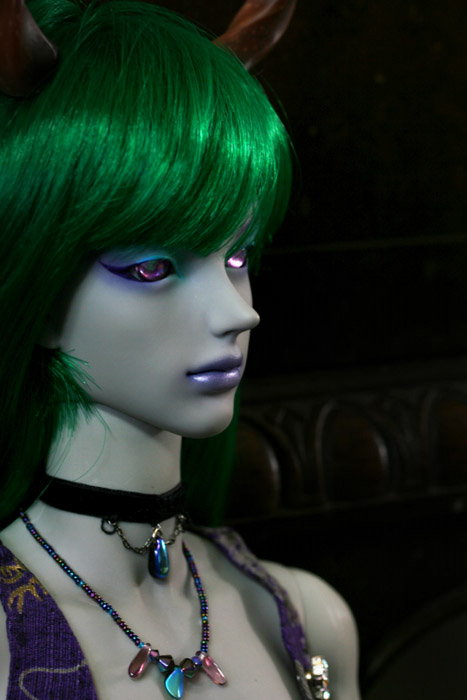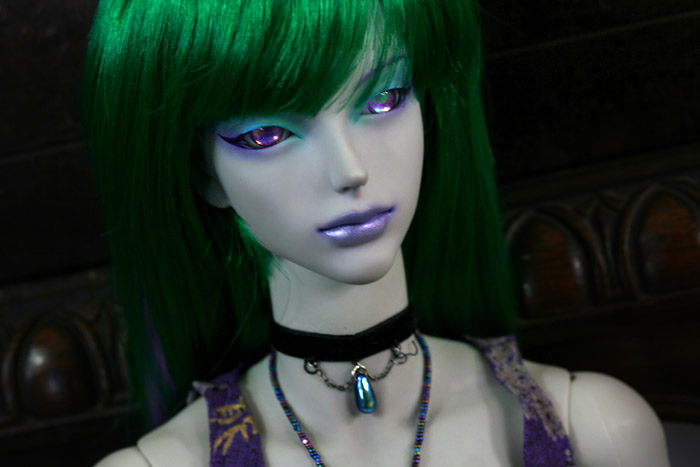 Shaial: Oh, this will be fun.