Cast:
Shaial: Retired demon-god-thing. Sanity optional.
Sorensha: Mute, quasi-telepathic oracle angel.
Peppermint Cordial: Shaial's beware-the-cute Minion.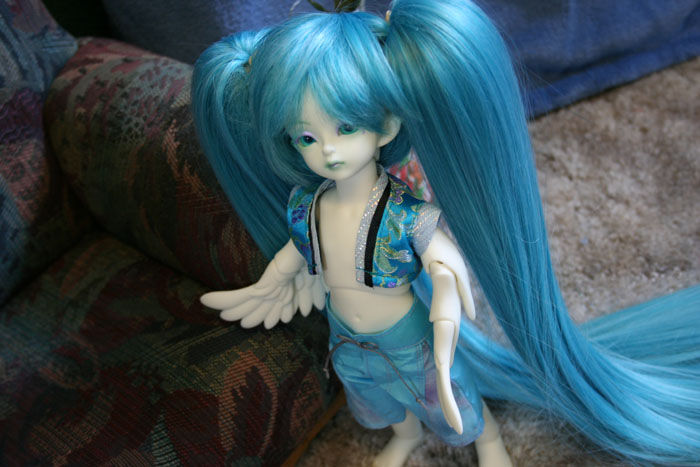 Mint: It's awfully quiet around here with Tian off visting his boyfriend, isn't it Boss?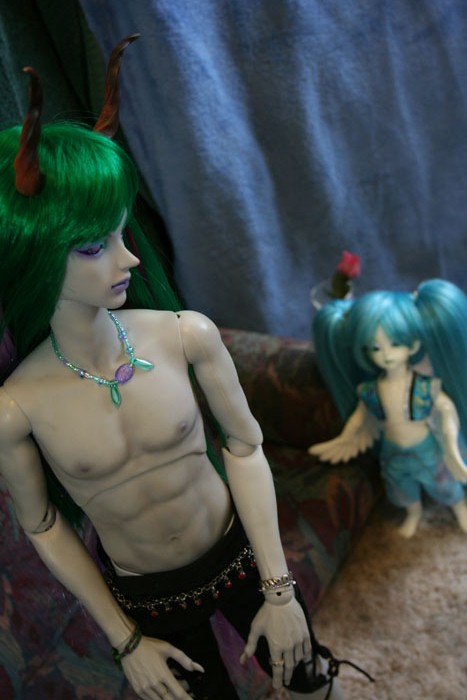 Shaial: Yeah...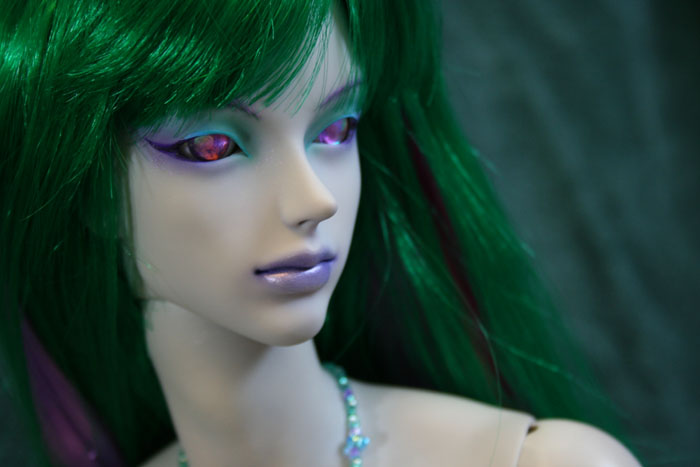 Shaial: We should do something fun!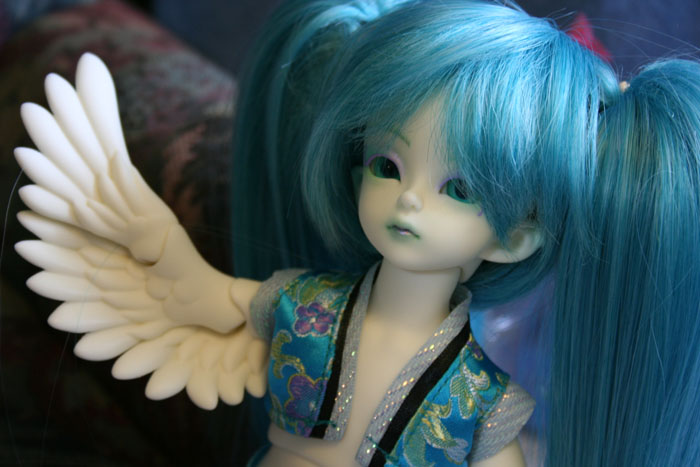 Mint: What are we going to do?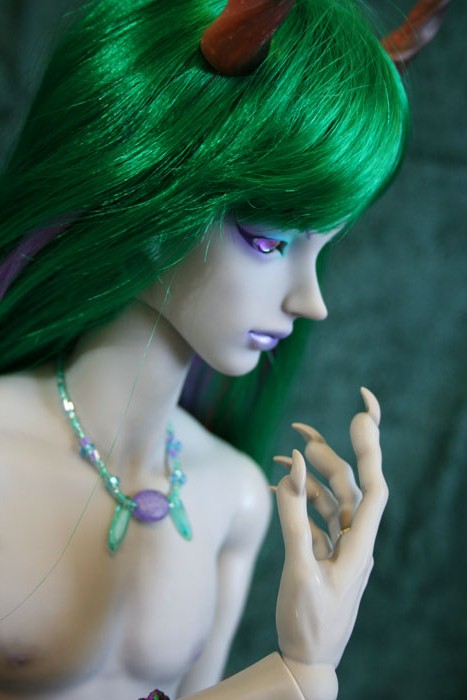 Shaial: Hmmmm...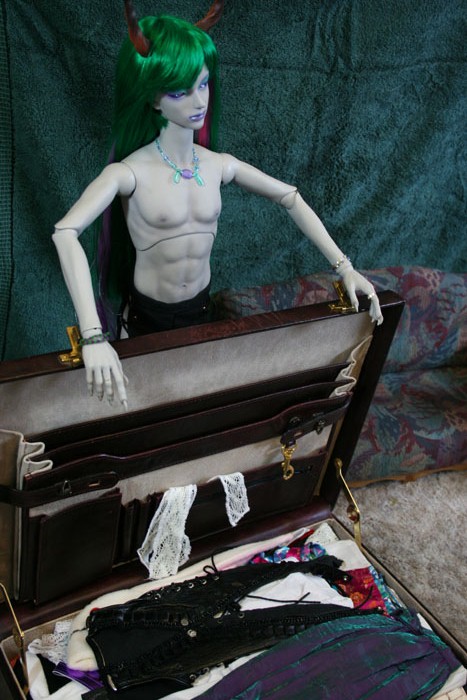 Shaial: Try on all of Tian's clothes!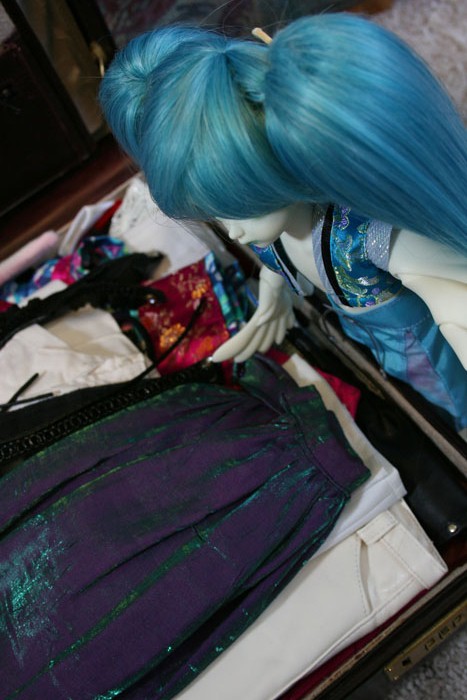 Mint: Oooooh!
Shaial: Stylin'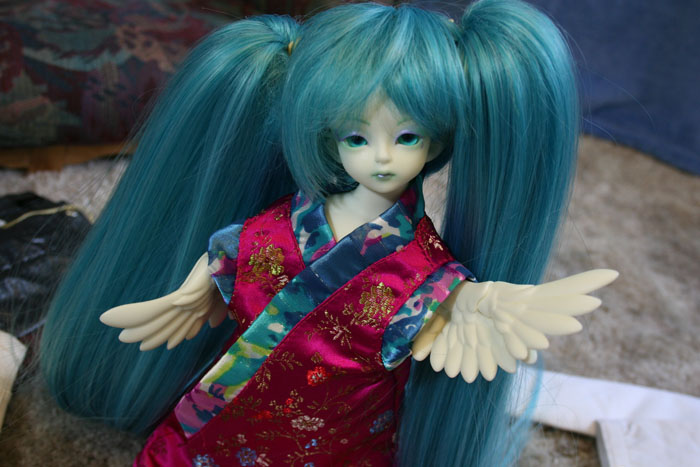 Mint: Ta daa!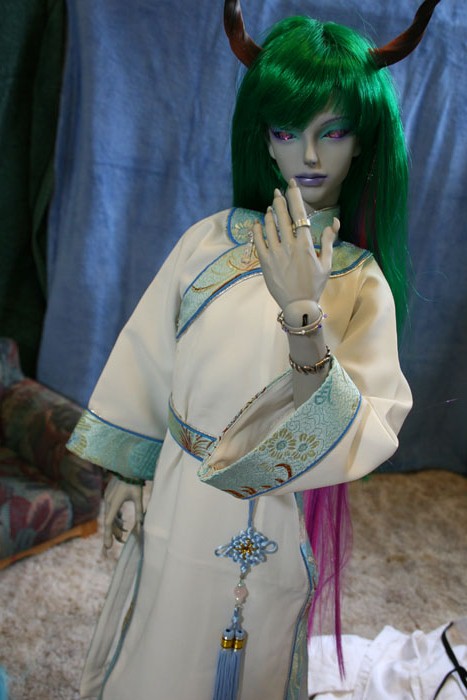 Shaial: Hee hee.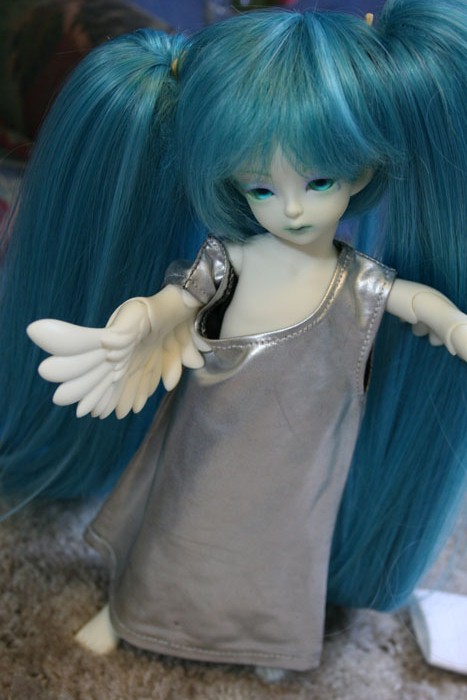 Mint: Toga party?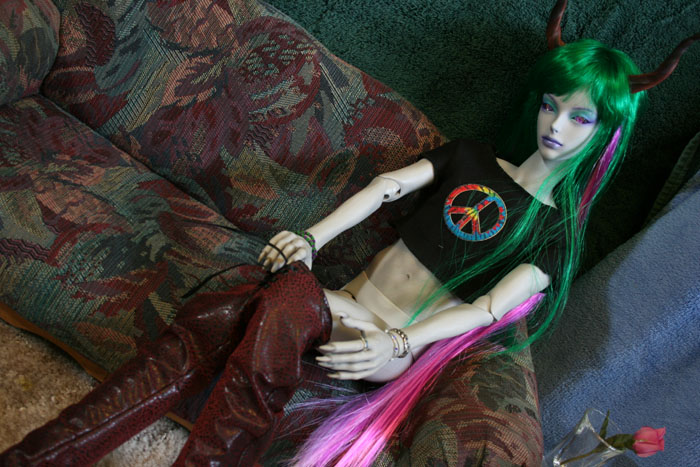 Shaial: Umf. Too tight!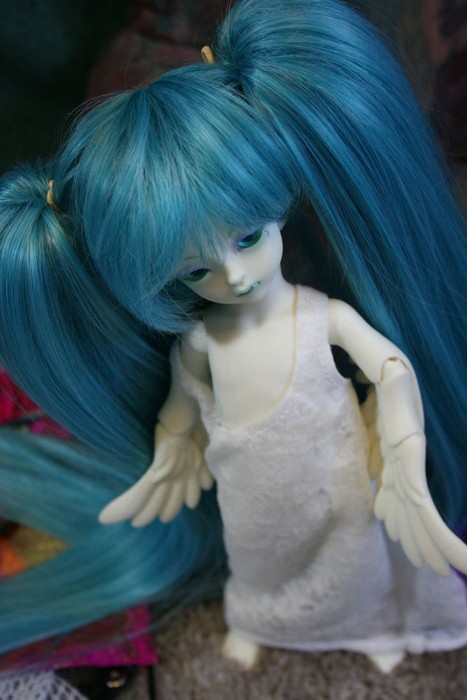 Mint: Too loose.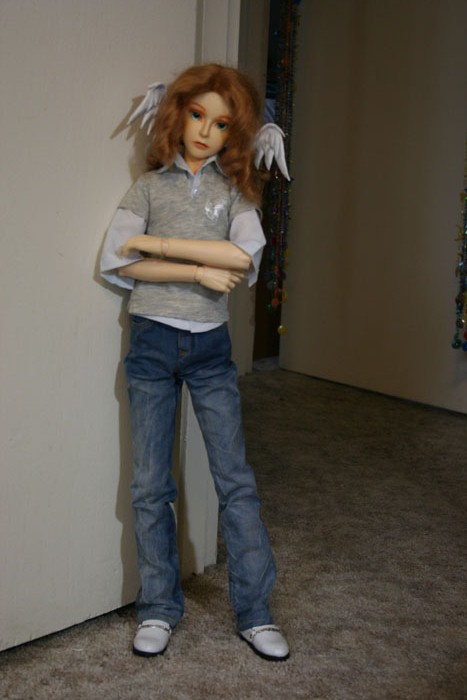 Sorensha:
What are you two doing?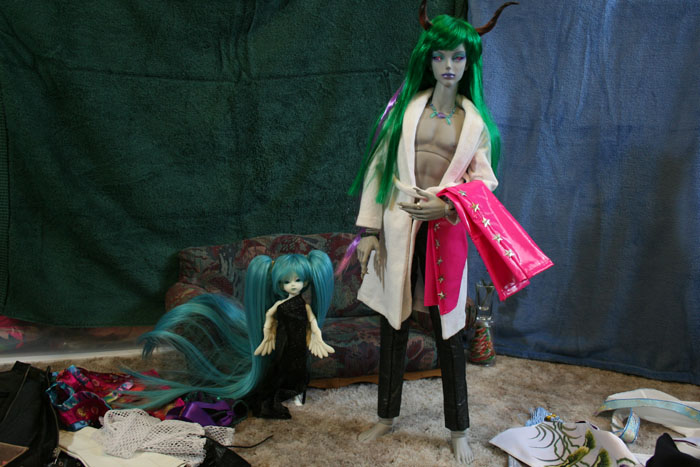 ..........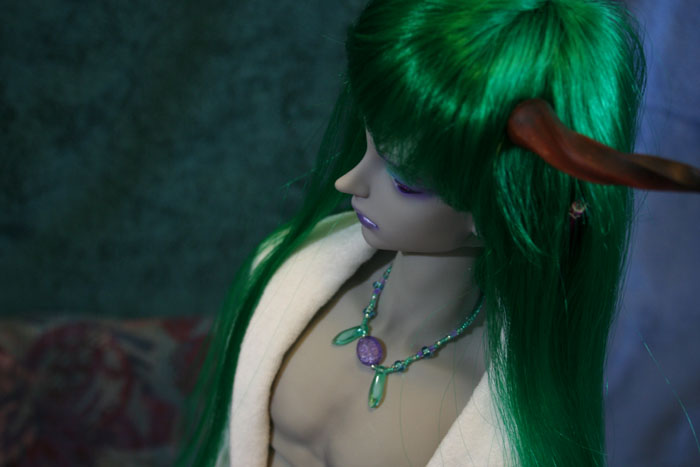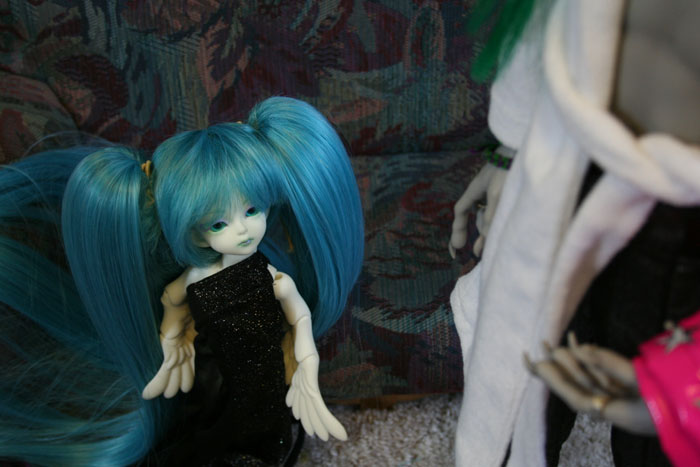 Mint: Um..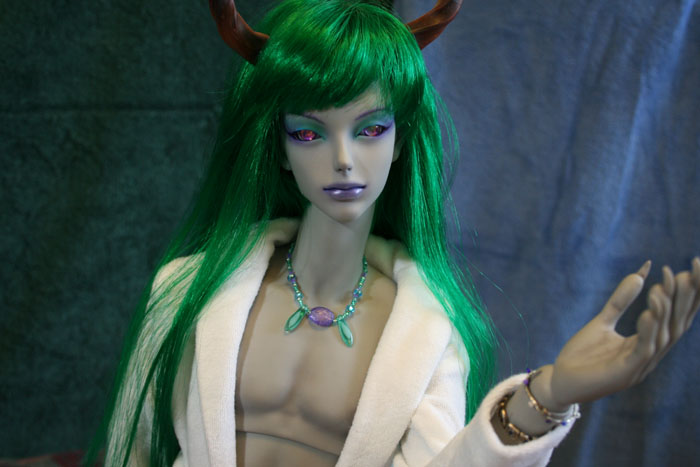 Shaial: Playing dress-up?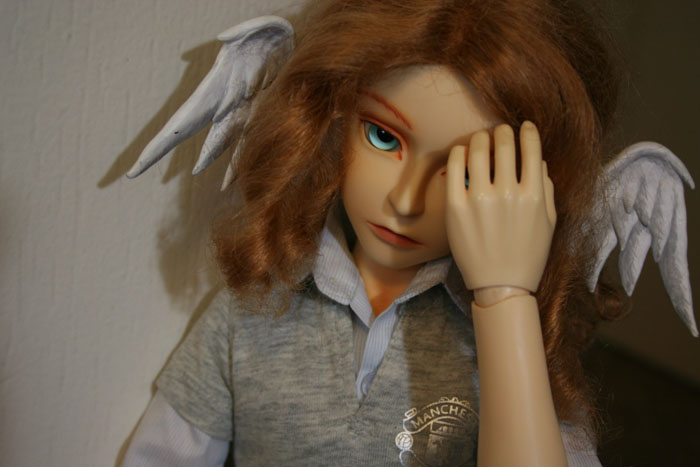 Sorensha: *sigh*
Tian isn't going to be happy about this.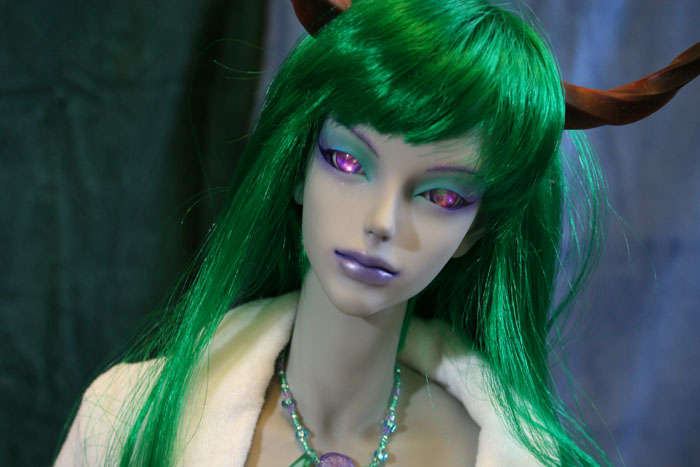 Shaial: We'll get it all cleaned up before he gets back, and you won't tell him, right?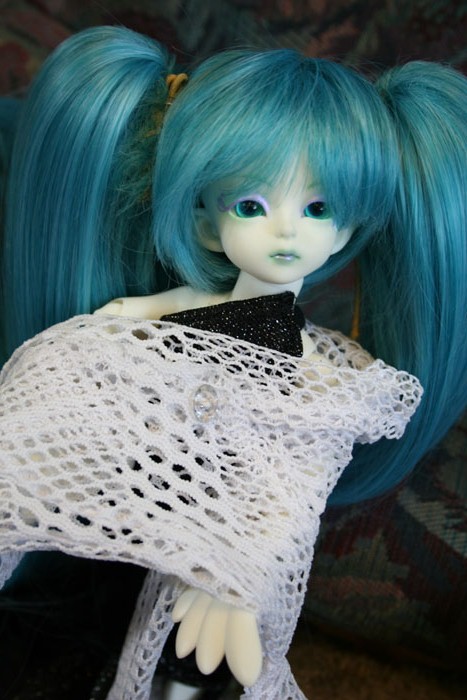 Mint: Hey Boss, don't you think this one would look pretty on Soren?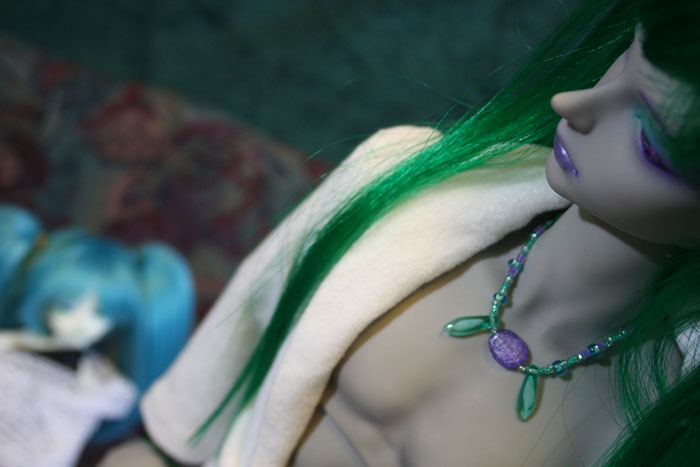 Shaial: .......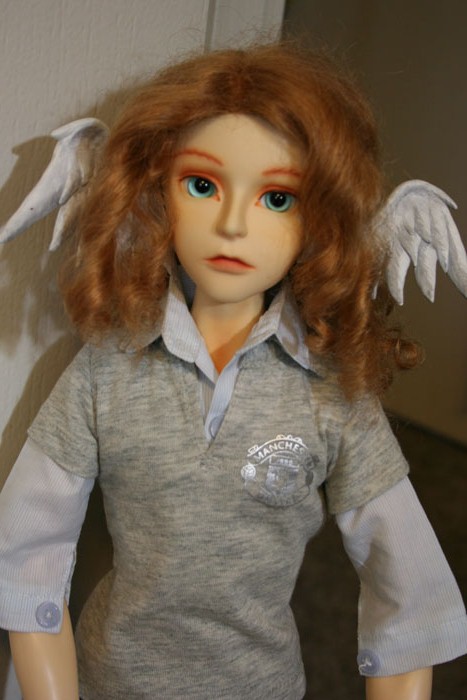 Sorensha:
Oh no you don't, don't even think-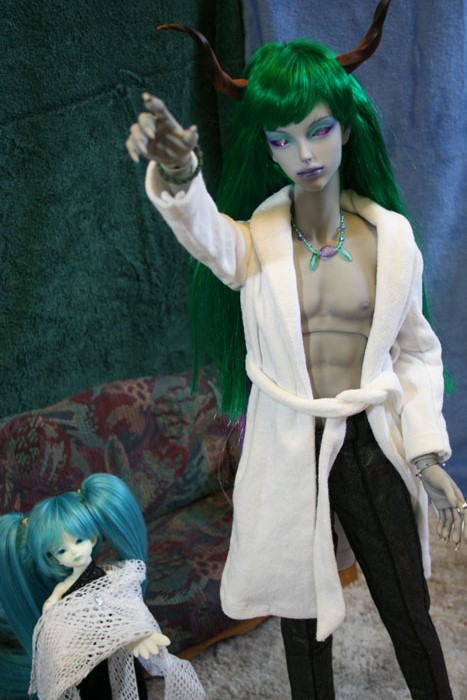 Shaial: Onward, faithful minion! After those feathers!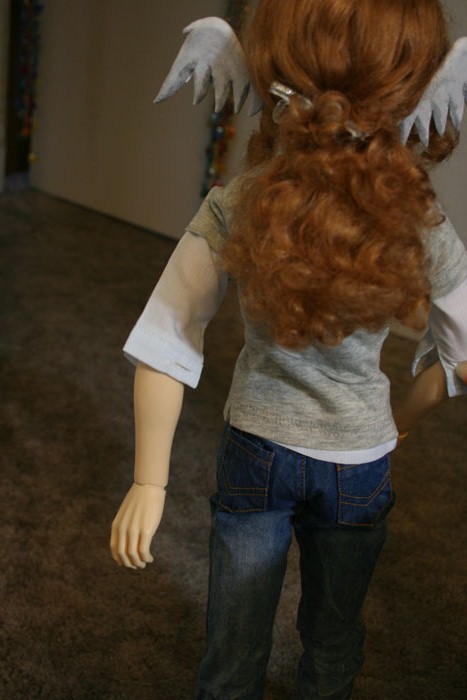 Sorensha:
Next time I keep my mouth shut!
_________________